Buy Contact Lenses Online
Is it okay to buy contact lenses online?
Yes, it is okay to buy contact lenses online. You can buy contact lenses online provided you know your up-to-date prescription.
Reasons to buy contact lenses online from Feel Good Contacts
UK's no1 rated contact lens retailer by Trustpilot – 4.9/5.
Next day delivery on orders by 11:59pm.
Up to 50% cheaper than high street opticians.
How to buy contact lenses online
Buying contact lenses online is quick and easy. You just need to enter your prescription details on the product page and follow a simple checkout process.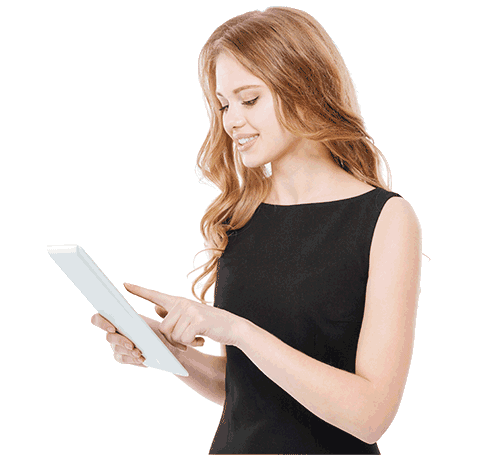 No Prescription Needed
We trust you know which type of contact lenses you need, which is why we make it even easier to order as you can buy contact lenses online without providing us with your prescription at Feel Good Contacts.
Eye Care Hub
Visit our incredibly helpful Eye Care Hub and discover everything you need to know about wearing contact lenses, with information on how to look after them, general eye care, eye tests, contact lens prescriptions and more.
Next Day Delivery
Next day delivery contact lenses is totally possible with FeelGoodContacts.com! Order your contact lenses online by 11:59pm and receive your contact lenses next day.
We offer a next day delivery service on all in-stock items, and dispatch 99% of orders the same day.
Eye Care Expert
Eye health is important to us and at Feel Good Contacts and we pride ourselves in delivering the best service. Our team have created a helpful high street comparison guide to help contact lens wearers find the original brand of your contact lenses.
If you're still unsure of which contact lenses you need, or have any eye health related queries, please contact us and we'll be happy to help. Otherwise, you can get in touch with our helpful in-house eye care expert through our optical advice page.
Feel Good Contacts vs Opticians
Savings yearly
vs Specsavers
Savings yearly
vs Vision Express
Latest Blogs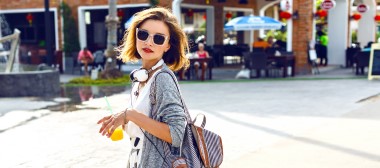 Best sunglasses for a summer walk
The days are longer, and the sun is shining brighter; what better way to pass the time than taking a lovely summer's stroll? Whether you're heading to your....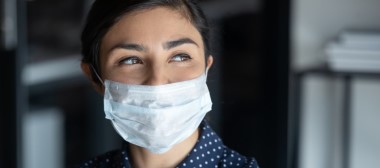 Mask Associated Dry Eye
Wearing face masks is essential to reducing the spread of COVID-19; however, the usage of masks during the pandemic has led to an increase in dry eye disease.....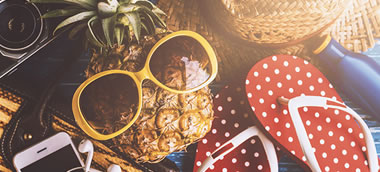 Summer contact lens tips
The heatwave is on, and while it's important to care for your sight all year round, summer brings new challenges such as allergies and increased exposure to....