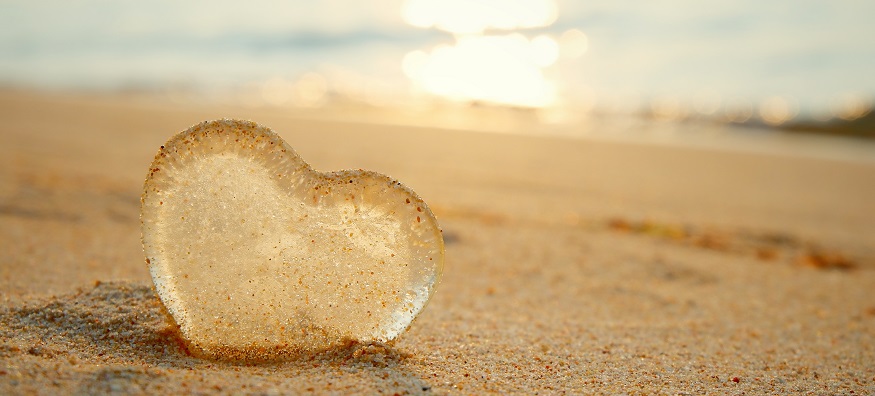 Why do people on Love Island wear sunglasses in the morning?
Ever wondered why the Islanders are found wearing their shades indoors? The Islanders obviously know how important sun protection is, well, that and the lights in the bedroom are very bright in the morning! So, mostly to protect their pretty pupils.
What sunglasses do they wear on Love Island?
The Love Island Summer 2023 cast have been wearing a mixture of renowned brands, including Versace, Balenciaga, Prada and Ray-Ban. From classic to statement, the Islanders sunglasses choices have called for extra attention.
Ella Love Island Sunglasses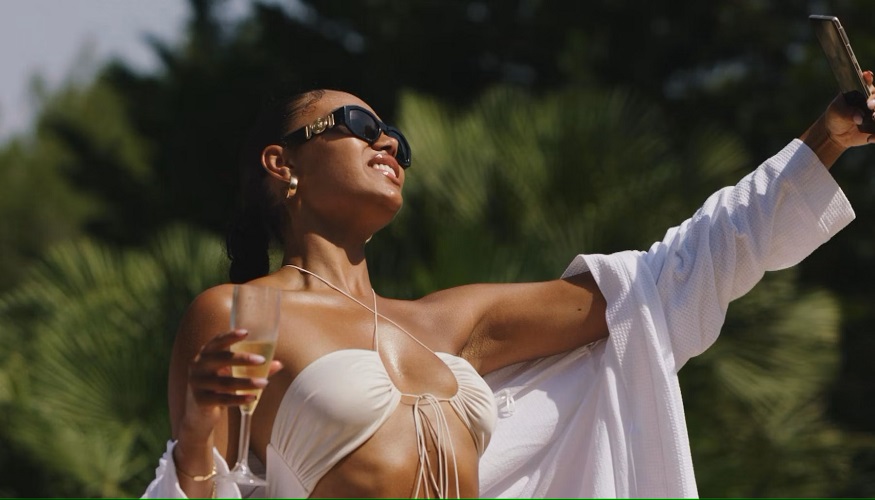 Image source: ITV 2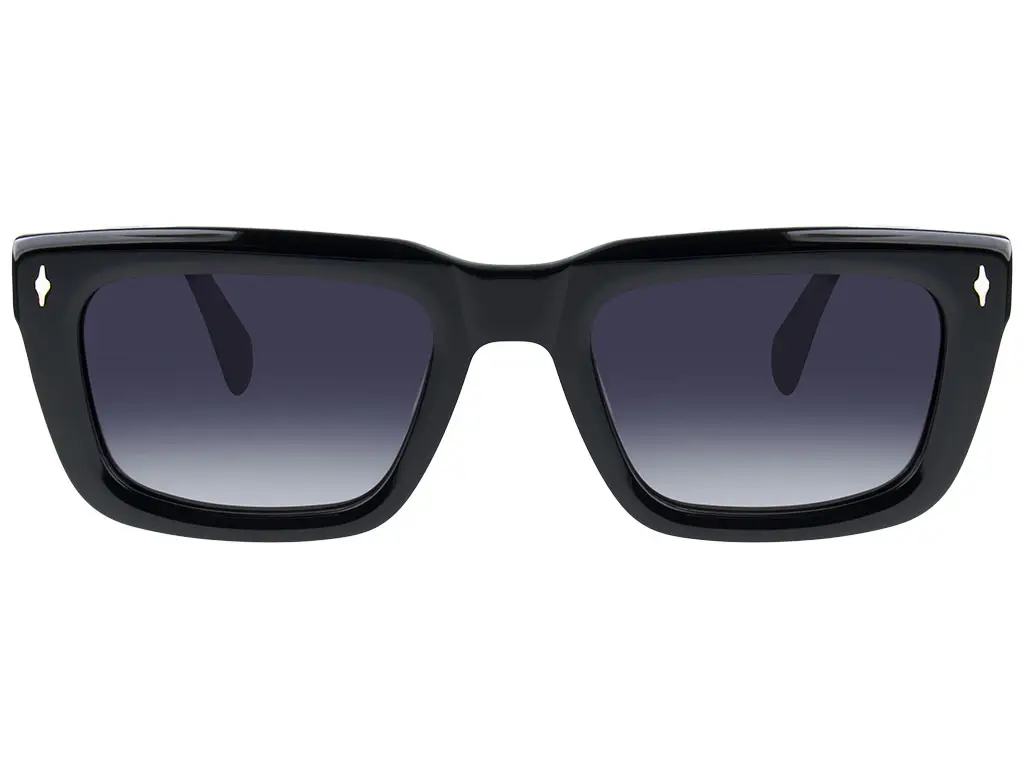 Ella and Tyrique without a doubt have been branded as the Island's favourite couple, after their fair share of tests, arguments and head turns they've come out stronger, making them the ultimate pair. Ella's made it clear what hers is hers and what's Tyrique's is also hers. Apart from sharing a bed, the cute couple also share the same statement sunglasses. Steal the look with these stylish rectangle Feel Good Collection sunglasses.
Zach Love Island Sunglasses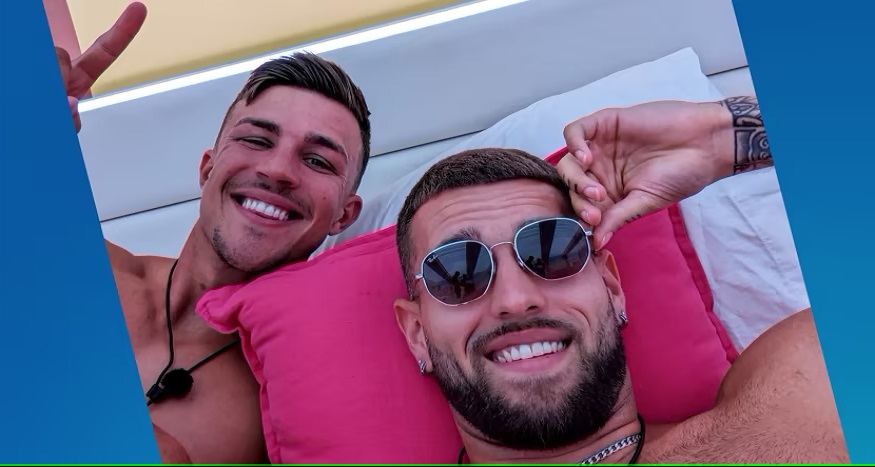 Image source: ITV 2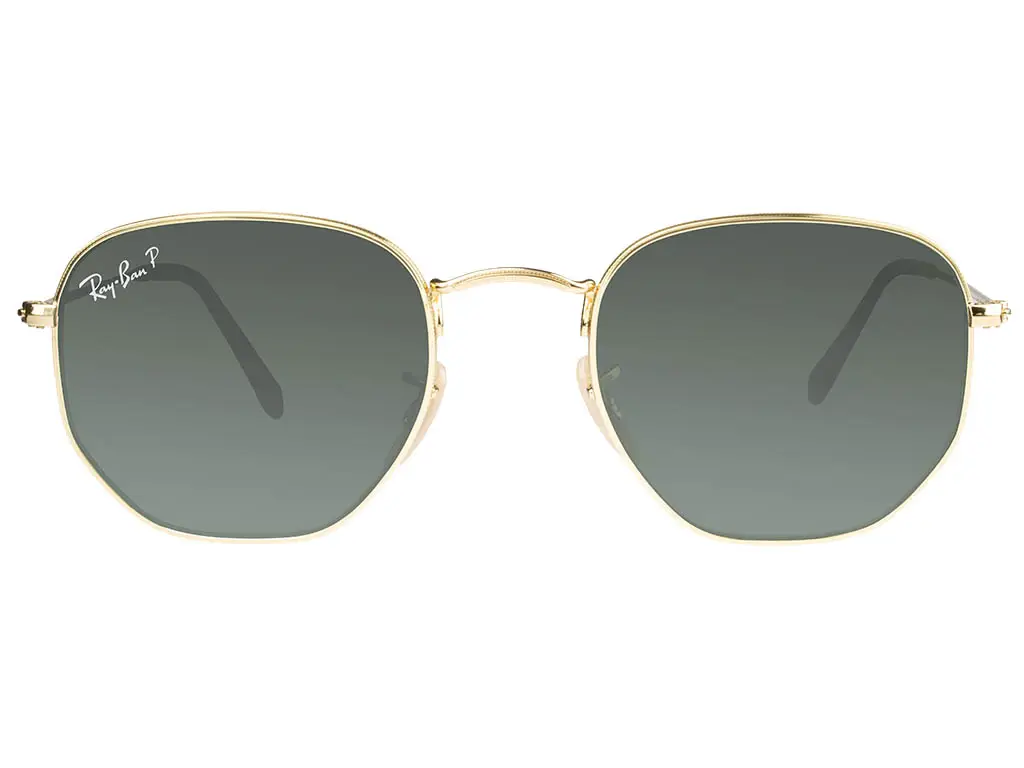 Smooth talking Zachariah came into the villa with good chat, winning over the beautiful Kady, we mean Molly. His confidence and charm can also be seen in his fashionable taste in sunglasses. Throughout his time on the Island Zach is seen wearing these timeless Ray-Ban sunglasses which did not disappoint in style or protection.
Lochan and Whitney Love Island Sunglasses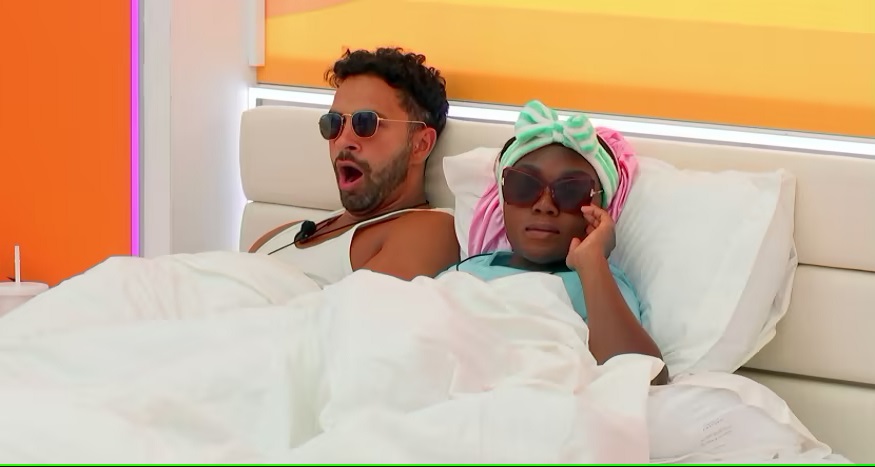 Image source: ITV 2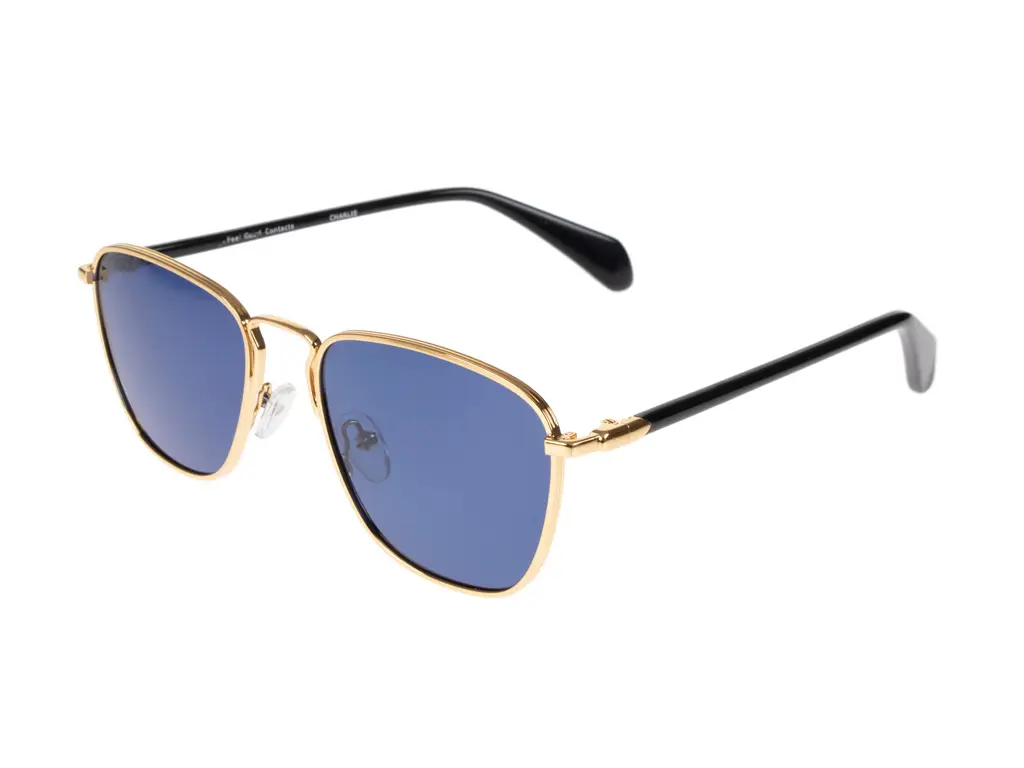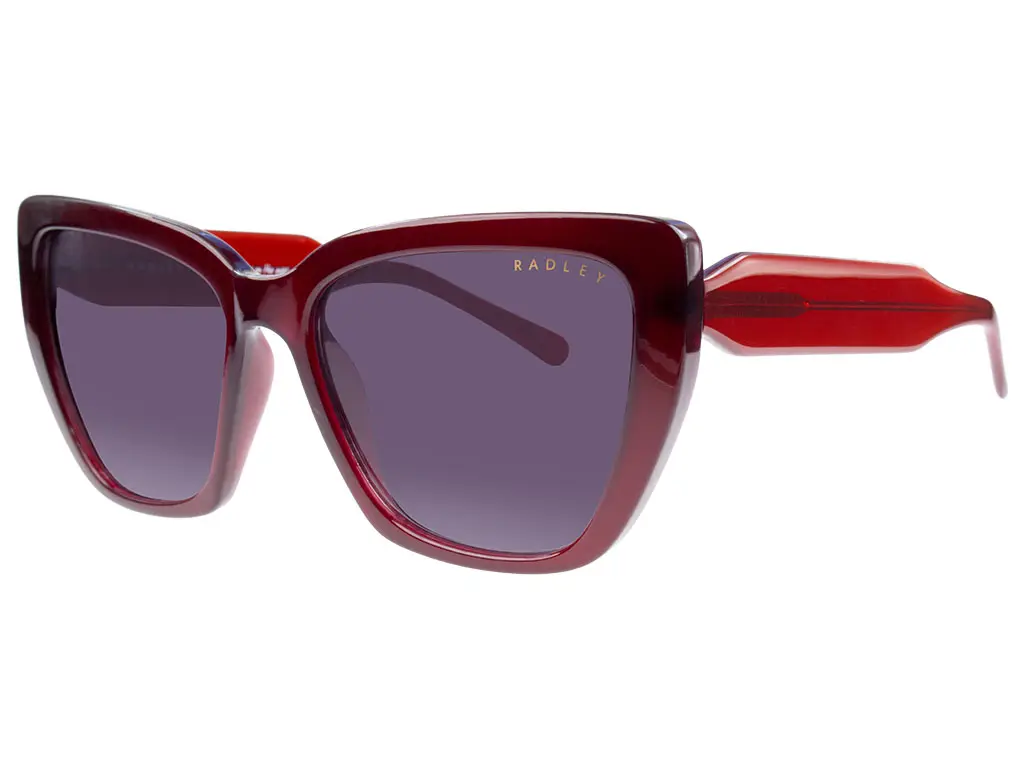 It's giving, shade. Voted the most popular couple and the most SMUG, Whitney and Lochan are also one of the most solidified couples in the villa. While many didn't agree with their dumping decision, we definitely agree on their choice of sunglasses. Get the look with these cool Feel Good Collection Charlie sunnies and oversized Radley frames.
Kady Love Island Sunglasses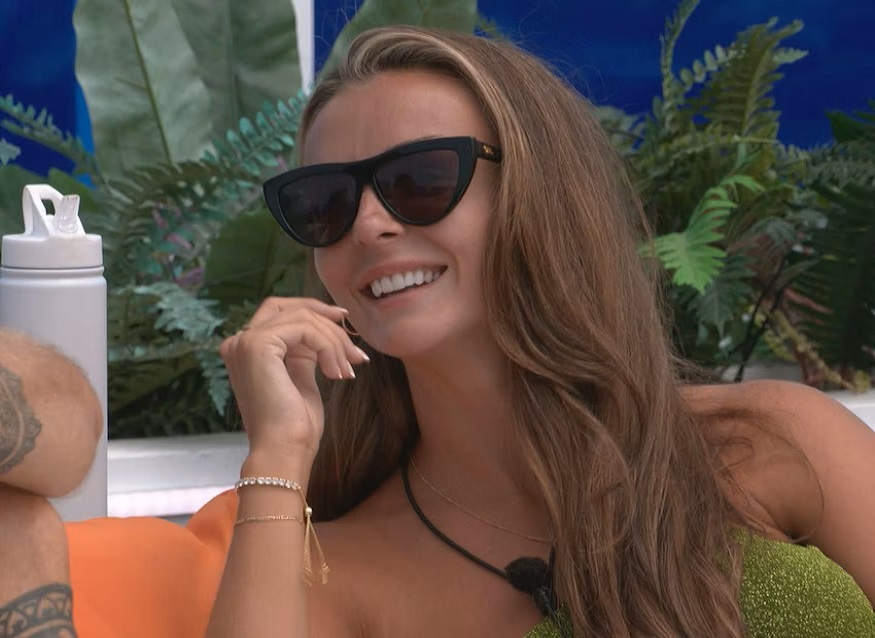 Image source: ITV 2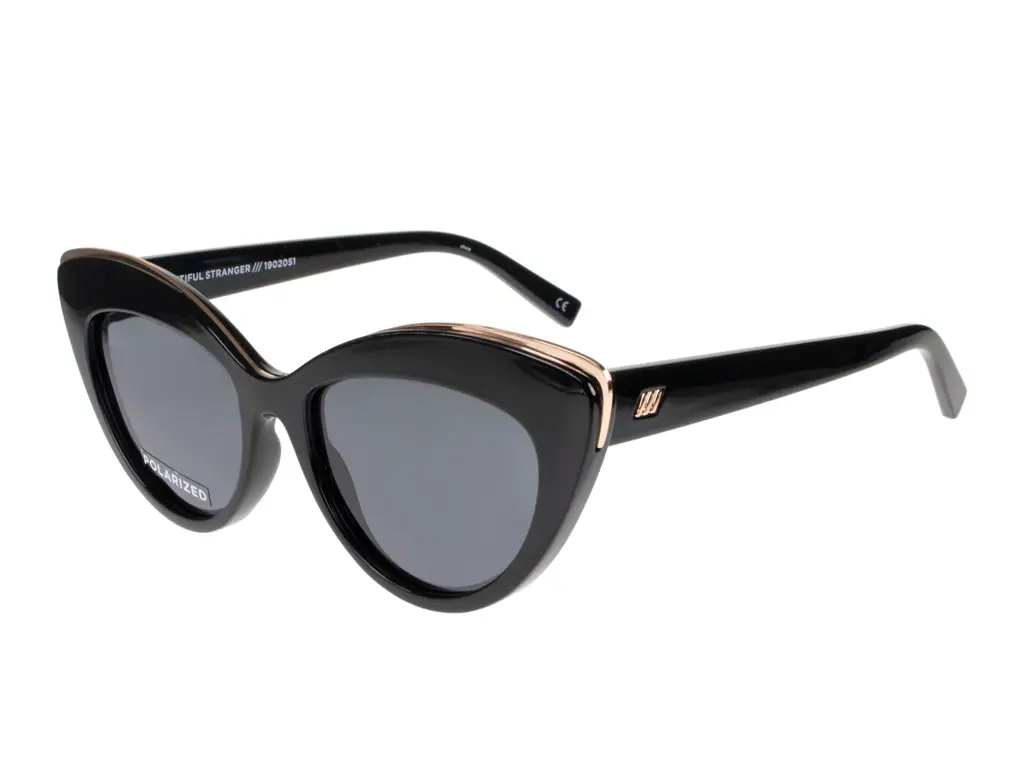 This year's surprise return included amazing blue-eyed Kady McDermott. The bombshell's return will probably be unforgettable after she chose Zach, causing a brutal dumping. Kady doesn't hold back with her words or looks, she makes a continuous statement, especially in these gorgeous cat eye sunglasses.
Sammy Love Island Sunglasses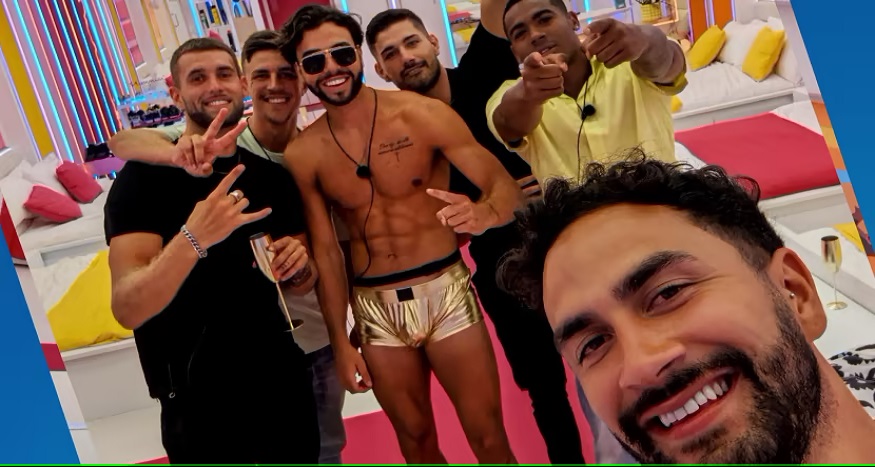 Image source: ITV 2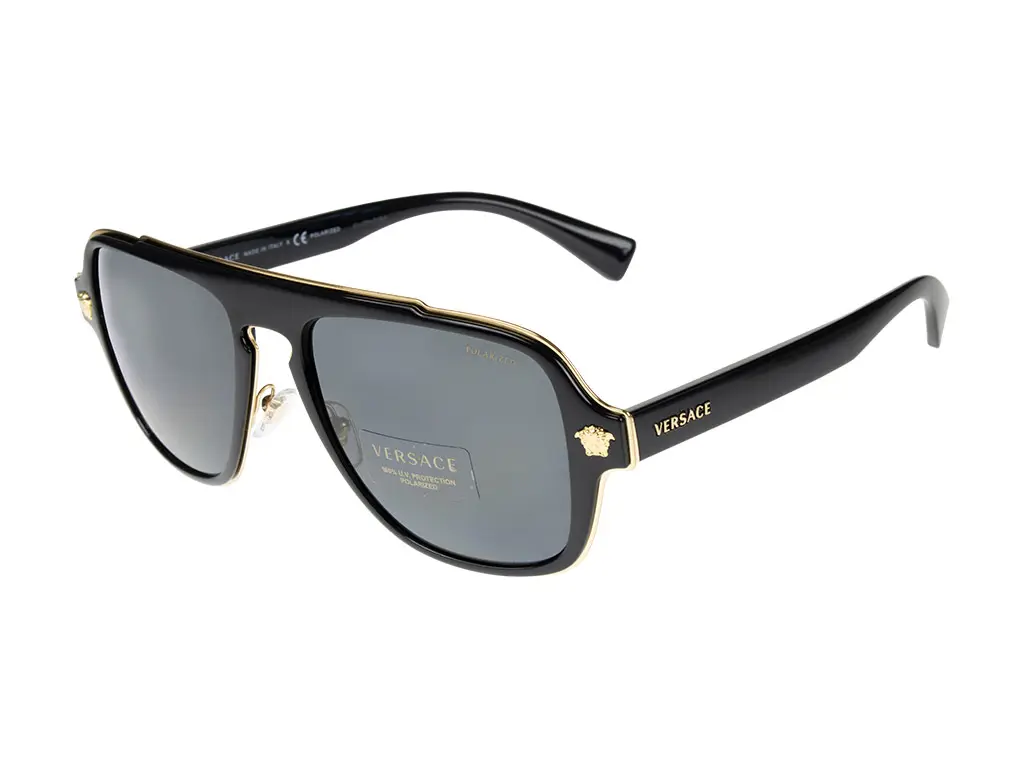 Sammy, Sammy, Sammy… notorious for going back and forth with Jess, one thing we can rely on him for was his choice in eyewear. The cheeky project manager from Kent held his title as bombshell, often wearing an aviator style frame, featuring a top bar. Get the look with these glamorous Versace sunglasses.
Abi and Molly Love Island Sunglasses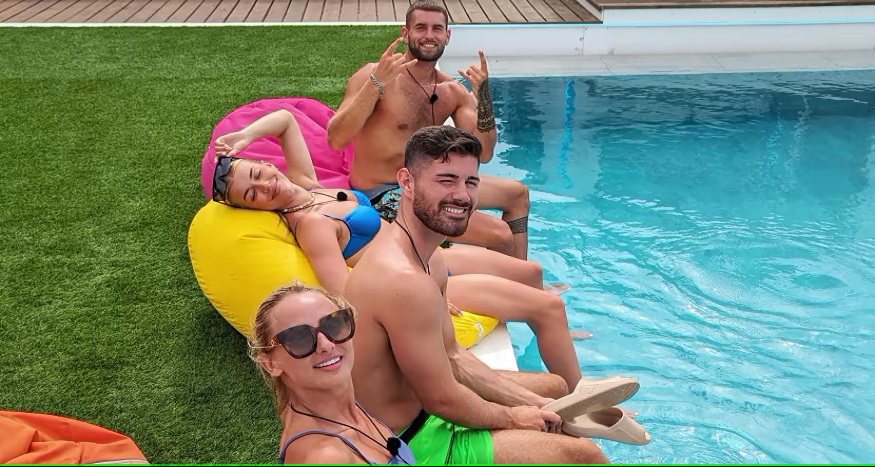 Image source: ITV 2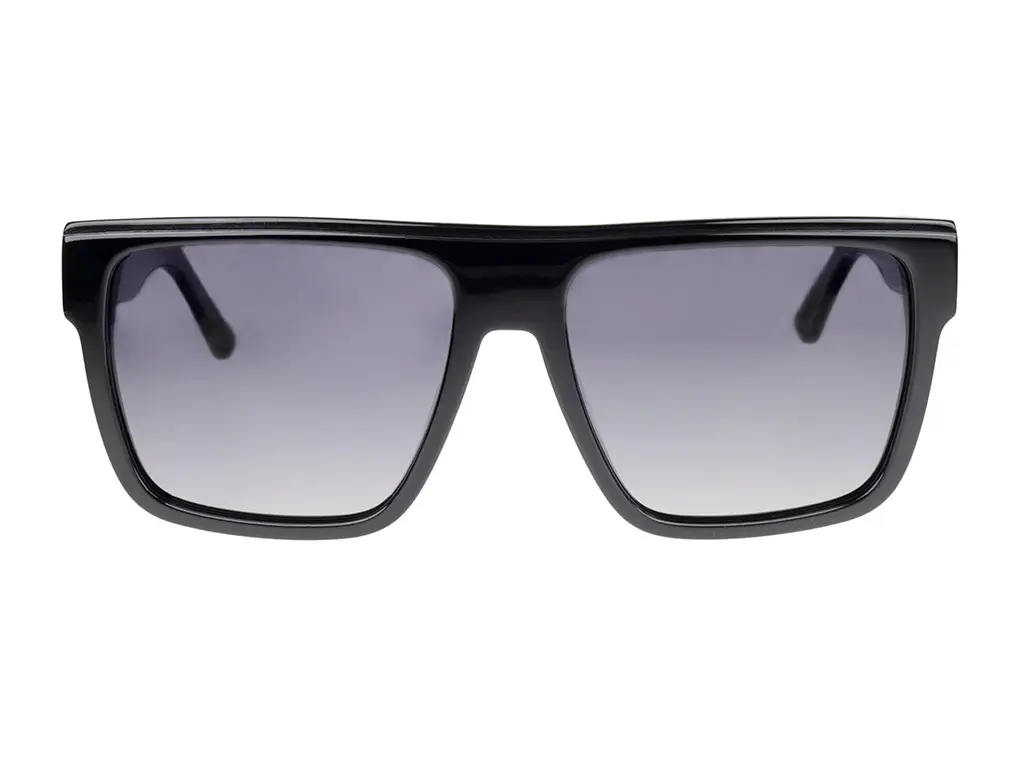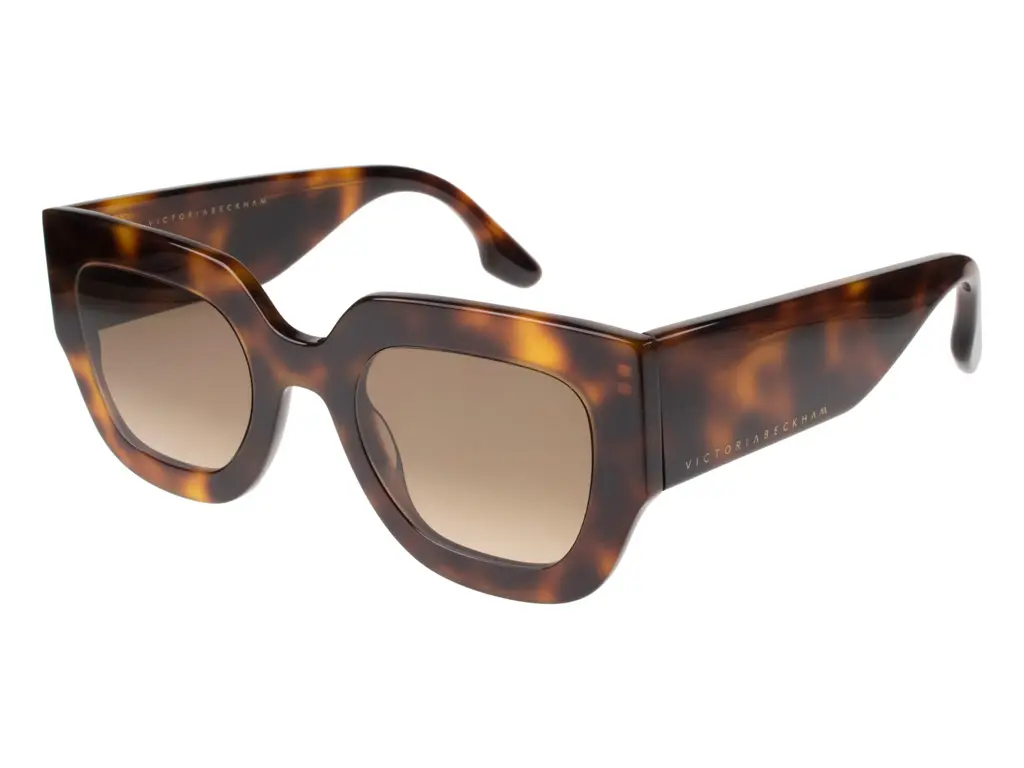 Both Abi and Molly have found themselves in a few sticky situations during their time in the villa. Molly making a return to the villa will go down in the Love Island history books, while Abi's and Mitch's love story has left our heads scrambled. Drama can also be found in their choice of oversized sunglasses.
Your Love Island dictionary
We know the world of Love Island can be a confusing place. You might watch the show and hear words/phrases being thrown around that you've never heard of. Consider this your official Love Island dictionary, read our guide and you'll be an expert in no time.
Heads are scrambling
When you're most likely in a couple and your heads about to be turned or is being turned, someone will find themselves confused and undecided.

E.g. There's so many bombshells, heads are scrambling
Snake moves
A term that would refer to someone being shady or doing something behind someone's back rather than being transparent and honest.

E.g. He should've told me first, that's snake moves
It's giving
It's used to describe the energy of something and can be adaptably used against a person, time or situation.

E.g. It's giving bad vibes
Broski
Another word for brother or friend.

E.g. What's happening broski
I'm not gonna lie
A phrase used before giving your honest opinion on someone or a situation.

E.g. I'm not gonna lie she is my type
Deep it
When you take something seriously.

E.g. Being in the bottom two doesn't mean anything, don't deep it
Dead it
When you're no longer interested in someone (or was never interested in the first place) so you make it known that you are not interested in pursuing a romantic relationship with someone.

E.g. He's just deaded it with me
Where's your head at?
A way of asking how someone feels romantically about someone else.

E.g. We're getting on great so far but I'm just not sure where my heads at<2/p>
Graft/grafting
When you are actively and determinedly pursuing someone in the hopes of forming a romantic relationship with them, you are grafting.

E.g. Ever since I messed things up I've been grafting to get her back
Good chat
If someone has 'good chat' it means they are very skilled in conversation.

E.g. I'm not sure if there's a connection between us but at least he's got good chat
Muggy/mugging me off
Muggy describes behaviour that is especially rude or disrespectful.

E.g. Getting with him before telling me was really muggy
The ick
Not just exclusive to Love Island, the ick is a phrase that has become increasingly popular in the mainstream. The ick describes a personality trait or behaviour that someone does which completely removes your initial attraction to them.

E.g. Seeing him shout really gave me the ick
Gassed/buzzing
Both gassed and buzzing mean that you are excited.

E.g. I'm gassed that she kissed me outside of a challenge!
My head's turning
If your head has been turned, it means you have a romantic relationship with someone but you are suddenly also attracted to someone else, therefore questioning your interest in the first person.

E.g. I'm happy in my couple right now, but that doesn't mean my head can't be turned
Shop eye care essentials at Feel Good Contacts
Not just the home of affordable designer sunglasses, you can also find all of your other eye care essentials at Feel Good Contacts, such as eye drops, contact lens solution, eyelid wipes and more. We stock contact lenses by reputable brands at the best prices online. We also have a huge range of prescription glasses, with many amazing brands to choose from. Enjoy a generous 10% discount on your first order and save even more as a student, as we've partnered with UNiDAYS and Student Beans to give you up to 20.15% off as a welcome gift. Not sure what style could help you give islander vibes? Our smart virtual try-on feature can help you with it, try different models virtually and decide for yourself.