Now it's January, the time of year when we all try to reinvent ourselves with the over-used "new year, new me" motto. Whether it's going to the gym, starting to save some of our salary or adopting a raw plant-based diet, we all have our ideas on how to make an impact this year. So, why not switch from glasses to
contact lenses
in 2020 and see the dramatic change in your lifestyle?
New year, new you, new look
Some people don't like their glasses and think they'd look better without them. That's why contact lenses are the perfect choice if you're someone who's not too fond of their specs. Contact lenses offer 360 degree vision and can correct short-sightedness, long-sightedness and astigmatism. Feel Good Contacts also stocks multifocal contact lenses, particularly perfect for those who suffer from presbyopia. We have a wide selection of daily contact lenses, 2 weekly and monthly contact lenses to choose from depending on your preferences.
Want to add a touch of colour to your look? We also stock colour contact lenses available in both monthly and daily options. Whether you're looking to switch up your look for special occasions or everyday, you can experiment with our comfi Colors 1 Day Rainbow Pack, which offers you the option of trying all 5 colours in the comfi Colors line.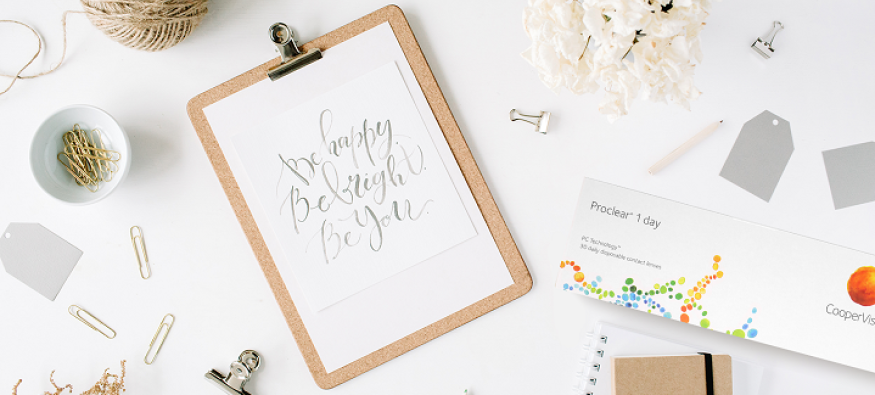 Get active
Glasses can be an absolute nuisance when you're being active. Whether you're looking to try a new sport or join the gym, contact lenses can offer you the freedom to enjoy the game without worrying about your specs falling off.
Cardio, tennis or yoga, do it all to the maximum without any trouble with contact lenses.
See clearly this year
If you're finding that your vision isn't as sharp as it used to be, then there's no time like the present to go for an eye test. Don't struggle with reading small print or seeing the TV all the way from the sofa, try contact lenses and ensure your eyes are equipped to see everything that comes your way in 2020.
You may also want to explore a new type of lens. Always worn monthlies? Why not switch to dailies for a while and enjoy the convenience of not having to store and clean and disinfect your lenses each night. Always worn hydrogel lenses? Try silicone hydrogel contact lenses and enjoy unrivalled comfort and a longer wearing time.
If you opt for monthlies, make sure you properly care for them. We stock a range of contact lens solutions to help you with your lens care regime. Looking after your lenses will keep you safe from eye infections and ensure that your vision stays in tact all year round.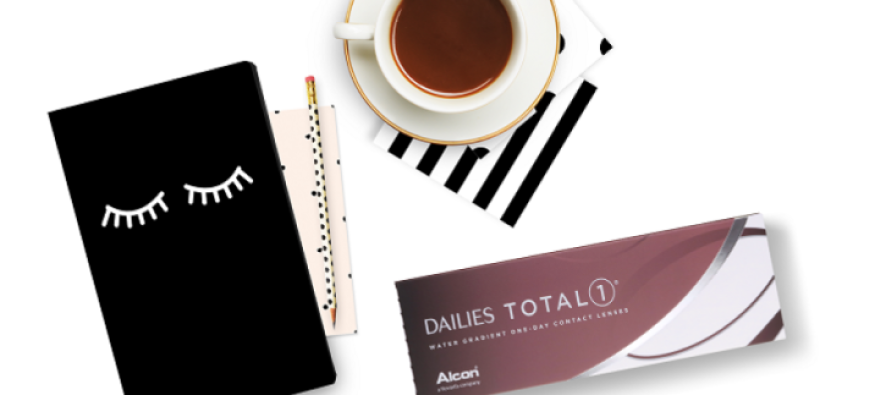 Save Money
If you're already starting to save up for your dream home or for that summer holiday and you're concerned about the cost of switching to lenses, there's no need to worry! Contact lenses are a highly affordable option for visual correction and are available from Feel Good Contacts for up to 50% cheaper than the high street.
On top of this, when you refer a friend they will get a 10% discount on their first order when they shop with Feel Good Contacts. Students can also enjoy 13% off each order while they're still at university.
So, start your year off the right way and switch to contact lenses for your visual needs. With the benefits of comfort, convenience and exceptional performance, you'll be glad you left your glasses behind in 2019.