The stars have taken the pitch and we're hoping to see plenty of exciting matches and players, and hopefully some glory for England at the end of it!
But while the spotlight is on the World Cup, we thought it only necessary to list just a few of the players that rely on their contact lenses to keep them at the top of their game.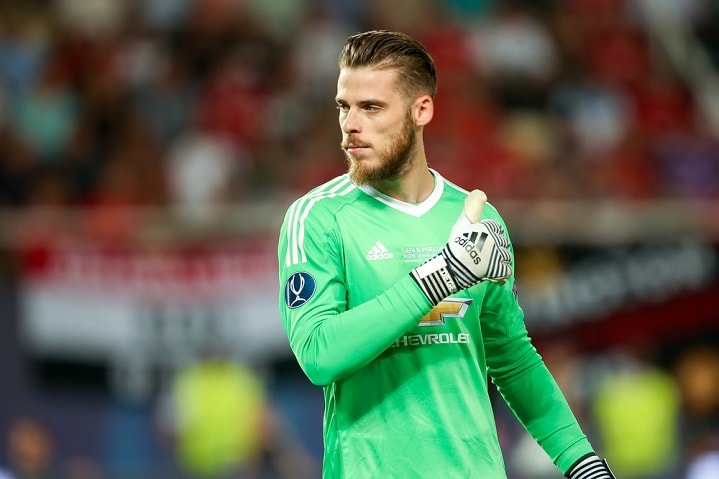 David De Gea
Arguably the best goalkeeper in the Premier League, David De Gea has been Manchester United's saving grace for the last few years and is a regular feature in the PFA Team of the Season.
Agile, athletic and a natural shot-stopper, DDG is at the top of his game and is widely tipped to make the move to Real Madrid this summer.
To reach this high level, De Gea has had to address his severe long-sightedness. This is where his contact lenses come into play to correct his vision, keeping it clear and sharp.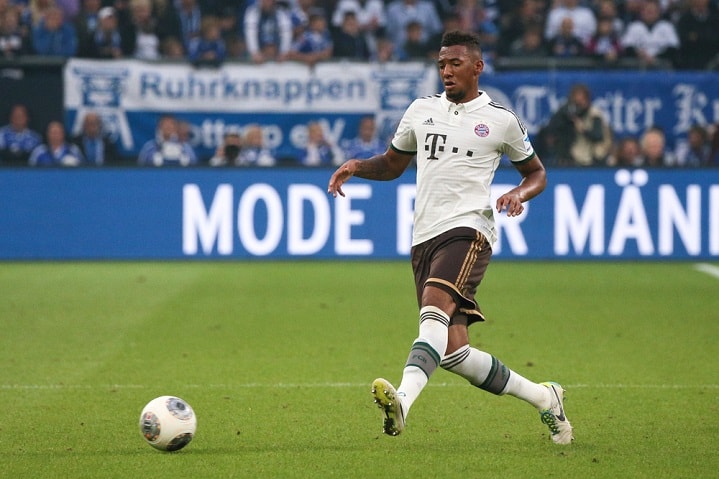 Jérôme Boateng
Jérôme Boateng is one of the most impressive and reliable defenders in the game, however is also known for his iconic fashion presence.
While he often wears his trademark spectacles off the pitch, Boateng relies on his contacts to give him the freedom to chase defenders and keep his eye on the ball during games.
A World Cup winner with Germany, and star of multiple Bundesliga wins with Bayern Munich, Jerome is credited for his impeccable reading of the game – something his lenses make sure he can do.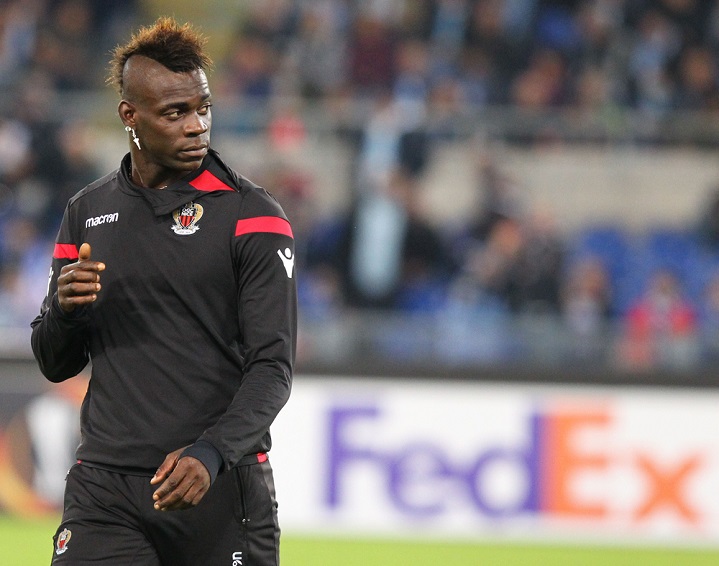 Mario Balotelli
Now, while he doesn't wear contact lenses in games anymore due to having had corrective eye surgery, Mario Balotelli still likes to break them out every now and again for effect.
We also know that Italy didn't qualify for the World Cup, but we've no doubt that Balotelli will be back on the scene in Qatar 2022.
That's why we thought it was worth remembering the time he famously wore blue colour contact lenses to cheer on the Italian team in the build-up to the 2014 World Cup. While the look was the topic of much discussion, there's no denying it drew even more attention to the former Manchester City and AC Milan striker as a constant source of entertainment on and off the pitch.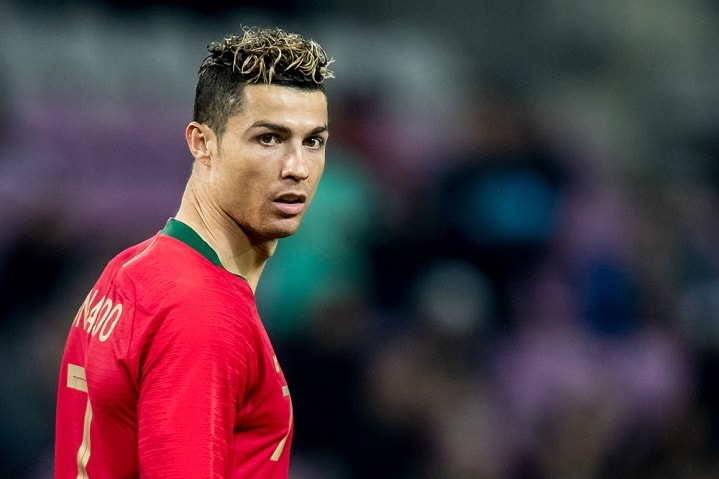 Cristiano Ronaldo
CR7 is undoubtedly one of the greatest players of all time, and he knows it too. With a trophy haul as big as his ego, Ronaldo has won pretty much everything under the sun.
He's claimed multiple Premier Leagues, Champions Leagues and La Liga titles over his club career with Manchester United and Real Madrid, as well as winning Euro 2016 with Portugal.
However, the five-time Ballon d'Or winner surely has his contact lenses to thank for helping him achieve such an impressive goal tally for Real Madrid (450 goals in only 438 games)! Without his trusted lenses, we can only speculate he wouldn't have scored half as many.
With the World Cup the only trophy to yet elude the 33-year-old Portuguese, he'll need to keep his vision crisp and clear if he wants to bring the trophy home from Russia this summer.