Before you do, please consider that the high street optician is not your only option and there are faster, cheaper and more convenient ways to purchase your lenses.

That's why we've created this helpful list of 5 things you should know about your contact lenses and the choices you have when you buy them.
You don't have to buy contact lenses from your optician
Contrary to popular belief, you don't have to buy your contact lenses from your optician. It's no surprise that a lot of people are under the impression that you do, because your optician will naturally prescribe you lenses from themselves.

You can buy contact lenses from any optician or licensed online contact lens retailer.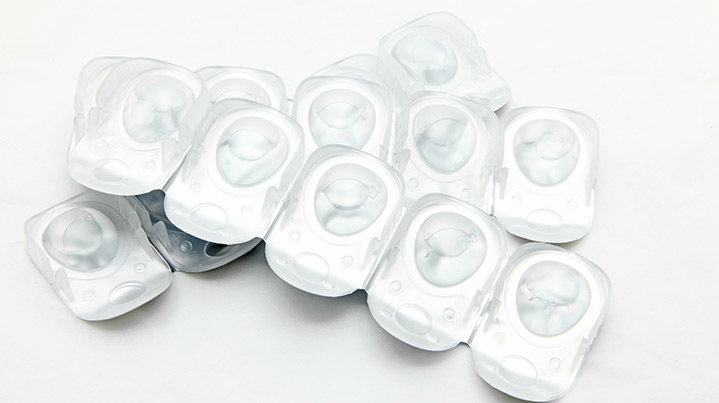 You can find the same contact lenses elsewhere in their original branding
The reason why contact lenses are generally cheaper online is down to the fact that many well-known high street retailers actually sell the same lenses and add their own branding and packaging, allowing them to increase the price by being the only supplier of these "opticians own" lenses when they prescribe you them.

Why not have a look at our Specsavers, Boots and Vision Express contact lenses pages to find out if you could get the equivalent lenses for less in their original branding at Feel Good Contacts?
You can take your prescription away with you after your eye test
You're allowed to get your own copy of your prescription from your optician. In fact, it's actually your legal right in the UK, and it allows you to look for the best deal for the lenses you need, elsewhere. You may be given the impression that your prescription is too complicated to find anywhere else, but it is worth checking online before you purchase from your optician.

Here at Feel Good, we stock a wide range of contact lenses including toric lenses for astigmatism and multifocal lenses for presbyopia. Silicone hydrogel lenses are also available for those who suffer from dry eye, as well as extended wear lenses for those with active lifestyles. Our lenses typically range in power from -0.50 to – 12.00 for short-sightedness and +0.50 to +10.00 for long-sightedness.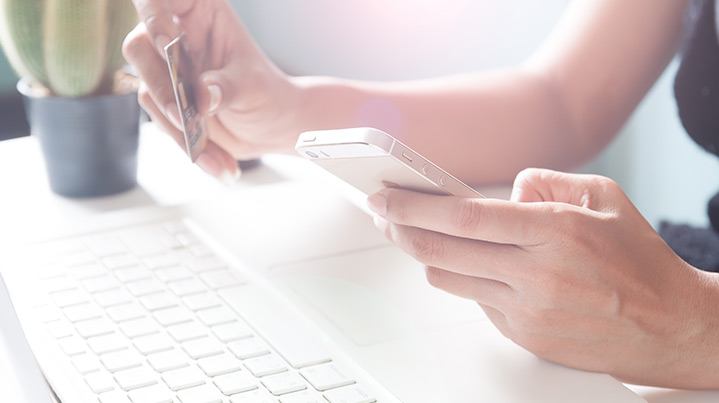 You can order your lenses faster.
Your optician may not have your required contact lenses ready for you to take on the day of your eye test. This means they'll have to order them in, which could take a few working days. At Feel Good, we have two fantastic options that allow you to get your lenses in a way that is both quick and convenient. Either order before 11:30pm for next day delivery or, once you have your prescription, order from our site and select the Click & Collect option at checkout. If you're in the London area, you can pick up your order within the hour from our North London warehouse.
Contact lenses are cheaper online
By shopping online for your contact lenses, you can save money compared to buying from the high street. In fact, at FeelGoodContacts.com, we're up to 50% cheaper than the high street. We price match all of our products and will not be beaten on price, you will never find your lenses cheaper anywhere else. In addition, we offer 10% off of all first orders, and 13% off on first order for university students signed up to our student discount program.