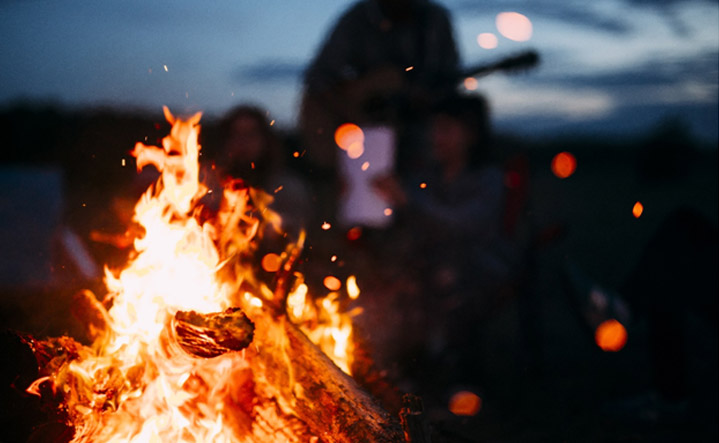 Keep your distance
While fun to watch fly into the sky, fireworks can be extremely dangerous if they aren't set off properly. If you're a spectator, it's important to keep a safe distance from the fireworks. Or, if you're setting off the fireworks yourself, you'll need to be even more careful and ensure all of them are faced away from the crowd and any other people, with the stick that the firework is attached to lodged firmly in the ground. Only one firework should be lit at a time, preferably using a long-tipped lighter, and you should wait until it has finished before lighting the next.

In the event that a firework doesn't go off after the fuse has been burnt, you should wait at least twenty minutes before placing this "dud" in a bucket of cold water.

And caution around the bonfire should fall under the same bracket. Don't get too close to the bonfire, and watch for any loose wood or sticks that fall off the pile. If you're a contact lens wearer who'll be in the presence of a bonfire all night long, it might be best to take some eye drops with you in case your lenses or eyes start to dry out.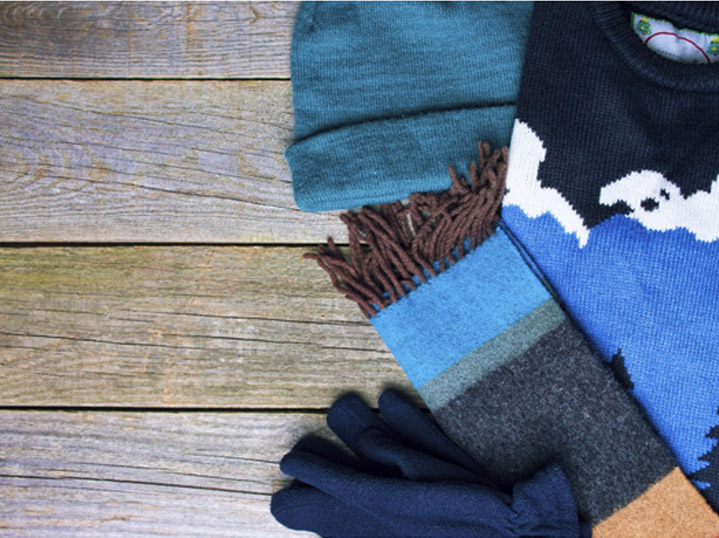 Wrap up warm
You've probably noticed by now that the classic British winter is fast approaching. But we'd be remiss if we let that stop us from braving the cold and enjoying a world class firework display. Having said that, standing outside all night at this time of year can be a dead cert way to catch a cold if you don't wrap up properly.

Bypass the sniffles and a lousy sore throat by simply dusting off your thick jacket, wooly hat, gloves and scarf for Bonfire Night and enjoy the show in much more comfort.
Make sure you have your contacts in
Now this one might be pretty obvious for a lot of you, but if you're a contact lens wearer, you really need to remember to keep your lenses in, or put in a fresh set if you've been wearing them for a long while, when you get home from work this 5th November. What good are fireworks if you can't see them properly?

And, if you're a regular glasses wearer, you might find that switching to contact lenses for the night will be a much more enjoyable experience. You won't have the lenses fog up as the cold intensifies, and you won't miss out on any of the shows spectacle from blind spots caused by your spectacles' frame.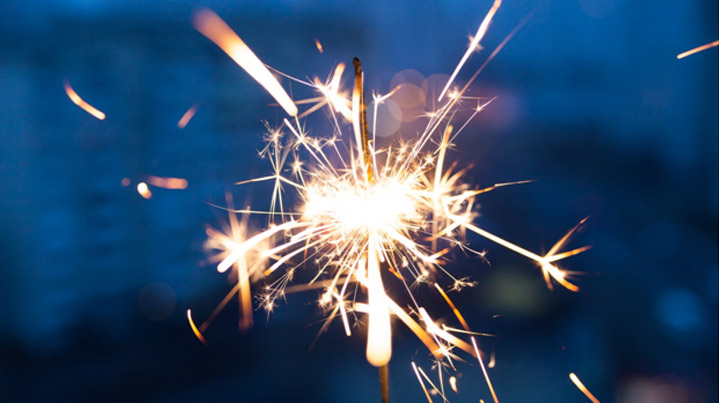 Sparkler safety
Every child's favourite part of Bonfire Night is when the sparklers come out. The little ones can write their own name in the sparklers or pretend they're Harry, Ron and Hermione as they wave the glowing wands though the air.

But, you still need to be just as cautious with sparklers as you are with all other fireworks. Anyone holding a sparkler needs to wear thick gloves to protect their hands from any sparks that can fly off. And, after the sparkler's gone out, you'll need to make sure it gets put safely into a bucket of cold water to avoid setting anything else alight.
From all of the team at Feel Good Contacts, we hope you have a truly amazing and mesmerising Bonfire Night!