1. Create an Easter egg hunt
Eggs-permitting, of course. You could also just use individually wrapped chocolates/biscuits or anything else similar you have lying around in the cupboard. This is a great way to keep children busy, although I'd suggest keeping the hiding places relatively easy or your house may be tipped upside down in their search.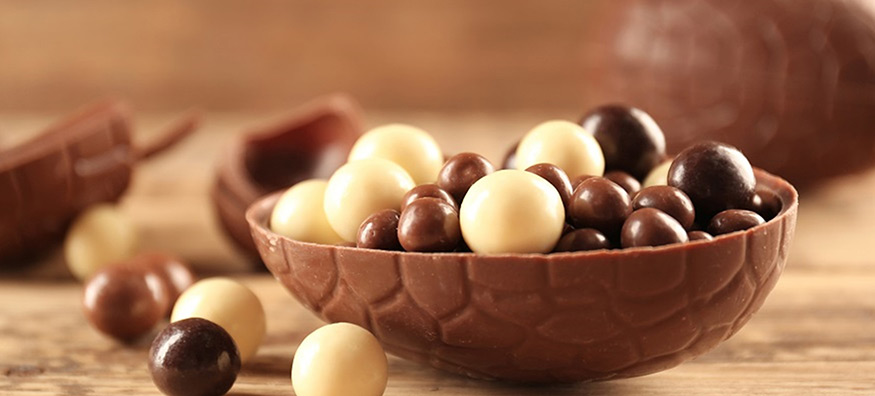 2. Do some baking
What better time to become an expert baker than this time of self-isolation? If you have children, baking is a great way to keep them occupied. A chocolate cornflake cake is a two-ingredient wonder loved by everyone.

You could go classic and make some hot crossed buns or create your own cream tea with some fruit scones, which are surprisingly easy to make with minimal ingredients. Why stick to the traditional Easter cakes? Start training for The Great British Bake Off 2022 now by creating a show-stopping Victoria sponge, a chocolate banana bread or some brownies. If baking isn't really your thing you can make it even easier on yourself and buy a ready-made packet mix.
3. Eat a roast dinner with family
If you're social distancing from your family, you could plan to eat dinner together through the power of technology. Even if you aren't the kind of family who keeps in regular contact (and really, who's family does?) this is a great opportunity to practice checking in with each other more often.

Skype is the platform most people will probably be familiar with, but there are quite a few others out there too. Another app is Duo, which is similar to Skype, except it lets you apply live filters to your face of things like dinosaurs, great for kids and big kids alike.
4. Get outside
Staying inside all day may seem fine, but it can often have a negative impact on our mental health. Going out for a walk will help you get a little bit of sun – assuming there is any. You'll also have the added benefit of getting some light exercise and seeing some nature. If your local park looks overcrowded then try to walk around it instead so you can still see some nature, whilst also practising good social distancing.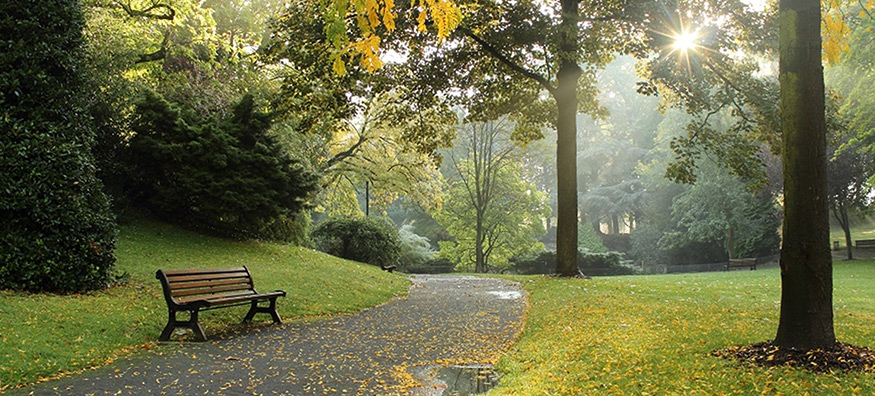 5. Do some arts and crafts
You don't have to be the world's greatest artist to enjoy art. Most of us have some crayons, felt tips or pencils around the house. If you can't get hold of some eggs to paint, grab one of your many unused notebooks and draw something instead.

Art therapy books are another brilliant way to explore your creative side, with less of the intimidation that can come with starting from scratch. All you have to do is colour within the lines and watch as your masterpiece comes to life. There's something very therapeutic about drawing and painting, it takes a little concentration and a load of creativity, a great combination.
6. Do some reading
Reading is one of those things that we never really got around to before the lockdowns came into place, mostly because it can be so time-consuming. Before things go back into full swing, why not appreciate the time to start a new book? It could be something non-fiction and educational, or something a little more escapist. If you've already read all your books to death, there are plenty of free e-books available online.
7. Think to the future
The Easter holidays are the perfect time to press the pause button on work, and make some fun plans for when lockdown ends. Perhaps you could make a list of all the people you intend to see or research restaurants you'd like to try. Conjure up your imaginations and fill out your calendar, there's so much to look forward to right now.