While trick or treat trips around town and club nights are out, you can still dress up and have fun with your friends this year. Throw a Halloween party the virtual way, the perfect alternative to going out. The benefits of staying home this Halloween are:
- You don't have to travel anywhere
- You can make as many teas (or cocktails) as you like
- You save money
- You can cook dinner/put the washing on etc. while you party
- You can leave the party any time you want and blame it on a poor internet connection, such a bonus!
Choose your platform
There are quite a few video calling software options available; you might already be familiar with a few of them from lockdown.
Skype
Skype is a go-to for many people and is easy to use.
Houseparty
Houseparty grew in popularity over lockdown thanks to its mobile-first setup and the fun games you can play on it. Each room you build allows up to eight other people, but you can switch between different rooms if you'd like to chat to more people than that.
Squad
Squad is a similar format, you can add your friends to a 'room' but the difference is that you can share your screen with them and watch Youtube videos as well as Tik Tok videos together.
Google Duo
If you have a lot of people you'd like to include in your virtual party, Google Duo allows you to add up to 32 friends, so no one needs to feel left out.
Dress up
Just as always, you can choose how much effort you go to with your costume. If funds are low (or you're just lazy) then you still have the Mean Girls option of just putting some bunny ears on and calling it a day. If you love dressing up then you could try matching your coloured contact lenses to your Halloween costume to really tie your look together.
If you need some 0 power glasses or coloured contact lenses such as our comfi Colors 1 Day for your costume, Feel Good Contacts are an affordable option that offers 10% off your first order.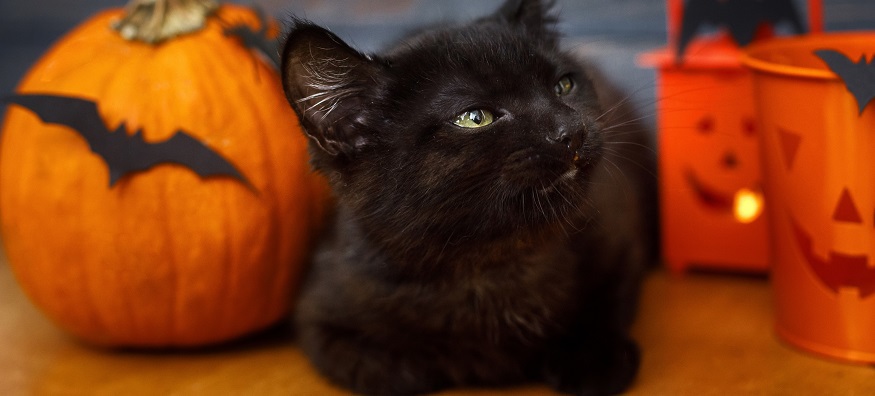 Make some Halloween-themed drinks
You can check out our previous post for some spooky cocktails and mocktails for eye health. Nothing gets you in the party spirit more than a beverage, be that a glass of wine or your favourite cup of tea. It's also good to have some snacks on hand because, well, everybody loves snacks.
Decorate your house
If you're really into the season, then you've probably already thought about what kind of Halloween decorations and party decor you can put around the house. There are some brilliant options on the high street as well as online, and you don't have to spend a fortune either. You can just decorate the one wall you'll be sitting in front of (or just one corner of a room) to impress and delight your fellow Halloween party goers online.
Choose a spooky-themed desktop background
For those who can't be bothered with hanging decorations, you can still get in the spooky spirit by changing your background on whichever video conference software you're using. On Skype and Zoom you can upload your own image (make sure it's landscape) to put as your background. Just search terms online like 'Halloween Zoom background' to find something you like the look of and then upload it as your background. Some ideas for backgrounds are pumpkin patches, graveyards, Halloween-themed film posters and foggy forests.