At Feel Good Contacts, we've always been delighted to offer fast delivery and hassle-free ordering of your contact lenses. So this week, we thought we'd take the time to take you on the exact journey your lenses make from the moment you order, till the moment the box arrives through your letterbox.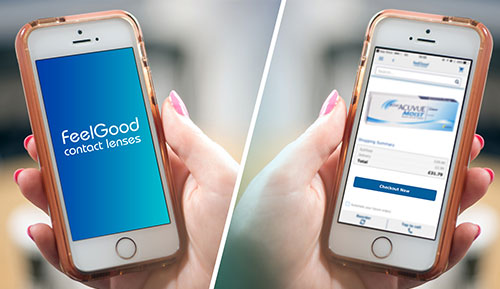 It's that time again, you've just realised you're almost out of your contact lenses and you need them for tomorrow night.
There's no need to panic though, you just open up the Feel Good Contacts app and reorder in a few simple clicks.
If you haven't got the Feel Good Contacts app, you can download it free from the App Store or Google Play.
One of our dedicated team receives your order and goes straight to our on-site warehouse, where your lenses are carefully picked to your exact specifications.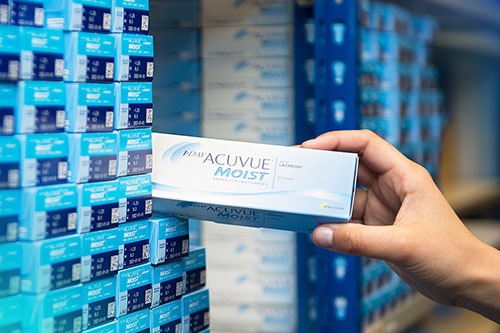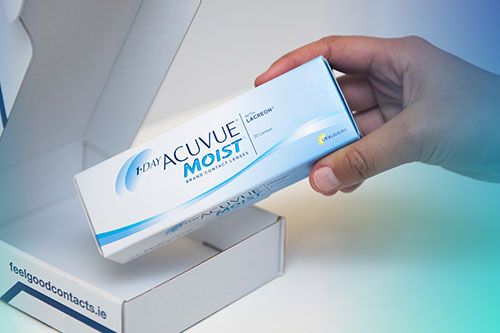 We package up your order and attach a next day shipping label to the box.
Our packaging is eco-friendly, and our standard box (able to fit a three-month supply of lenses or less) can even fit through your letterbox.
This way, your lenses are safely delivered even if you're not at home that day.
Royal Mail come to collect your order.
We work with the UK's most trusted postal service, to ensure you get your lenses on time, every time.
They deliver six days a week (excluding Sunday), meaning it's not too late to get your lenses for Saturday night even if it's getting late on Friday.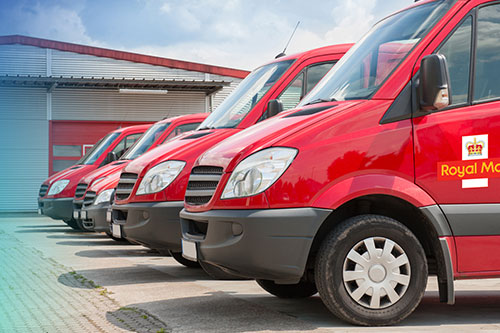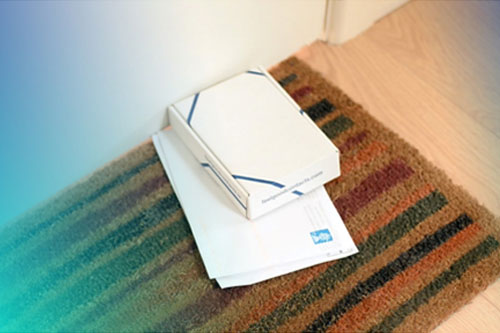 Your order arrives safely through your letterbox, and you're all set to go!
The moral of this story is, if you ever need your contact lenses in a hurry, there's no need to worry when you order from Feel Good Contacts. We offer next day delivery on all orders of in-stock items placed before 11:30pm GMT.