"What makes me feel good during this time of self – isolation is the Feel Good Team! It's awesome to see everyone jumping on a video call together, having a laugh and even having tea breaks together! It makes the day go so much faster, and to know that everyone is there for each other just makes isolation that little bit more bearable!
And a casual game of virtual monopoly doesn't hurt either! (yes…very hard to do)"
Nimesh Shah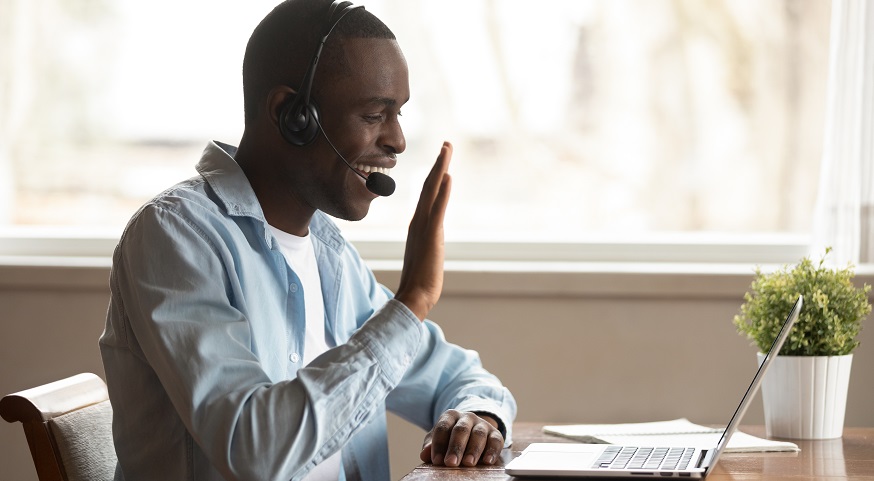 "I have downloaded free apps with daily home workouts. It's a blessing to be able to work during this time, having no routine really messes with my general mood. Being accountable and staying part of a team is what's keeping me sane. I'm worried for my Dad who has to go to work, but I stay positive with basic stuff like prepping lunch, walking to the park and simply "choosing" to stay positive and "believing" I'm going to come out of this stronger and more focused".
Sunny Bal
"What's making me feel good during this time of self-isolation is getting crafty with my candle-making kit! I'm using left-over jars and wrapping paper to decorate my candles in fun and exciting ways. I'm trying new mixes of scents using oils I didn't even know I had. It's satisfying rummaging through and clearing out my cupboards to find things that can work and make them into something new. "
Louisa Brooks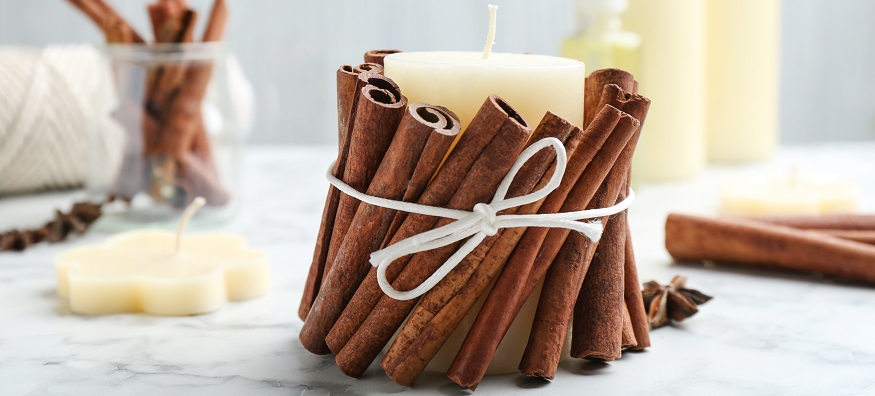 "I love to create handmade things, I'm currently working on a carton house for my cats. I spend my free time playing Fortnite with my little cousin and painting with watercolours. I've made my home a peaceful zone where I can feel good and feel free, not trapped inside."
Sandra Prieto
"I'm enjoying listening to my daily podcasts in the comfort of my home instead of on the busy train during London's rush hour. My garden's also getting more attention as I try to make it more pleasant while we're under instruction to avoid wandering the streets."
Anne Malambo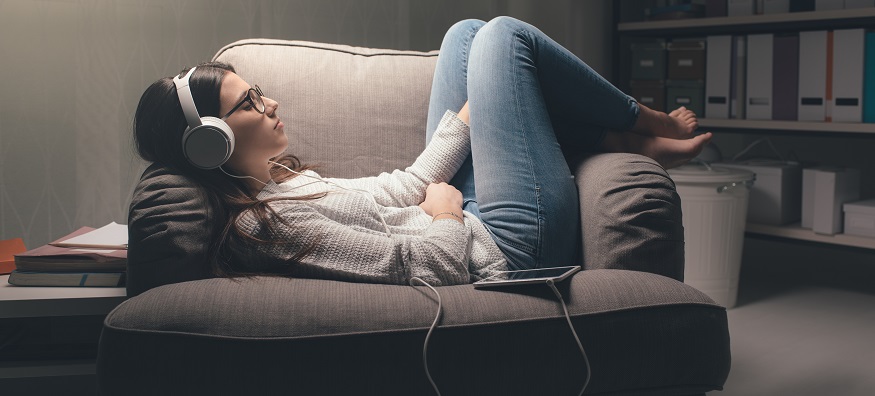 "Staying at home has really slowed down my pace of life, I'm taking the time to indulge in my art and writing again. I find both these creative outlets very therapeutic at a time like this. Dancing to keep fit is also keeping me sane and releasing endorphins. When I want to unwind, I lie down and listen to all my favourite albums. There's something so pleasurable about taking the time to appreciate every bit of the music. This is what makes me feel good during self-isolation."
Lucy Sadana
"What keeps me positive and makes me feel good during these uncertain times is knowing that I can work from home, which makes the time pass quicker. I am so grateful for our amazing team and the support from everyone.
The other thing is exercise. I really miss going to the gym, I've had to adapt to new ways of working out. By incorporating different types of exercise like running and HIIT (high-intensity interval training) workouts, helps me to keep my mind clear and stay focused."
Christine C
Choose positivity
In times of uncertainty, it can be easy to feel a little hopeless and at a loss of what to do with yourself. Positivity is a mindset that doesn't just come to us when we need it, it's something we must practise daily, especially at times like this. We hope our team have given you some ideas of how to fill your days to make you feel more fulfilled, creative and connected.