It's a time when family and friends come together to celebrate, exchange presents and eat some amazing food, so you'll want to make sure your vision is crisp and clear so you don't miss out on any of the memories you'll all be making. Here are just a few of the reasons why you should make sure you're all stocked up on your contacts this festive season.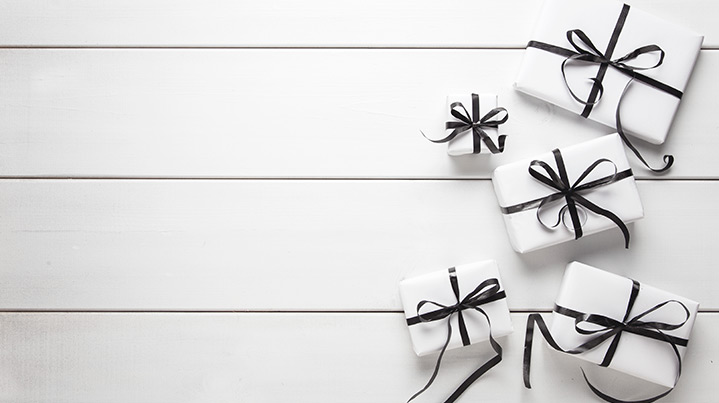 Opening the right presents
Imagine the sheer horror on the face of your little niece or nephew when they realise their long-sighted relative has opened up their present because they couldn't read the label. When the surprise behind being given the hottest-selling toy of the year is gone, you might find that your young relative isn't much interested in the present itself. So, make sure to put your lenses in before the gift-giving begins so you can read the tag correctly.



Decorating the tree
Arguably the most important part of your Christmas decorations, no-one likes a badly decorated tree. By missing branches and leaving them bare when putting on the baubles and tree lights, your tree can stick out like a sore thumb in your living room. But with your contacts in, you'll be the king or queen of decorating!
Watching all of the Christmas movies
Whether its Home Alone, Elf, The Muppet Christmas Carol or Love Actually, chances are you probably know it off by heart. But that doesn't make it any less enjoyable to indulge in your familiar favourites at this time of year. Don't miss out on any of the fun by squinting to see the screen, put your contacts in and enjoy the magic of the movies.
Also, staring at a TV screen for extended periods of time can cause discomfort to your eyes by drying them out. So, remember to blink plenty and to take regular breaks from viewing.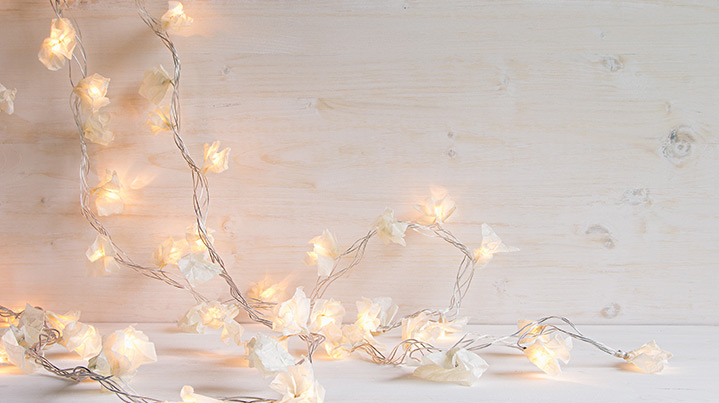 Spotting the broken Christmas lightbulbs
Let's face it, that set of Christmas lights you've been carting up and down from your attic for the last fifteen years probably has a few dead bulbs or two by now. As infuriating as it is, we all like to make do with what we have and try to replace the bulbs individually. Spotting them can be a challenge in itself, however. If you're a regular contact lens wearer, then it would be a bit of a lost cause to check the lights without your contacts in. Make sure your ancient decorations look as good as new this Christmas by equipping your eyes for the job.
There you have it, some excellent reasons why you should stock up on contacts before Christmas.
Merry Christmas.