As we suffer from January blues after the Christmas and New Year celebrations, we begin to think of escaping on our winter holiday. Whether its skiing down the slopes, planning a beach holiday with the kids, or escaping to the city; sunglasses are vital and we've picked our favourite selection for you.
Skiing Holidays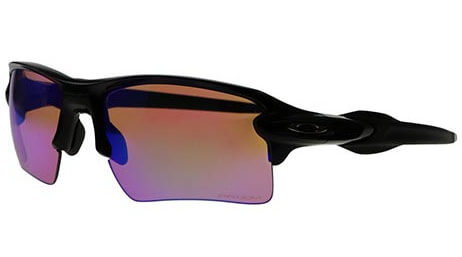 A favourite holiday over the colder months is skiing, thanks to the adrenaline rush and the sight of white snow. So, make sure you take it all in with Oakley Flak 2.0. XL. Looking through those lenses the contrast is sharper thanks to the high-definition optics, stopping light bending as it enters, and eliminating distortion, so your view across the mountains will be breathtaking. Flak 2.0 won't move either – it's gripped firmly in place, even through sweat. It's not heavy, as it's made from O-Matter it's extremely lightweight.
Beach Holidays with the Kids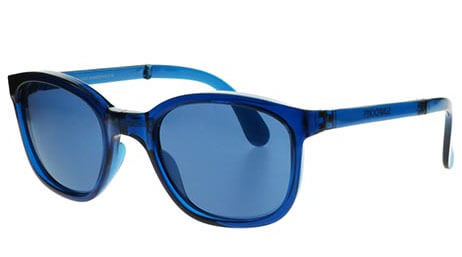 Sitting up on the sun lounger; keeping an eye on the kids so they don't get sunburnt: Sunpocket Tonga gives you something you don't have to worry about. While the deep blue crystal frame is associated with peace and tranquillity, it also reflects the stunning surrounding; hence why it was named after the South African coastline. Designed for active lives (or those with young children), the sunglasses fold neatly so they can be stored in the beach bag. But don't worry about breakages because the lenses are impact-resistant polycarbonate and the grilamid frame is extremely lightweight.
City Breaks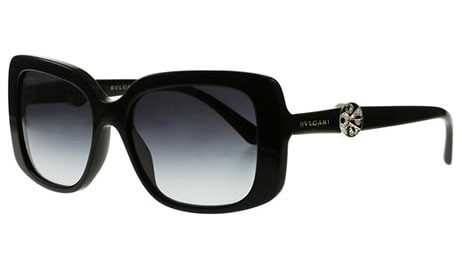 When you're taking in the sights of a foreign city's architecture, choose sunglasses that reflect workmanship – case in point: Bulgari 8146B Intarsio. With a history of glamorous admirers that included Elizabeth Taylor and Sophia Loren, the Italian jeweller has been lauded for its exceptional jewels set in the highest standard since 1884. Here, each Austrian crystal and black enamel is individually placed or filled by hand. That squared silhouette, handcrafted from the finest acetate, delivers an undisputed finish. Be prepared for admiring glances.