From 21 to 27 September 2020 it's National Eye Health Week. At this time of year, we shine a light on the importance of looking after your eyes and getting regular eye tests. Regular sight tests can detect any early signs of conditions like glaucoma or cataracts. It's estimated that 50% of sight loss is avoidable. Over 2 million people in the UK are living with sight loss, so it's never been more important to look after your eyes.
Our eyes are an amazing tool, it can also be something some of us take for granted. We want to draw attention to the reasons we're most grateful for our eyes.
Read
Reading is something we wouldn't be able to enjoy in our daily lives without working eyes. Getting lost in an imaginary world, or learning something new from a non-fiction read, is one of the best forms of escapism.
Watch a sunset (or sunrise)
One of the most incredible displays of everyday beauty is when the sun rises in the morning and sets in the evening. Best watched from somewhere high up, seeing all the many blues, pinks and oranges in the sky is always a delight for the eyes.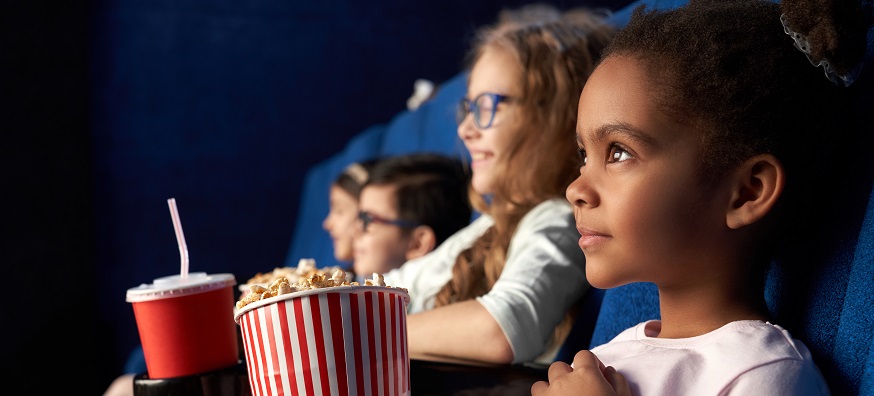 Watch films
Watching films is one of the most widely enjoyed ways of using your eyes. Watching films can send us into a rollercoaster of emotions, from action-packed blockbusters to more sombre slow burners.
Draw/paint
Translating the image of what you have in your mind down onto a canvas is a relaxing and enjoyable (even if what you make isn't very good). If creating art isn't your thing but you still want some nice things to look at, you can always purchase art made by other people and hang it up around your house.
Take photos
Photography is a brilliant way to use your eyes, again, even if you're not the most skilled photographer, there's still a lot of fun to be had with taking photos and creating albums of your favourite shots.
People watch
Faces are interesting, there are no two people alike in the world, which makes people watching a great sport to play in your day-to-day life. We're actually hard-wired to seek out faces around us, which is why some people experience the phenomena of pareidolia.