Whether it's a sunny day or bright and cloudy, protecting your eyes is essential all year round. This becomes even more important in the summer months when the sunshine can cause us to strain to see, exposing our eyes to harmful UV rays. Here at Feel Good Contacts we have a wide variety of men's polarized sunglasses at all price points. Visit our Eye Care Hub to find out which sunglasses suit your face shape.
The clubmaster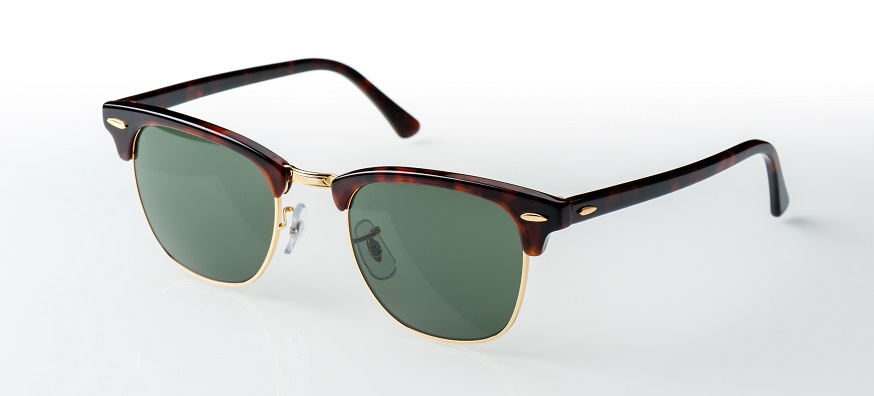 For a classic pair of shades that never go out of style, you can't go wrong with the Clubmaster sunglasses. Made famous by the Ray-Ban brand, this style has now been replicated across many smaller and larger brands a round the world. These sunglasses are characterised by the thicker top part of the lenses, which help to frame the face well. These typically can be found in black but also tortoise, brown and gold.
The wayfarer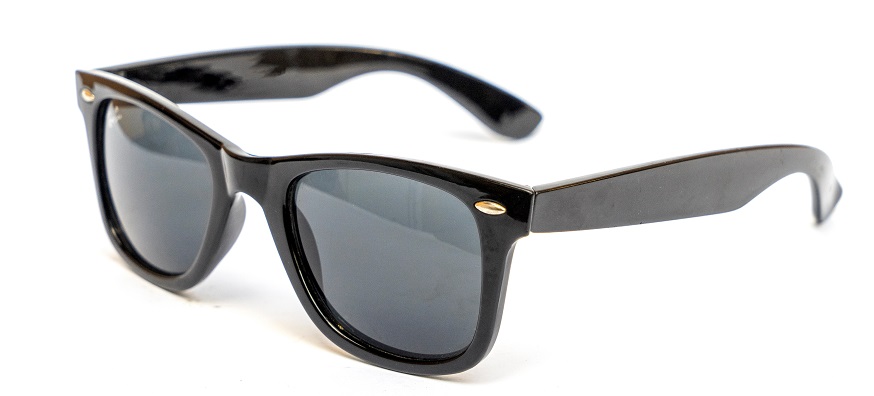 Another classic that can always be counted on are the wayfarer. Worn by A list elite as well as the style-conscious, these sunglasses are effortless cool personified. A simple way to elevate your style, the wayfarer can be found in almost every collection of sunglasses. The blue coloured lens, matching blue arms and transparent frame make the Superdry Rock Star a fashionable update on this classic.
Round sunglasses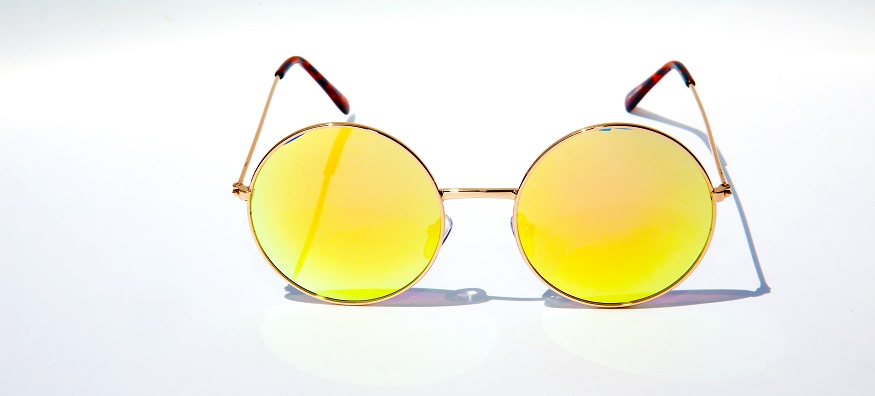 There are so many different types of round men's sunglasses around that it can be difficult to choose the right style for you. This Polaroid x Love Island round sunglasses will add a summery and unique addition to your look. The orange lenses are polarised, providing a fashion statement as well as protecting your eyes from harsh glare and UV rays.
Aviator sunglasses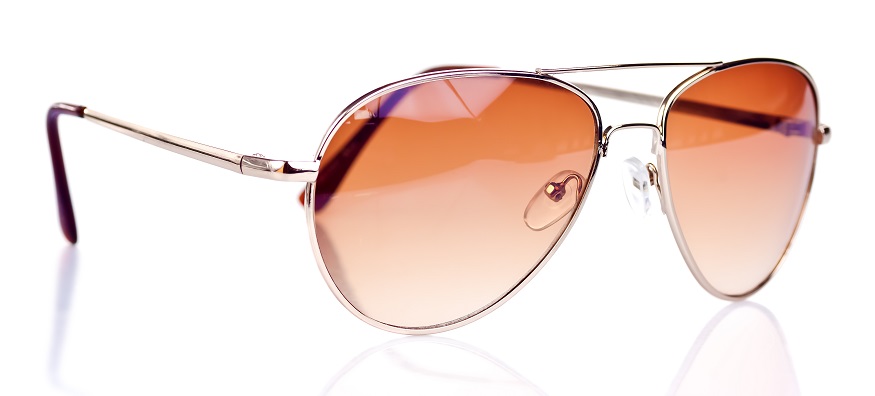 Aviators come in a broad variety of styles, some have curved nose bridges, others more straight, some have wrap-around style lenses whilst others have more square than teardrop-shaped lenses. This makes aviator sunglasses of the most versatile accessories with the potential to suit all face shapes. These Ray-Ban Aviators in Gold Brown are oversized, giving extra coverage from the sun on those sunny days.
Wrap around sunglasses
One of the most protective styles you can wear, the wrap around sunglasses are as stylish as they are functional. Not just for sports, these sunglasses are a fashionable accessory in their own right. Our own FGC Collection Jack CO1 sunglasses curve around the face in a comfortable fit. Rectangle lenses flatter most faces, and the minimal style of these frames allow them to complement any look without competing with it.
Shop at Feel Good Contacts for men's sunglasses
For men's sunglasses in a range of modern as well as classic designs, shop at Feel Good Contacts. As well as classics like Ray-Ban men's polarized sunglasses, we have luxurious designer pairs as well as our affordable FGC collection. Enjoy next day delivery on your shades.