To celebrate 'Love Your Lenses' week we thought it was the perfect time to find out exactly why our customers love their lenses.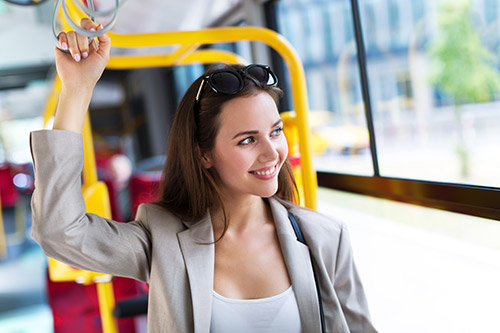 My contact lenses mean so much to me. They give me so much more confidence.

it's the simple things like running for a bus without the feeling that my glasses are going to fall off.

Contact lenses just let you get on with things!

Jil, Bristol – Acuvue Oasys
I'm trying out coloured prescription lenses and they are brilliant.

My glasses interfere with my passion for make-up and contact lenses…well… they just let me be me and experiment with make-up.

I love coloured contacts as they allow me to create new looks and work with different colours.

Penny, London – Freshlook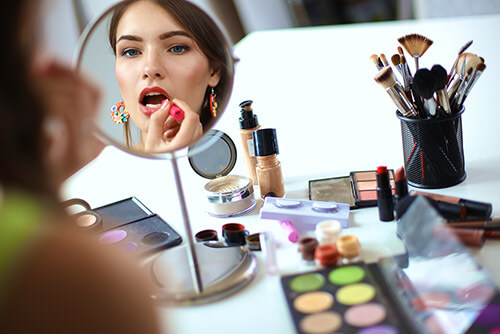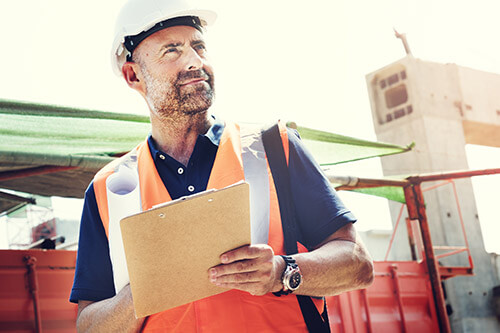 I really rely on my lenses, I use them for work.

Working in construction I use a lot of tools and equipment on site, so wearing lenses is great for health and safety. I can wear a helmet and not worry about my glasses moving while I work.

I wouldn't be without my contact lenses especially at the price I get them.

John, Glasgow Acuvue Oasys
My prescription is for Soflens Dailies and I give them a resounding 10 out of 10.

My granddaughter has just started walking and it can be difficult keeping up! She's an intrepid explorer but with my contacts in, I'm always able to keep an eye on her!

I'd not swap my contact lenses for anything

Kathy, Manchester Soflens Daily Disposable
These 'Feel Good' stories make us proud that contact lenses have made a meaningful change to our customers' lives.
We'd love to hear how contact lenses have made a difference for even more of our customers, so let us know via Twitter why you 'Love Your Lenses' for a chance to win a £200 Amazon Gift Card!