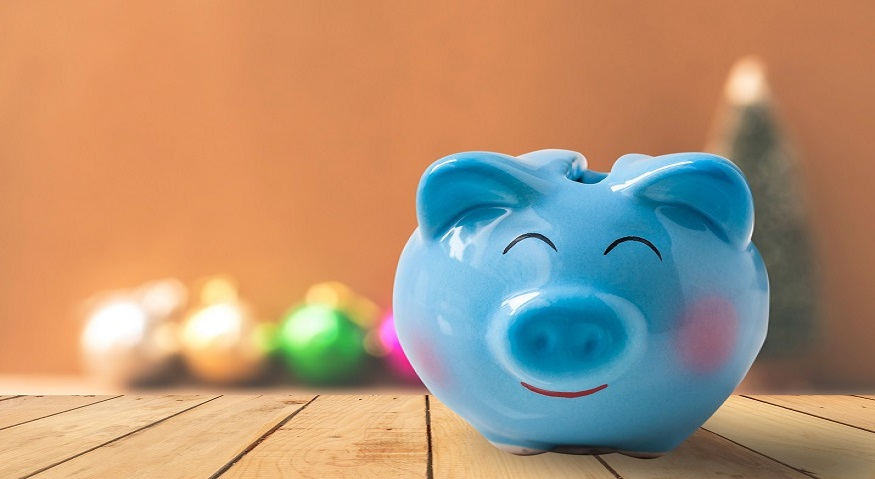 Considering Vision Express is one of the more expensive opticians for contact lenses in the UK, you can only expect your Tesco Opticians contact lenses to become more expensive too. Contact lenses are considered an unavoidable expense for many, so here are a few convenient ways on how you can still buy your Tesco contact lenses without breaking the bank.
You don't need a prescription
So long as you have a valid contact lens prescription at hand, you can order your Tesco Opticians contact lenses online from us without having to send us a copy. Remember, after completing your contact lens fitting process it is your legal right to have a copy of your latest prescription, but if you happen to lose this or can't find it, don't worry. You can simply refer to your most recent contact lens box packaging.

Sadly, the merge also means you'll no longer be eligible for a free eye test with Tesco Opticians. However, if you're due an eye test you may find in some cases, you're entitled to a free eye test if you are covered by the NHS, or could even be paid for by your employer if you're a regular user of visual displays.
Buying Tesco Opticians contact lenses in bulk
Unlike many high street opticians, including Tesco and Vision Express, if you choose to buy in bulk at Feel Good Contacts you'll receive a cheaper rate for your contact lenses to help save you time and money. This is far more convenient for those with active lifestyles, so sit back and relax, as we've got you covered over the next few months.

Unfortunately, with Vision Express you'll also have to wait a few days for your lenses. Whereas, with Feel Good Contacts, you can order your contact lenses in the comfort of your own home and have them delivered to you with our next day delivery service.
Same Tesco contact lenses for less
If you're under the impression you can enjoy buying your lenses without the inflated price when you choose to buy from Feel Good Contacts, the answer is yes!

With our Price Match Guarantee, we offer prices that simply won't be beaten. That's a promise. So, if you happen to find the exact same lenses cheaper elsewhere online we'll happily refund the difference for you.

On top of that, we offer next day delivery on all orders and on all automated orders. If you regularly order contact lenses, our Auto-Replenish is a simple and easy way of receiving your lenses as and when you need.
Finding the same Tesco Opticians contact lenses
There's a common misconception that you cannot or shouldn't order your lenses online. This is, of course, far from true, as you can in fact buy your lenses from any licensed contact lens retailer, such as ourselves.

We stock a wide range of branded lenses, including 1 Day Acuvue Moist, Acuvue Oasys, Dailies AquaComfort Plus, comfi Daily Disposable and 1 Day Acuvue TruEye.

For more information or for help finding your Tesco contact lenses, check out our handy Tesco Opticians own brand page. Here, you'll find the same range of contact lenses that were also sold by Tesco Opticians.

Or, if you still have any questions, don't hesitate to contact our helpful customer service team on 0800 458 2090 or email us at cs@feelgoodcontacts.com.