London has the honour of hosting the Championships this week, and will make full use of its iconic Olympic Stadium where many of the athletes competing broke records and made history during the 2012 London Olympic Games.
If you're an active person that likes the outdoors, a pair of sports sunglasses are an integral part of your active gear. They'll protect your eyes from both direct and reflected UV rays from the sun, and most offer wrap around frames that prevent them from slipping off.
Best Sports Sunglasses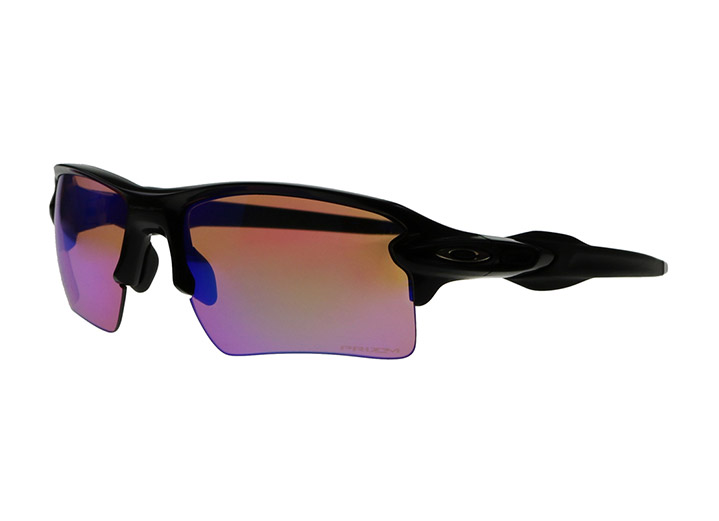 Go the distance like Mo Farah with Oakley Flak 2.0 XL OO9188-05 Polished Black.

Somali-born and raised in Great Britain, Mo Farah is the most successful British track athlete in modern Olympic Games history. Farah typically competes in 5000 and 10,000 meter races.

He became a double Olympic champion in 2012 when to took the gold medals for both the 5000 and 10000 meter races. He also charmed the hearts of athletic fans with his signature 'Mobot', a victory dance he does at the end of every winning race.
Farah was deservedly appointed Commander of the Order of the British Empire (CBE) in 2013 and was knighted in the 2017 New Year Honors for services to athletics.

Farah is often seen wearing wide lens sunglasses like these when running outdoor competitions on very bright sunny days. They offer both style and excellent UV protection.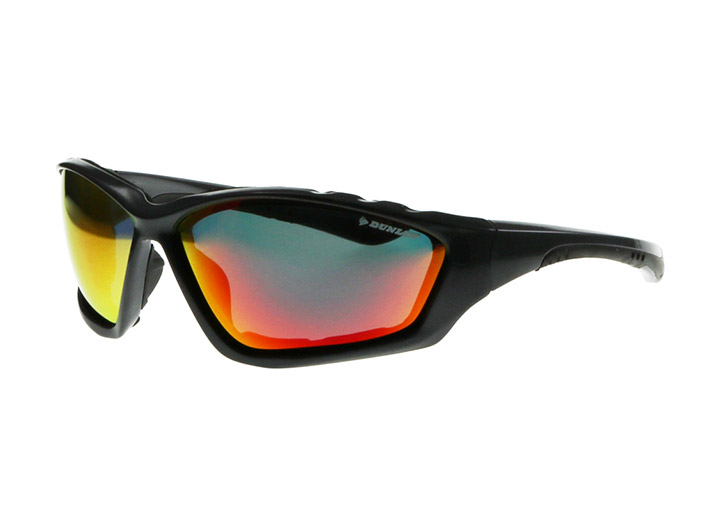 Feel like legend Jessica Ennis in Dunlop Sport DST03 Black 1P Polarised sunglasses.

Although retired, the legacy of Ennis can still be felt on the track and in sports centers everywhere. Her incredible reign helped inspire an entire new generation of young female athletes and she was awarded a Dameship in 2017.

Ennis competed in both heptathlon and pentathlon events and won gold at both the Olympic Games and World Championships.
After almost a decade of competing, Ennis announced her retirement in 2016. She made headlines again that year when the Court of Arbitration for Sport ruled that Tatyana Chernova should be stripped of her gold medal from the 2011 World Championships for a doping. Ennis was ungraded from a silver to a gold medal.

Polarised sunglasses are a much for anyone out in the sun all day. These Dunlop Sport shades have a wrap around structure that will prevent them from falling off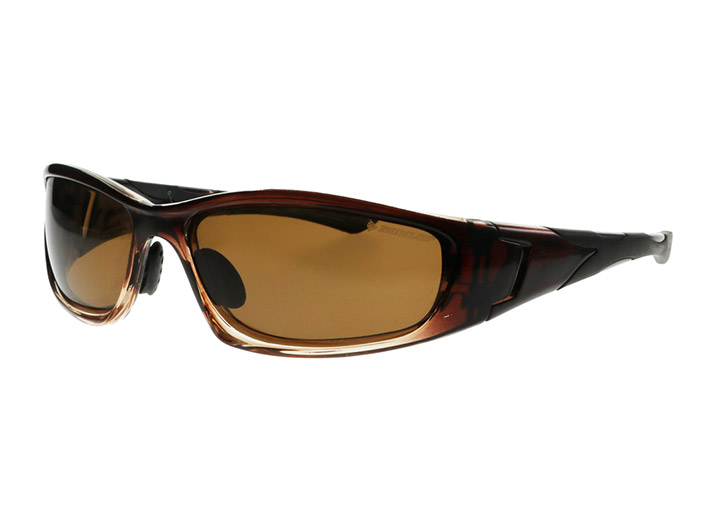 Jump for Gold like Greg Rutherford in Dunlop Sport DST06 Brown 2P frames.

At age 18, Rutherford became the youngest ever winner of the long jump event at the AAA Championships in 2005.

Years of tough competition and hard work culminated in a gold medal win in front of a home crowd at the London 2012 Olympics. He was awarded an MBE the following year and continues to dominate the track, defending his European Championship in 2016.
Dunlop sunglasses offer a high level of protection without compromising on style. High level UV protection and a wide range of styles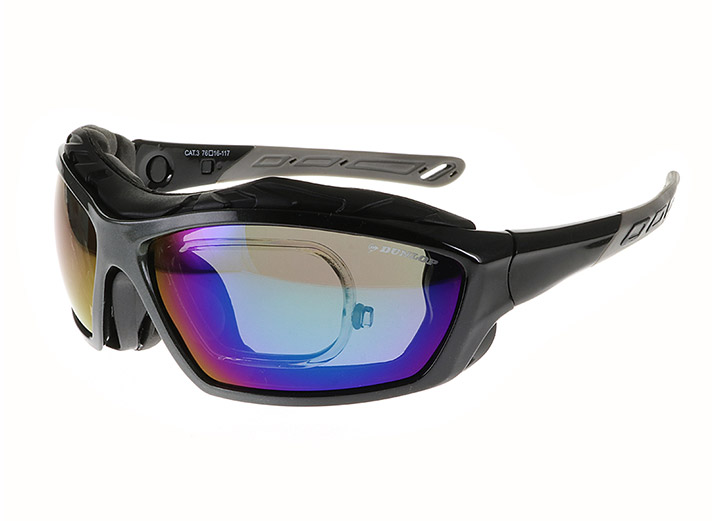 Make like The Flash himself, Usain Bolt, in these Dunlop Sport DST12 Black 1P frames.

Few athletes in the last decade have made the impact on sports like Usain Bolt has. At the 2008 Beijing Olympics, Bolt became the talk of the games when he finished the 100m final in 9.69 seconds. He then proceeded to win the 200m title and followed this winning streak for 3 consecutive Olympics.

His signature 'Lighting Bolt' victory pose became a viral hit after everybody and their grandmother began mimicking the move.

The World Athletics Championship will be his last race before he retires, but his legacy will be felt for a long time to come.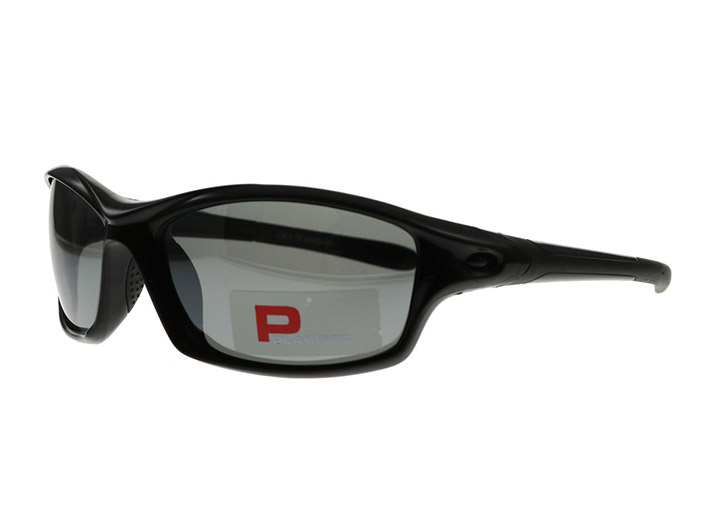 Be bold in the face of a challenge like runner David Rudisha in these classic Bloc Daytona Black P60 Polarised.

Born in Kenya, Rudisha specializes in middle distance races, competing mostly in the 400m and 800m races. He won gold at both the 2012 and 2106 Olympics. Rudisha was rewarded 3 consecutive Track & Field Athlete of the Year awards, tying only with Carl Lewis.

Rudisha has had to sadly pull out of the World Championships due to injury, but he has plenty of time to heal before the next Olympic Games and defend his title.

The World Championships are destined to become a success, whether they inspire you to get active, or you're lucky enough to have a ticket, make sure to grab a pair of sunglasses to protect your eyes from UV rays. Feel Good Contacts can save you up to 25% on sunglasses. Our price match guarantee promises that you will not find your glasses cheaper anywhere else and we will not be beaten on price.. Browse our full range of sports and wrap around sunglasses on our site.