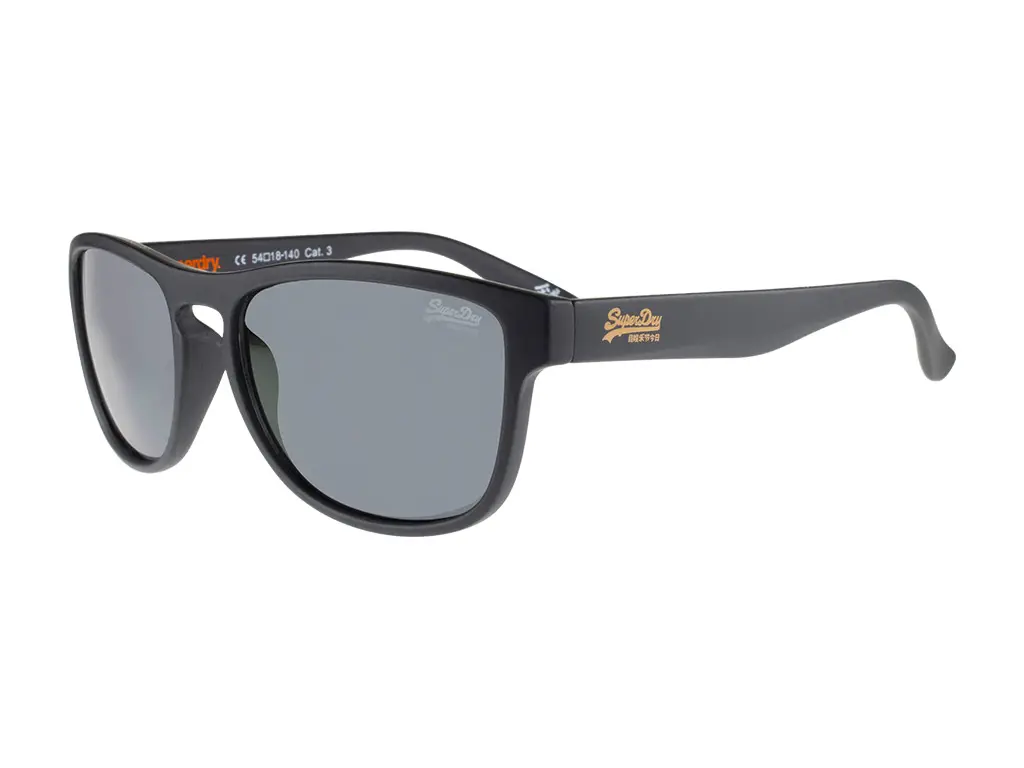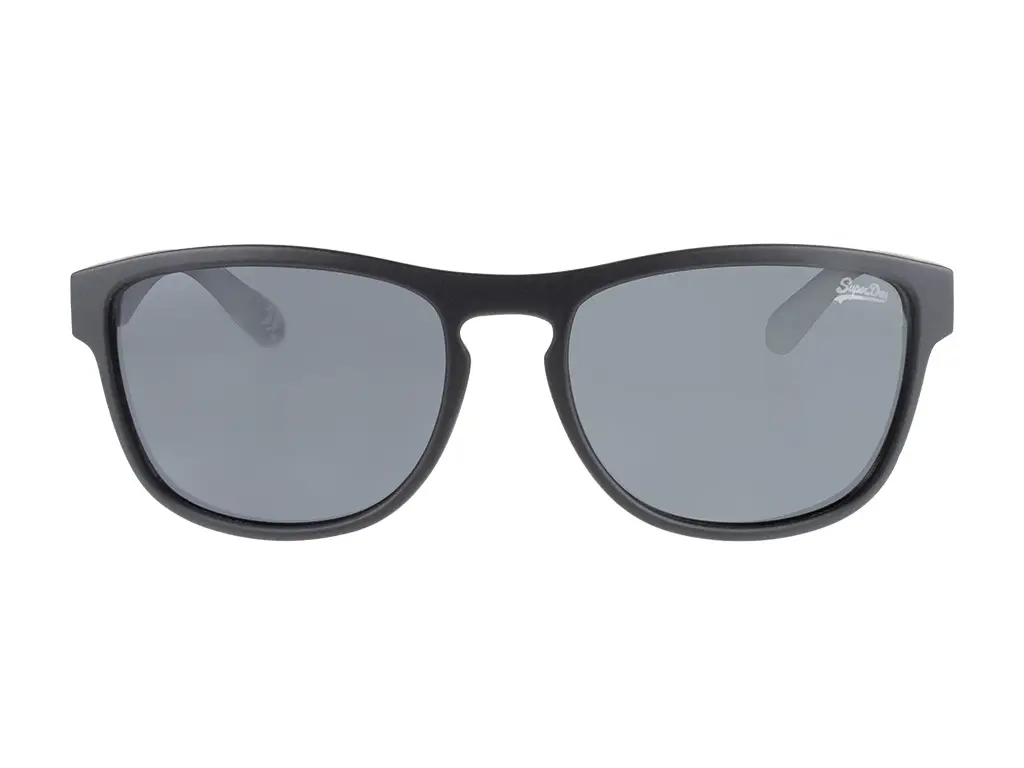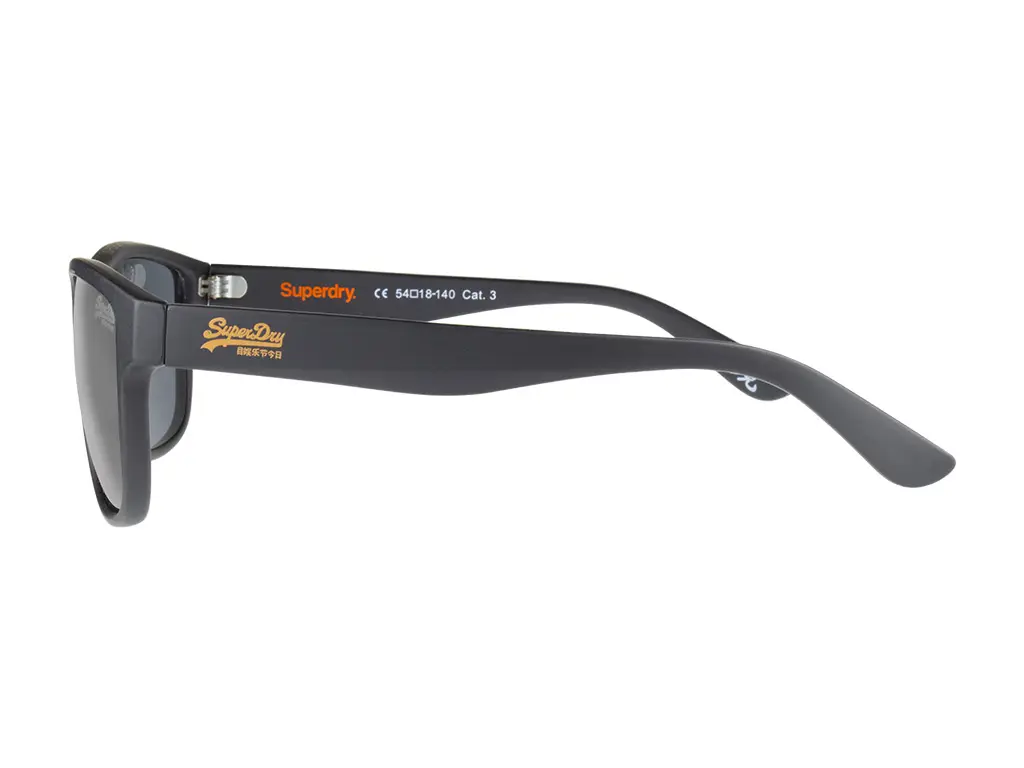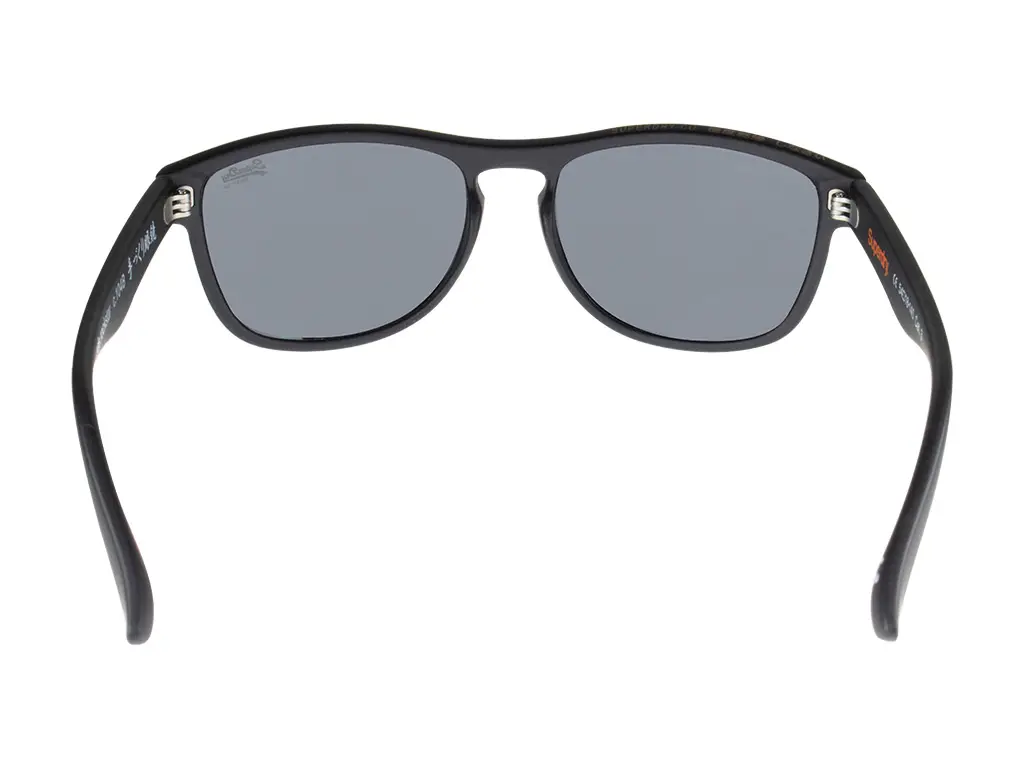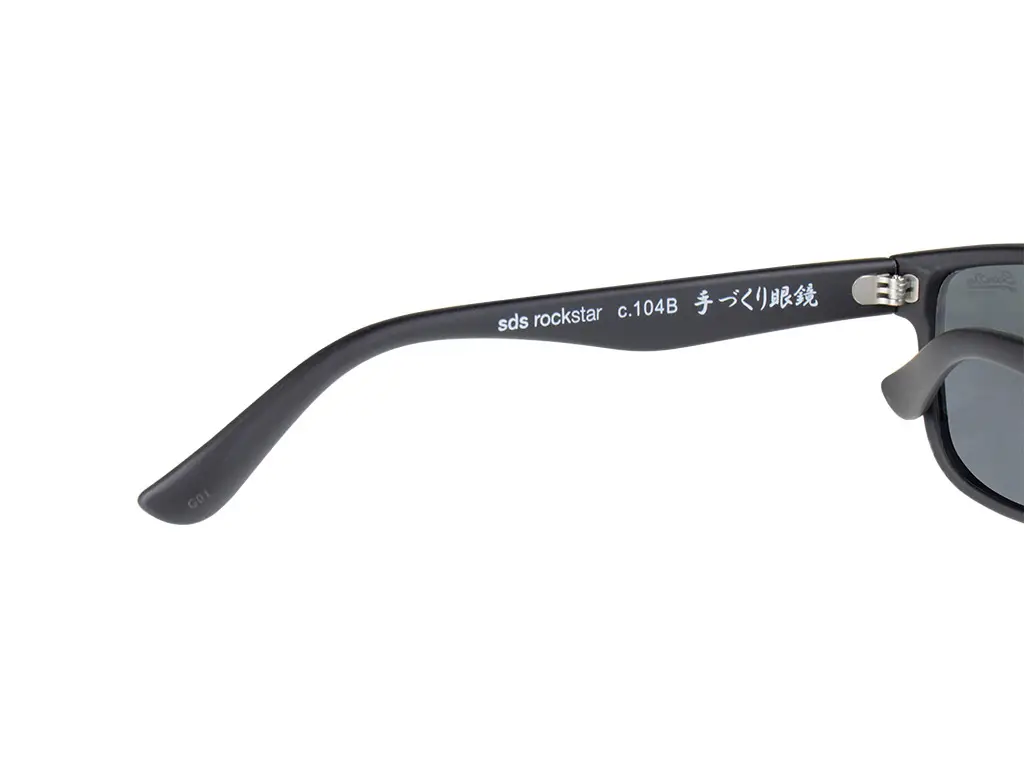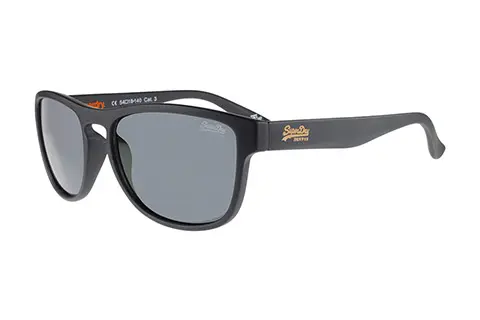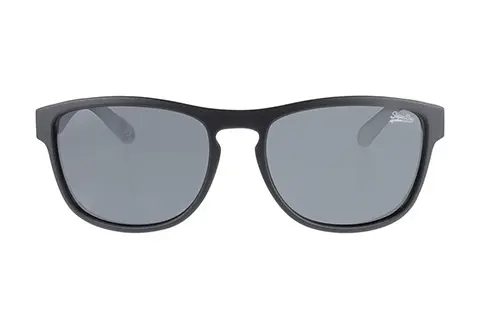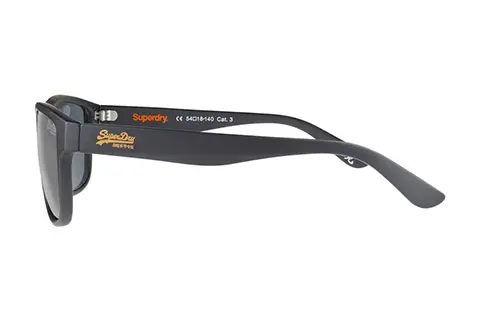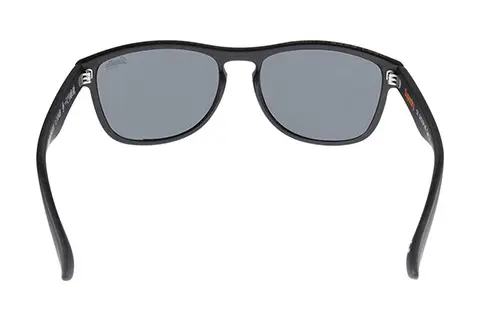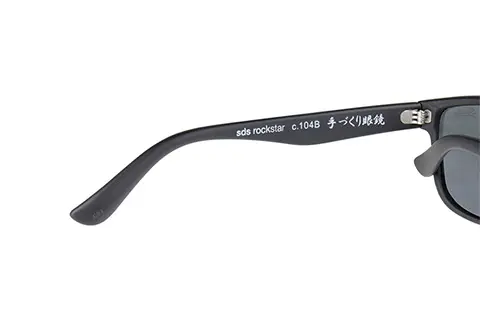 Product Description
Superdry SDS Rockstar 104B sunglasses embody the casual, fun and versatile style the Superdry brand is known for. The black square frame is made of polycarbonate plastic, ensuring that they are both durable and lightweight. The compact sunglasses are designed for both men and women and will sit very comfortably on smaller faces. The dark black frames offer a cool finish and 100% UV protection against the sun. SDS Rockstar are the perfect pair of sunglasses for any look. Save 10% on your first order at FeelGoodContacts.com.
Superdry Rock Star 104B Matte Black
Superdry Rock Star 104B Matte Black Reviews
(11)
ALGIS MUSTEPANENKO

-

17 Dec 2022

Matthew Parnum

-

05 Sep 2022

A nice lightweight pair of sunglasses

Great glasses but one star off as my last pair of these did break in the middle of the frame

Very comfortable glasses to wear . They also look very stylish.

Cathal Twomey

-

18 Mar 2022

Very comfortable but quite fragile. The plastic is cheap where the frames break if not carried on a pillow.