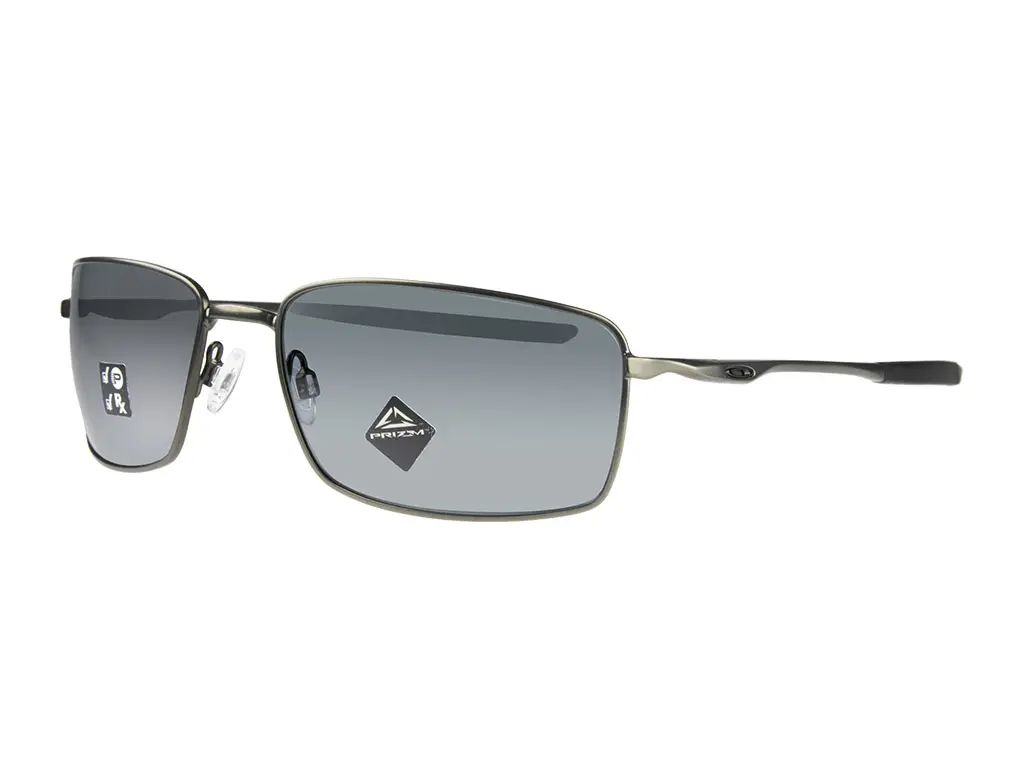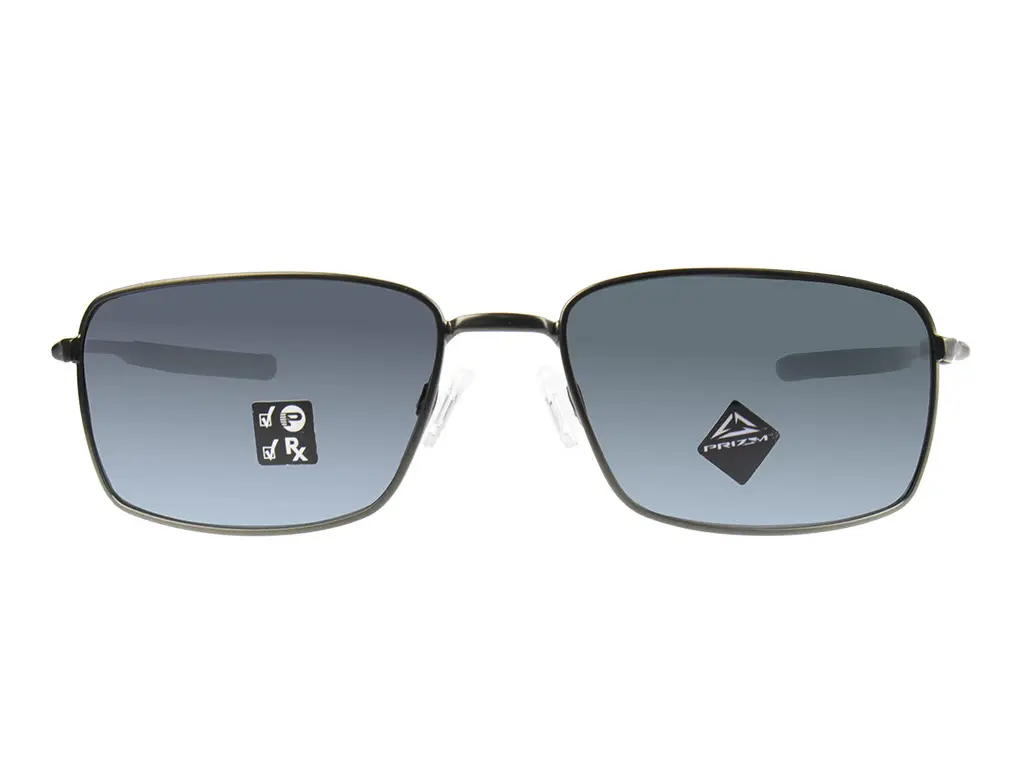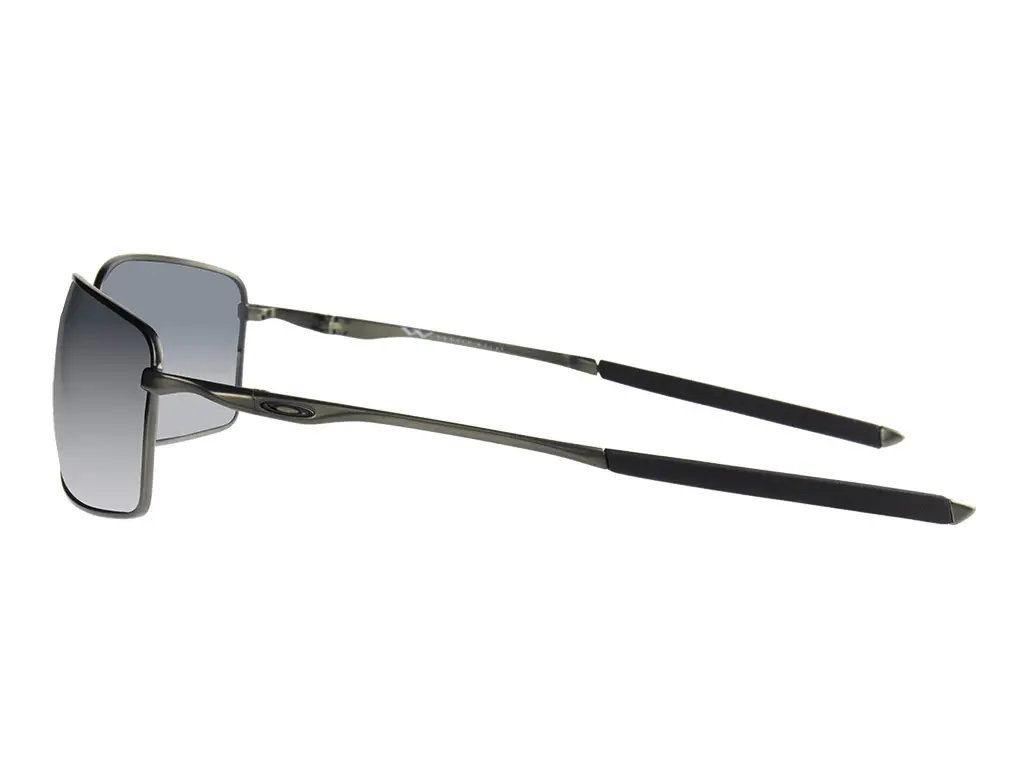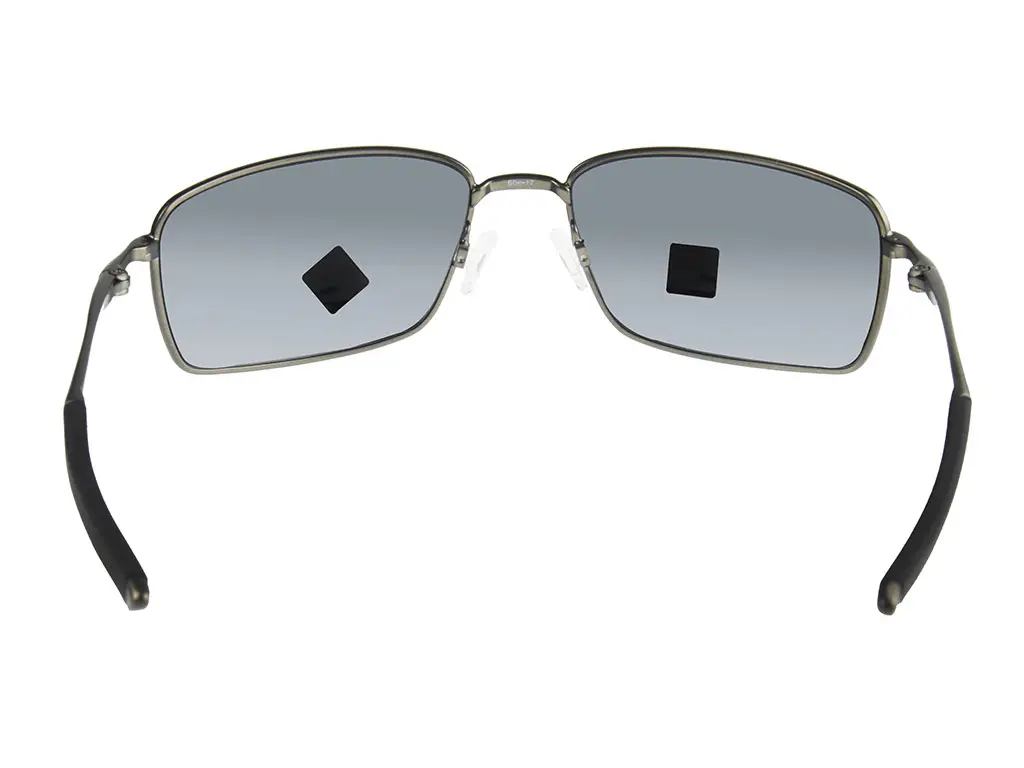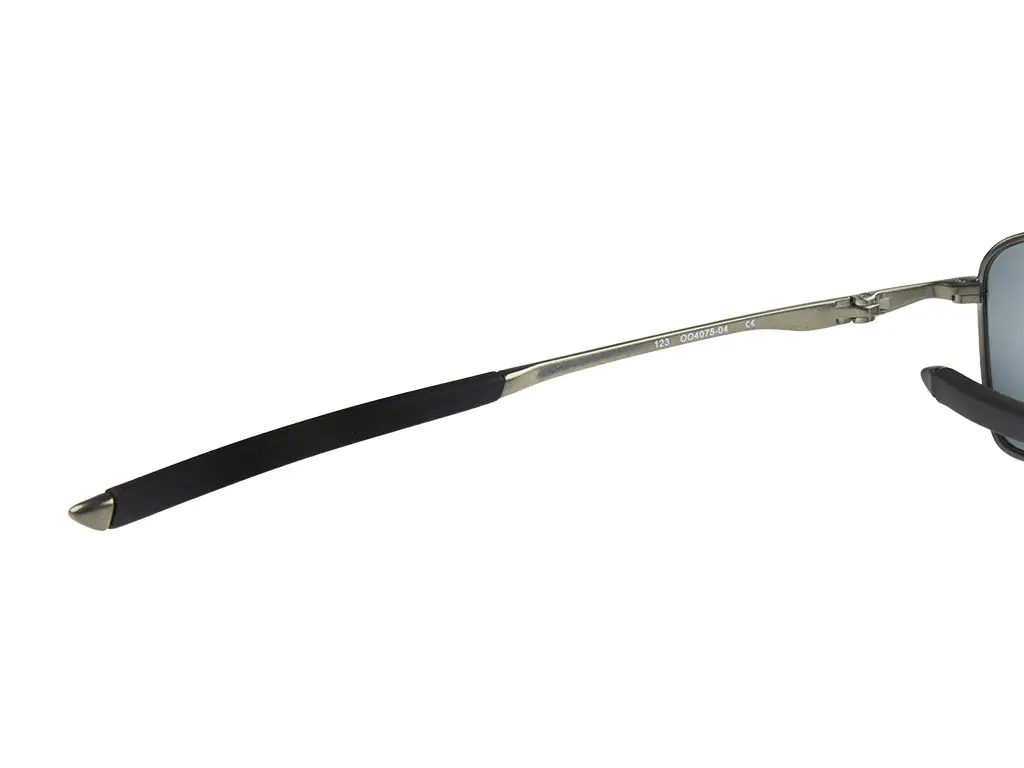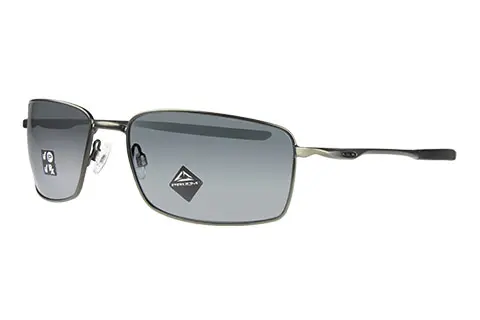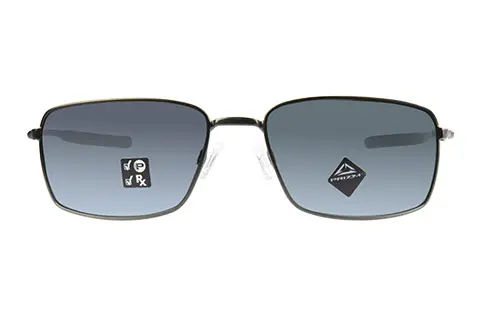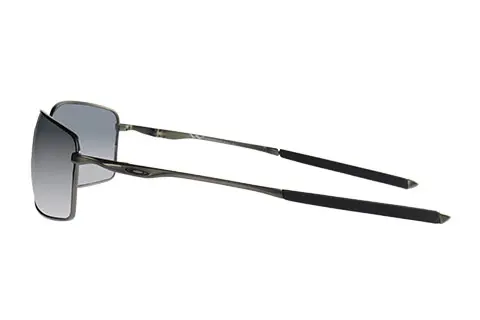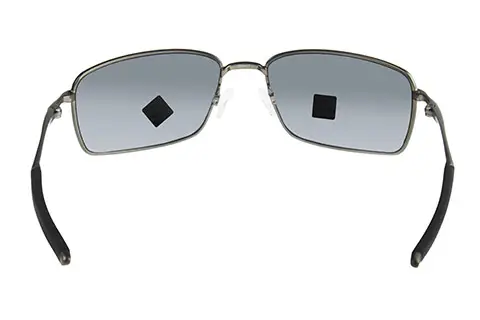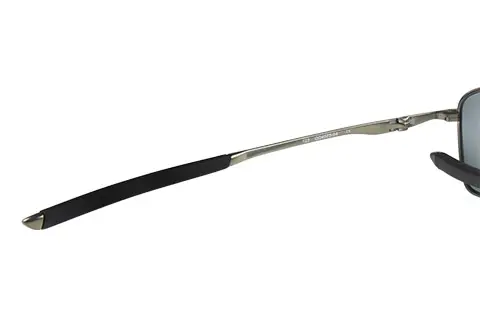 Product Description
Oakley Square Wire OO4075-04 sunglasses are built from carbon C-5 alloy, which is made up of five metal compounds. This translates to a pair of men's sunglasses that are extremely lightweight, yet incredibly strong. Providing both maximum comfort and durability, these Oakley sunglasses feature unobtanium ear socks that hold the frame in place when sweating or in rain. The design ensures the sunglasses won't slip, making them ideal for those with active lifestyles. Grey polarised lenses ensure full UVA and UVB protection and reduces any glares or halos. The wrap style shape of these sunglasses means a wide view is offered and High Definition Optics prevent light from bending as it passes through the lenses.
Product Details
Brand

Gender

Frame Colour

Carbon

Lens Colour

Grey Polarised

Frame Material

Metal

Lens Type

Frame Shape

Sunglass Case

Only One Case Per Sunglass
Product Measurements
60 mm

17 mm

123 mm

140 mm

36 mm
Oakley Square Wire OO4075-04 Carbon Polarised
Oakley Square Wire OO4075-04 Carbon Polarised Reviews
(7)
Jennifer Holmes

-

22 Sep 2022

Great quality as you would expect

Good product as described

Really stylish, lightweight sunglasses. Unfortunately too small so had to return

Jonathan Le Clercq

-

18 Jun 2020

Supremely comfortable and very effective. Really couldn''t be happier with them.