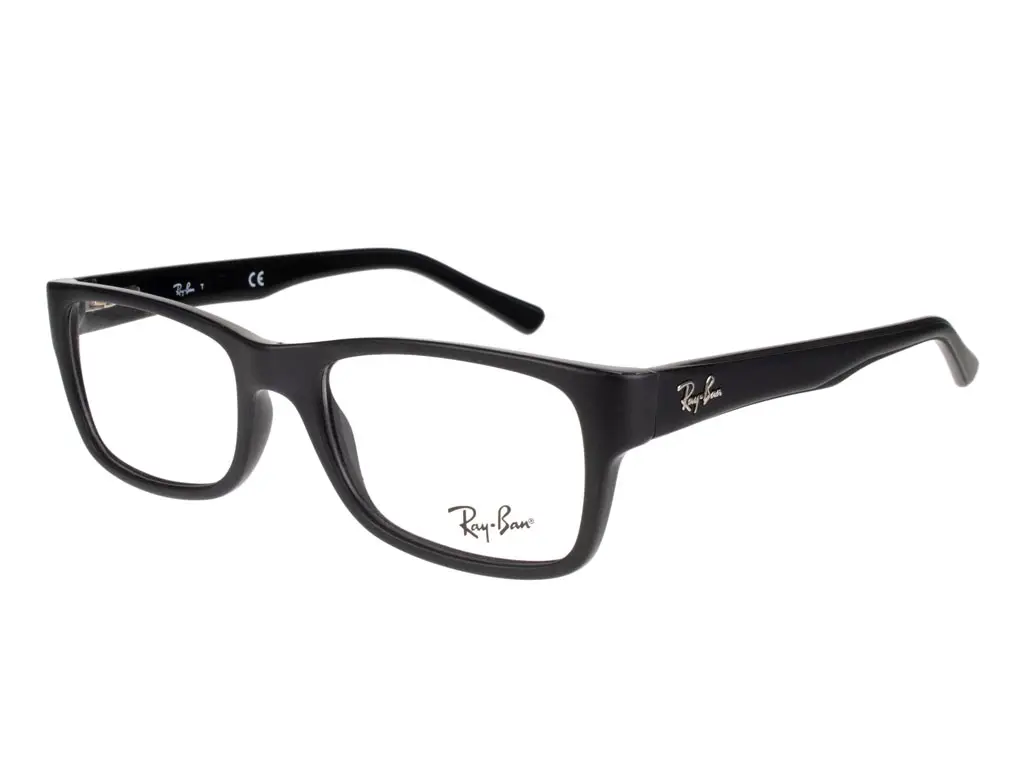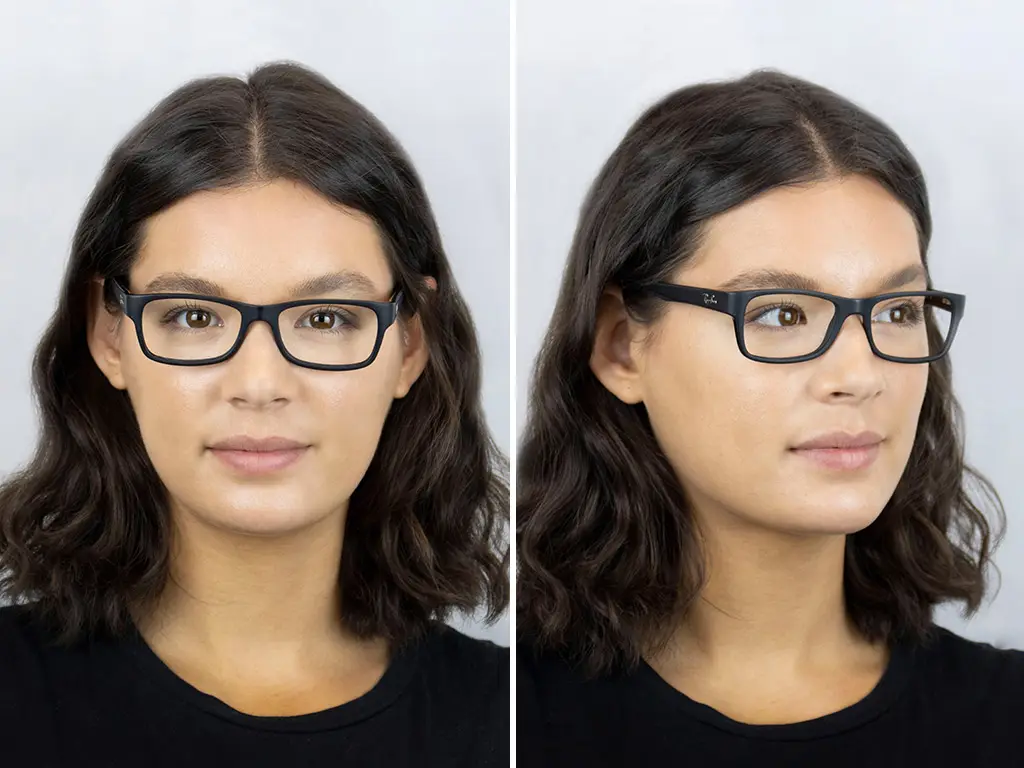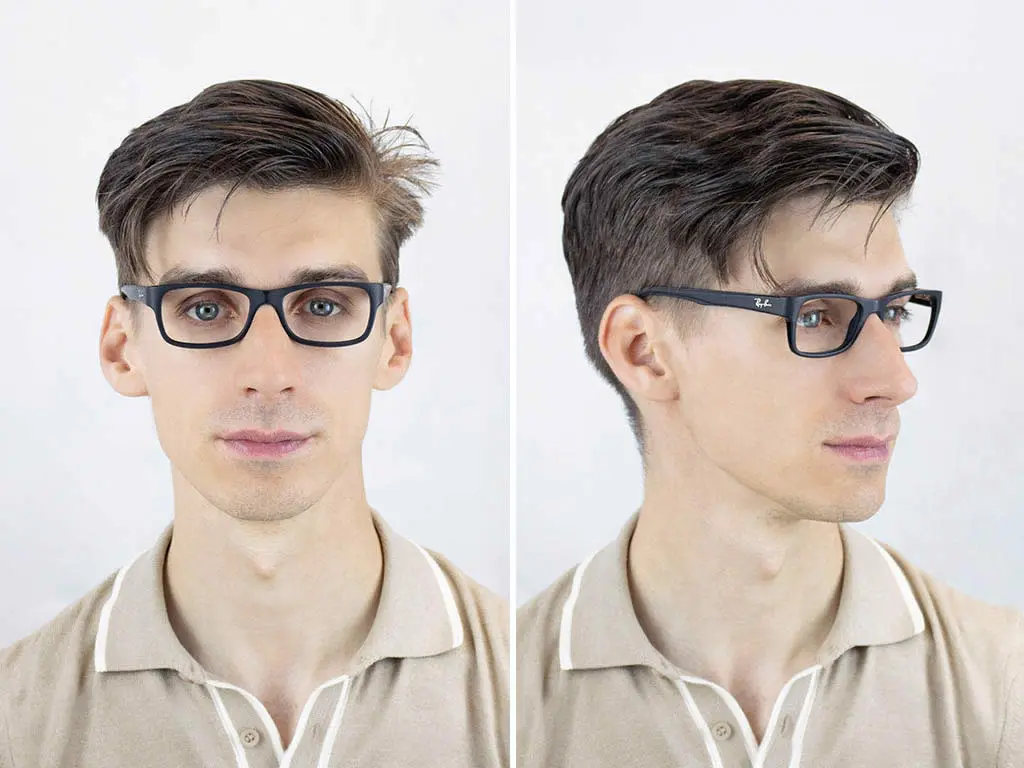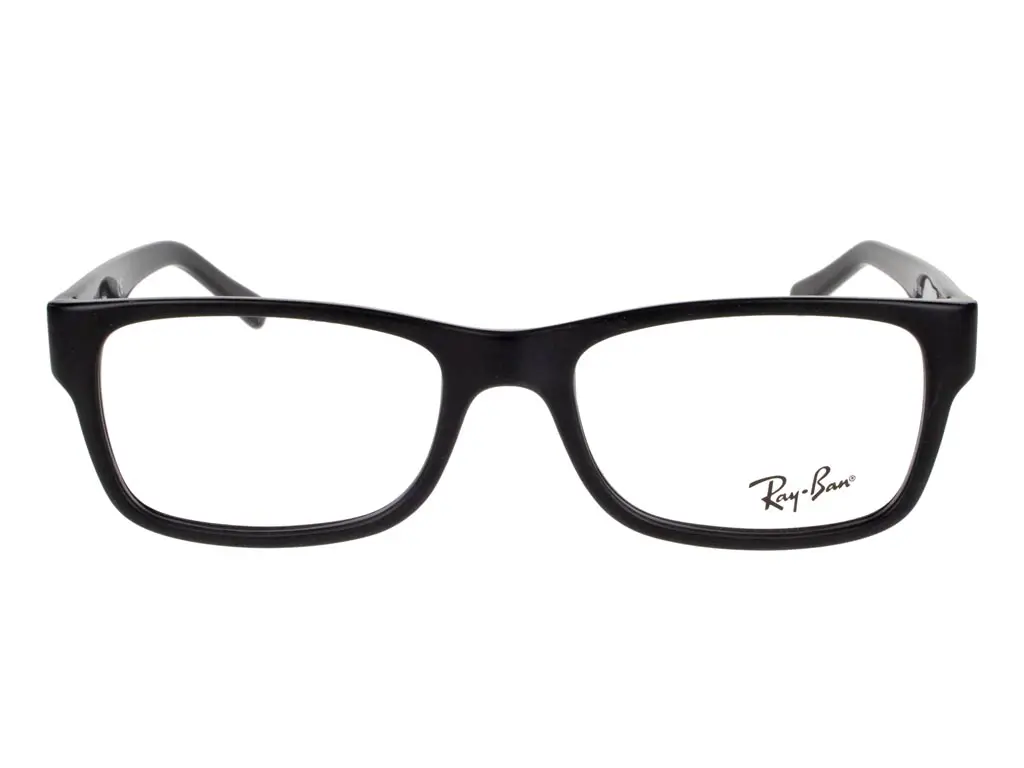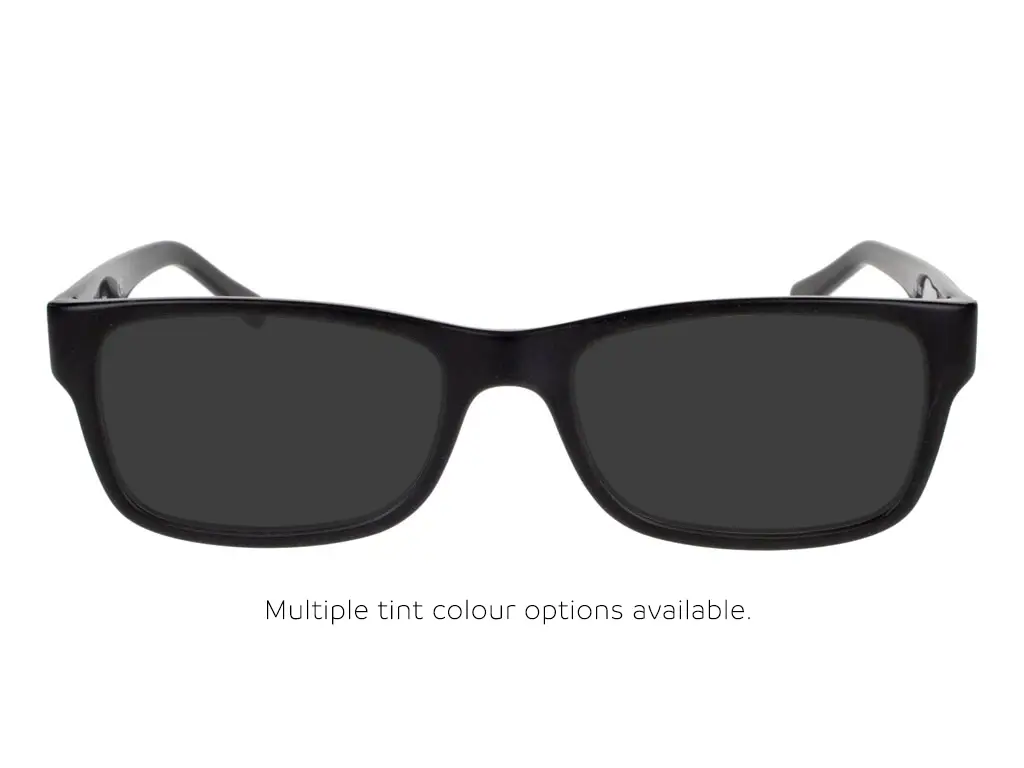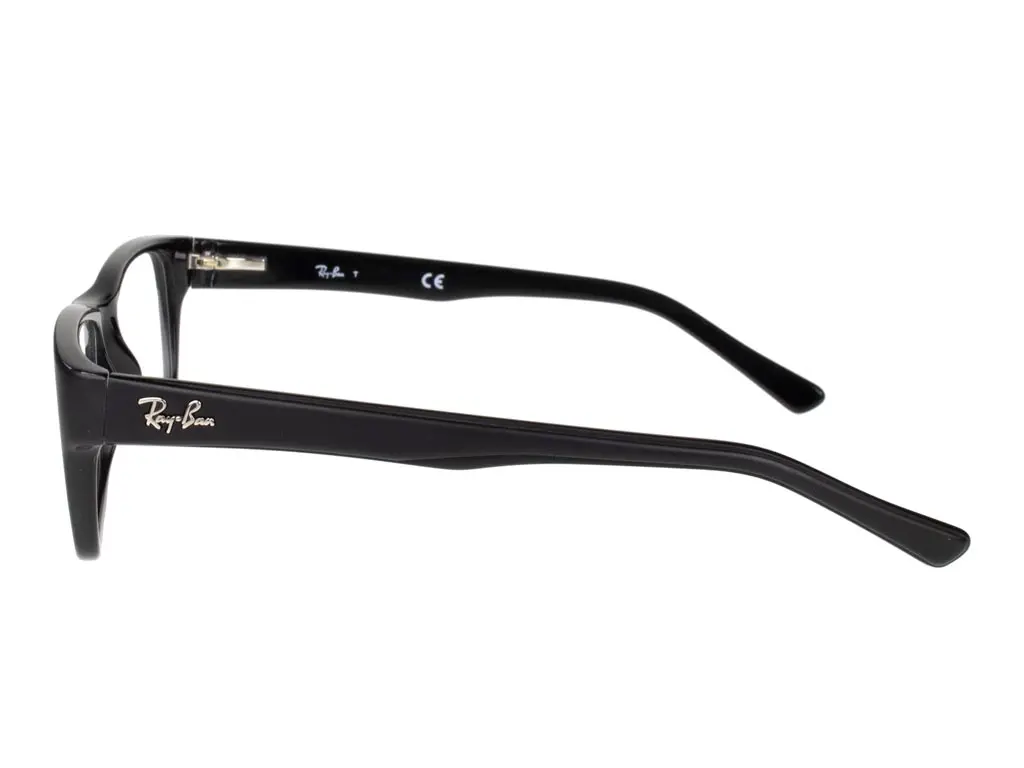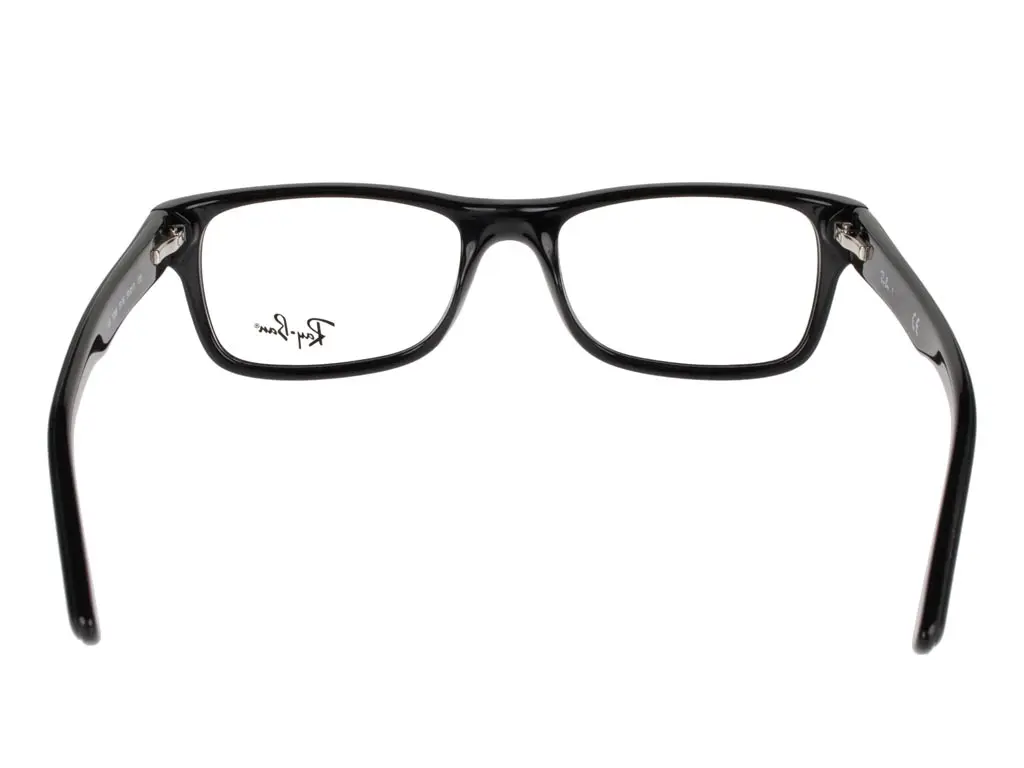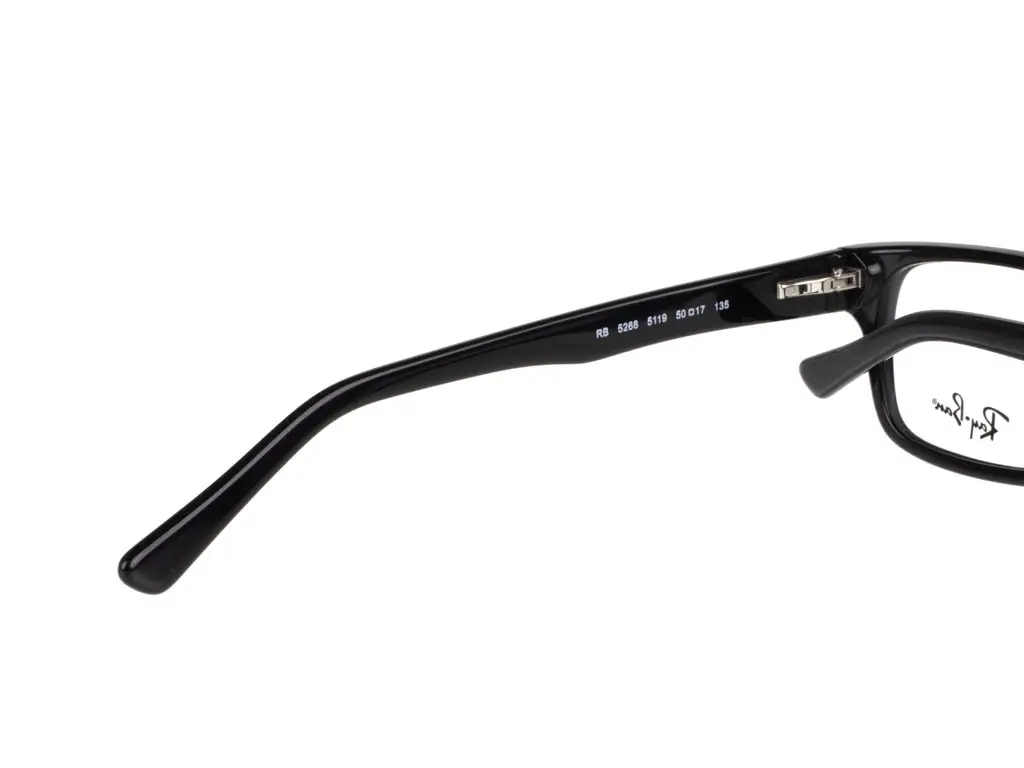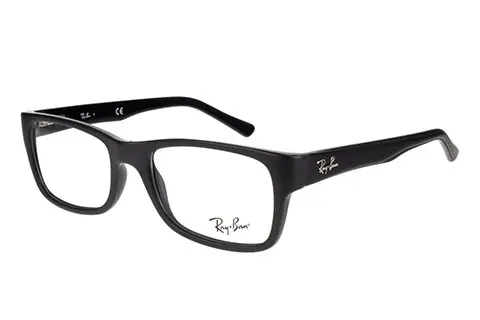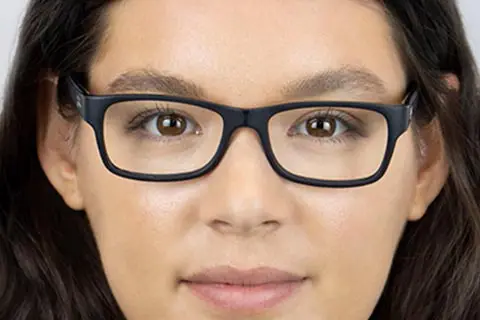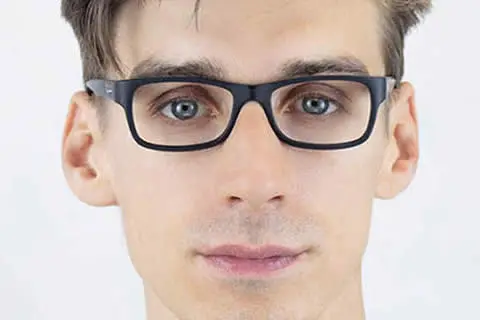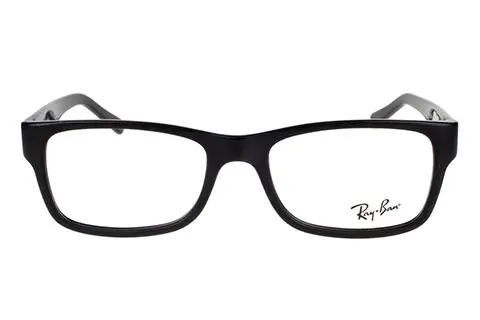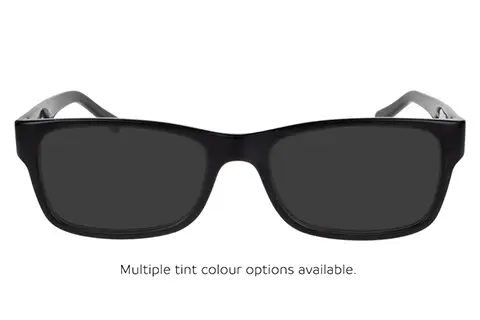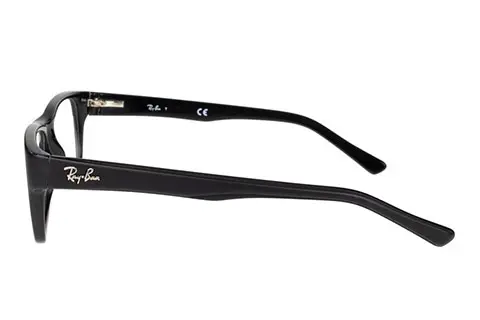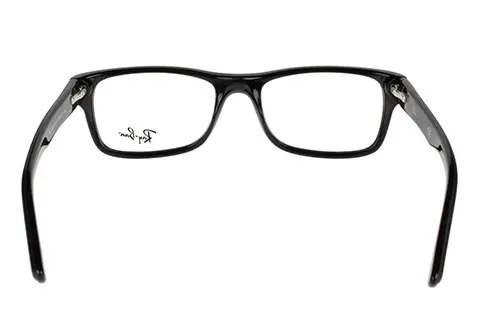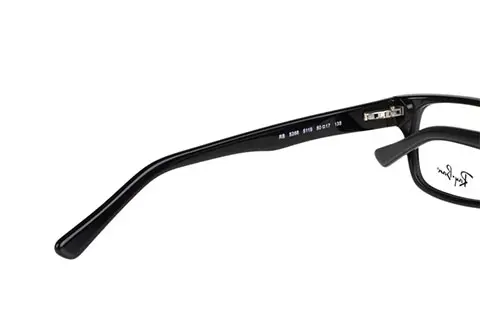 Product Description
These timeless Ray-Ban RX5268 5119 50 Matte Black are a must-have pair of glasses and are designed for both men and women. The thick black frames are made of lightweight plastic, ensuring all-day comfort during wear. The rectangle silhouette is versatile, stylish and perfect for the office dweller looking for effortless everyday style. This model comes in more than one size, for both smaller and larger faces. Thicker than usual frames embody the bold craftsmanship that Ray-Ban is celebrated for. Stunning and iconic, these are the perfect pair of glasses.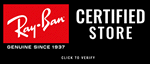 Ray-Ban RX5268 5119 50 Matte Black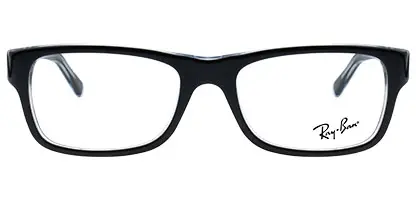 Black On Transparent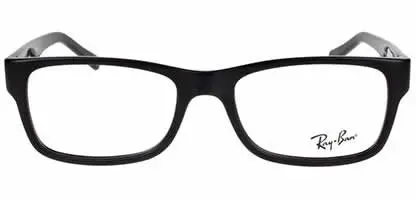 Matte Black
Ray-Ban RX5268 5119 50 Matte Black Reviews
(8)
MR STEPHEN MCCANN

-

08 Aug 2023

I love simple basic design done well, is my first reading glasses and like the style I like, I really like these

Cheryl King

-

19 Jul 2023

I'm really pleased with my new glasses. Have always had Ray Bans, great price and look and feel good. Really happy with the service, the ease of ordering, and how quickly they arrived.

Best glasses from the best website 100 percent

PAUL LOCKWELL

-

06 Jan 2023

First impressions very good

Ctrlaltdelete

-

16 Oct 2022

Great quality, ive ordered a second pair!