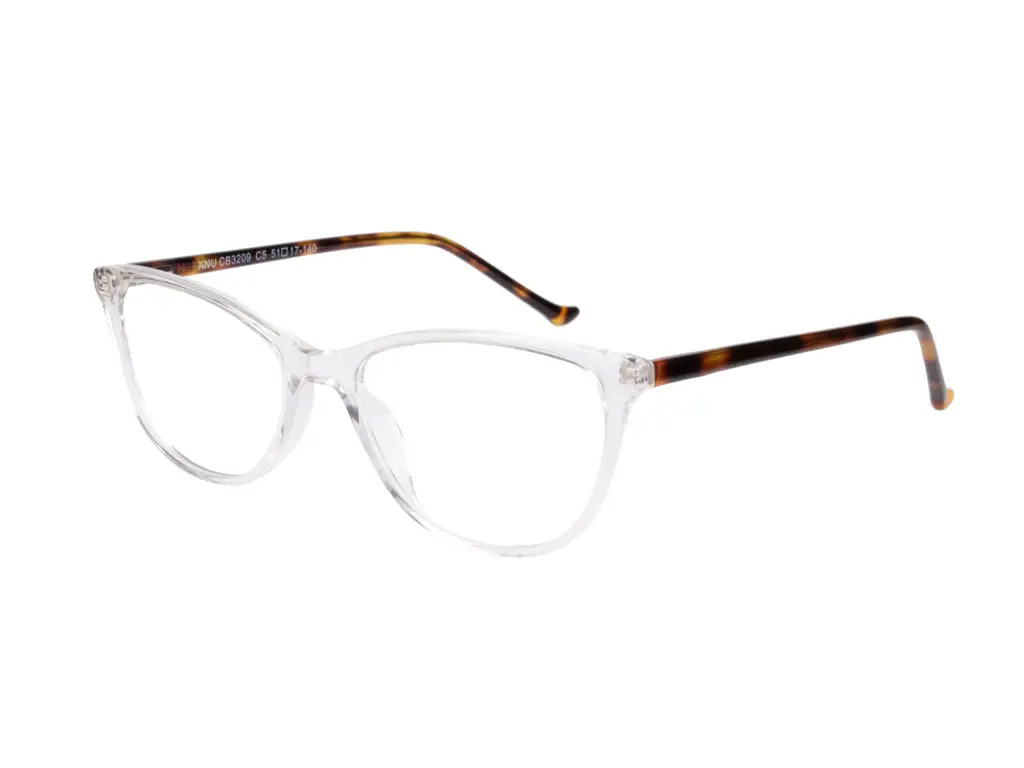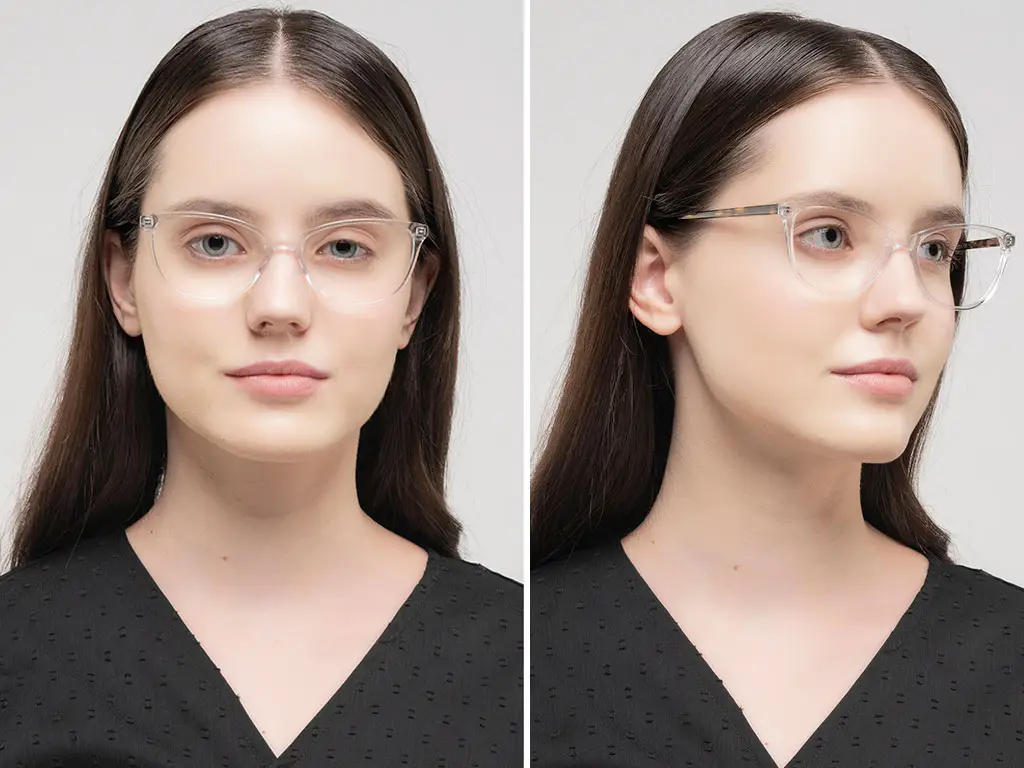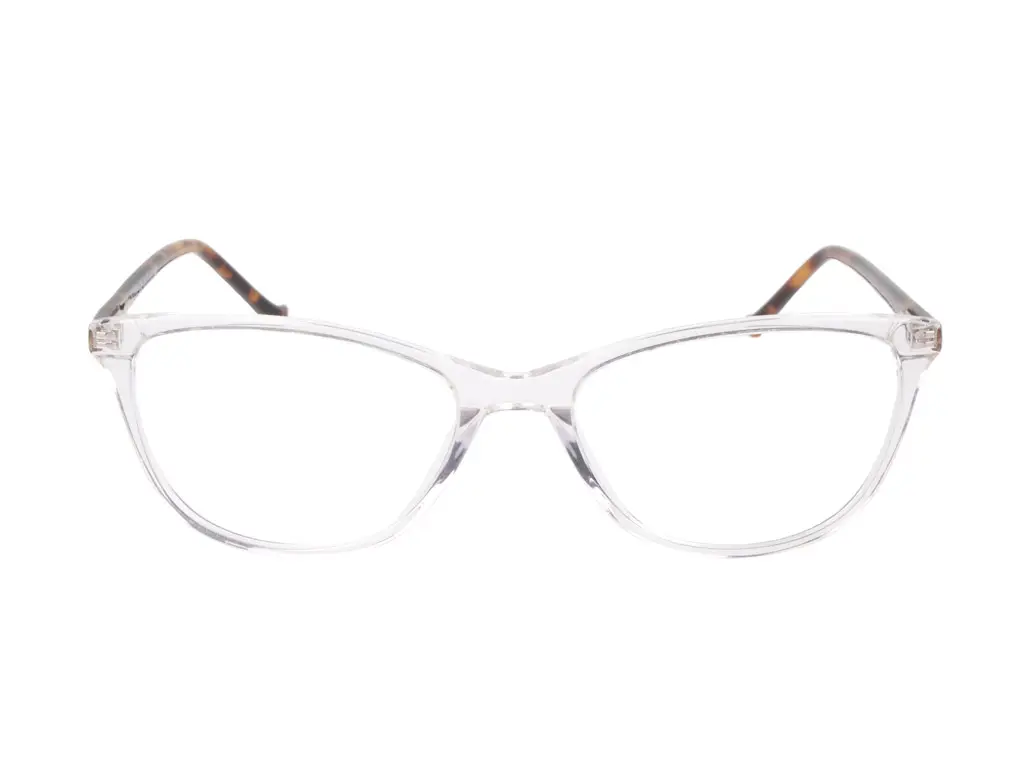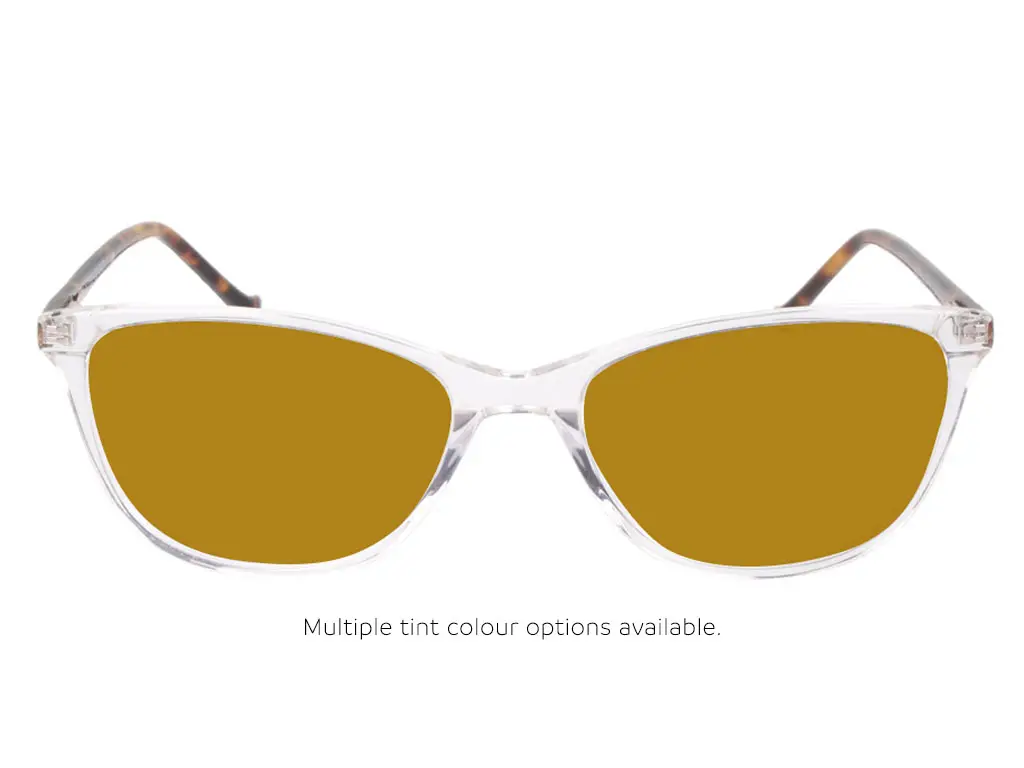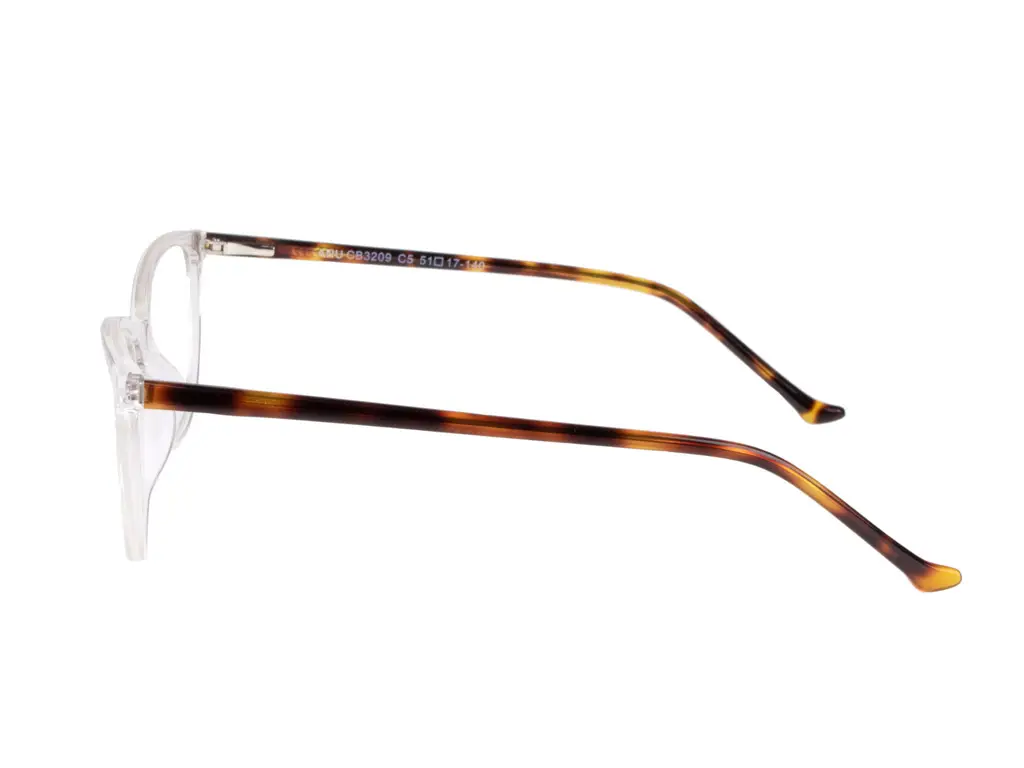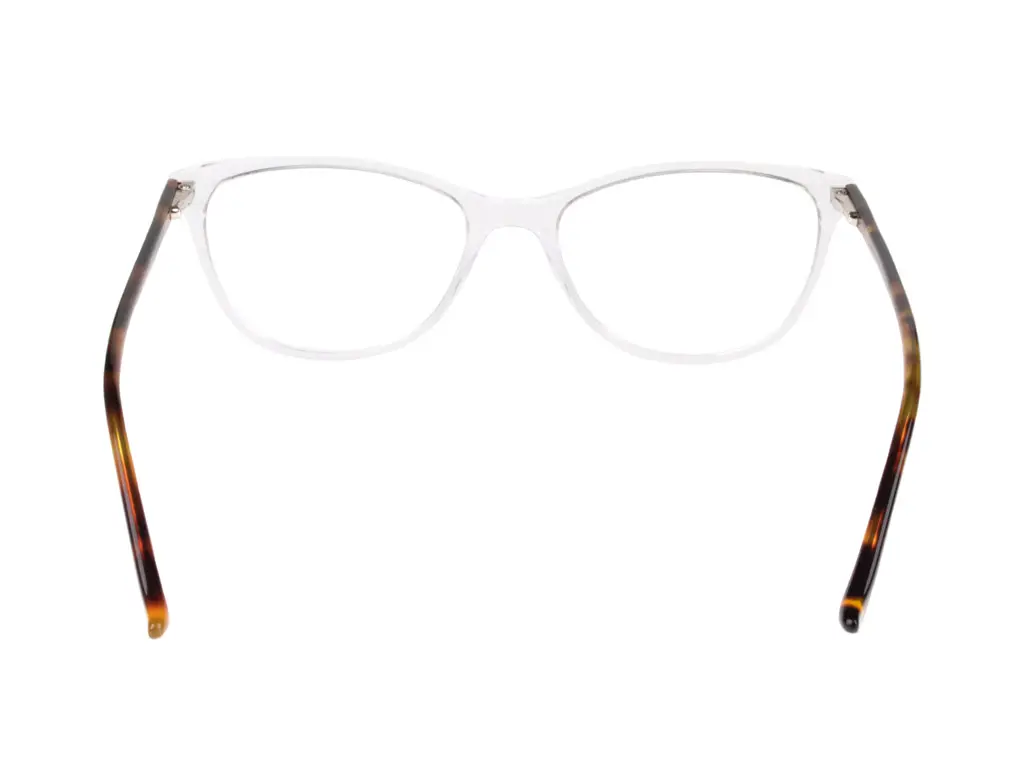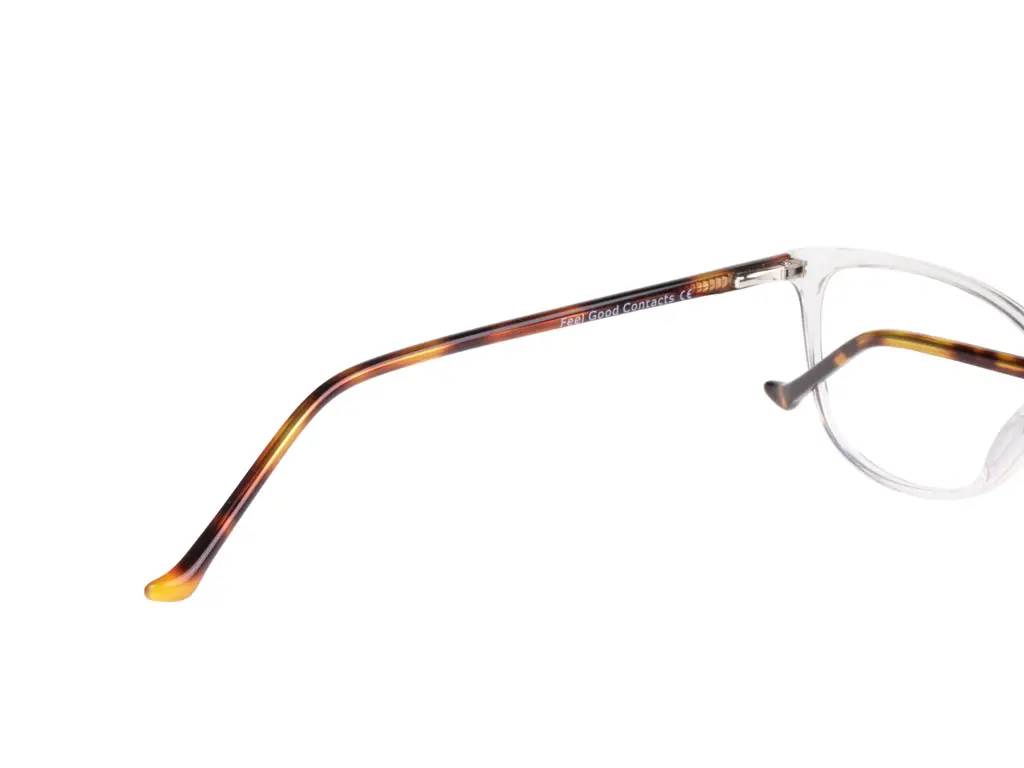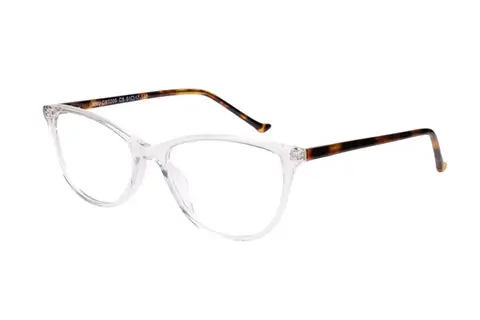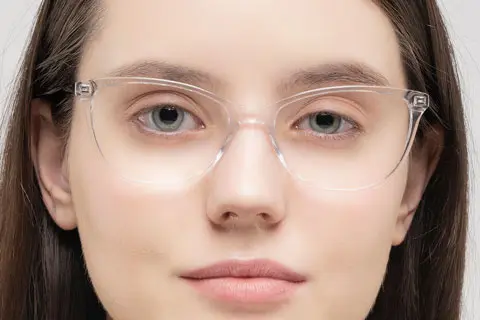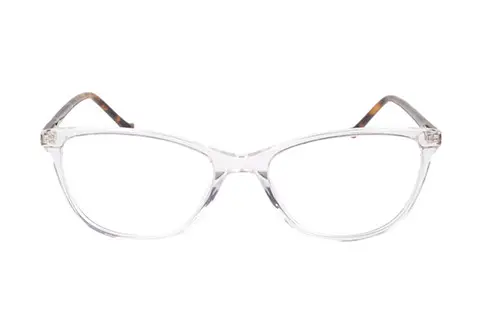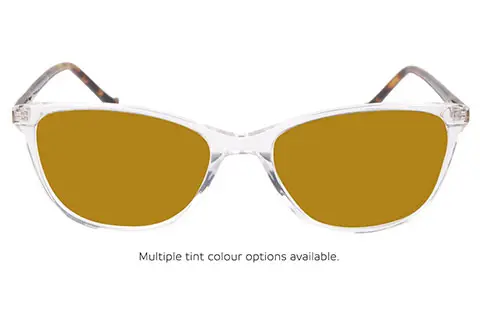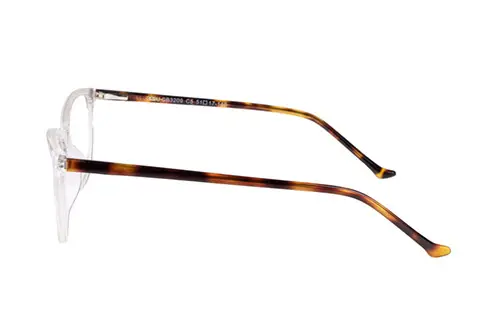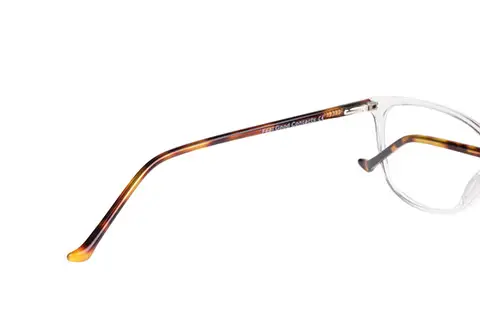 Product Description
Designed for her, Feel Good Collection Anu C5 Transparent glasses offer both a unique and iconic style that can be worn for absolutely any occasion. The sleek cat eye frames are characterised by clear transparent frames which contrast beautifully against tortoise printed arms. The Anu glasses are designed to suit most face shapes and embrace a classic feminine appeal. You can rely on these frames to last as they are made from a strong and durable plastic. To finish, the Anu glasses come enclosed with a hard-bodied case and cloth to store away when not in use.
Product Details
Brand

Gender

Frame Colour

Transparent

Frame Material

Plastic

Frame Shape

Frame Size

Medium Fit

Frame Case

Only One Case Per Frame
Product Measurements
51 mm

17 mm

140 mm

133 mm

37 mm
Feel Good Collection Anu C5 Transparent
Feel Good Collection Anu C5 Transparent Reviews
(5)
they do what they say on the tin, cheap and cheerful , but quality still v good despite this

Julie Sheils

-

28 Oct 2022

Thank you ,effecient servive

Joanna Jakubowska

-

25 Dec 2020

Beautiful glasses, fast tracking delivery. Just be aware about diamensions, because for more arrounf face they can be to small.

Karen Alliban

-

10 Aug 2020

received the glasses they are lovely fit nice a very happy customer. I will be purchasing some more fromf here. The prescription is spot on Thank you 😊

Samantha Amos

-

16 May 2020

I thought I'd purchase a cheap pair of glasses to keep me going until I could get to my normal optician. Spent a fraction of the price that I was planning to spend, and they are brilliant! The frames are great quality, the lenses are fine and I've worn them in for the day with no issues at all. I will probably come here for all my future glasses now as they are great value for money.