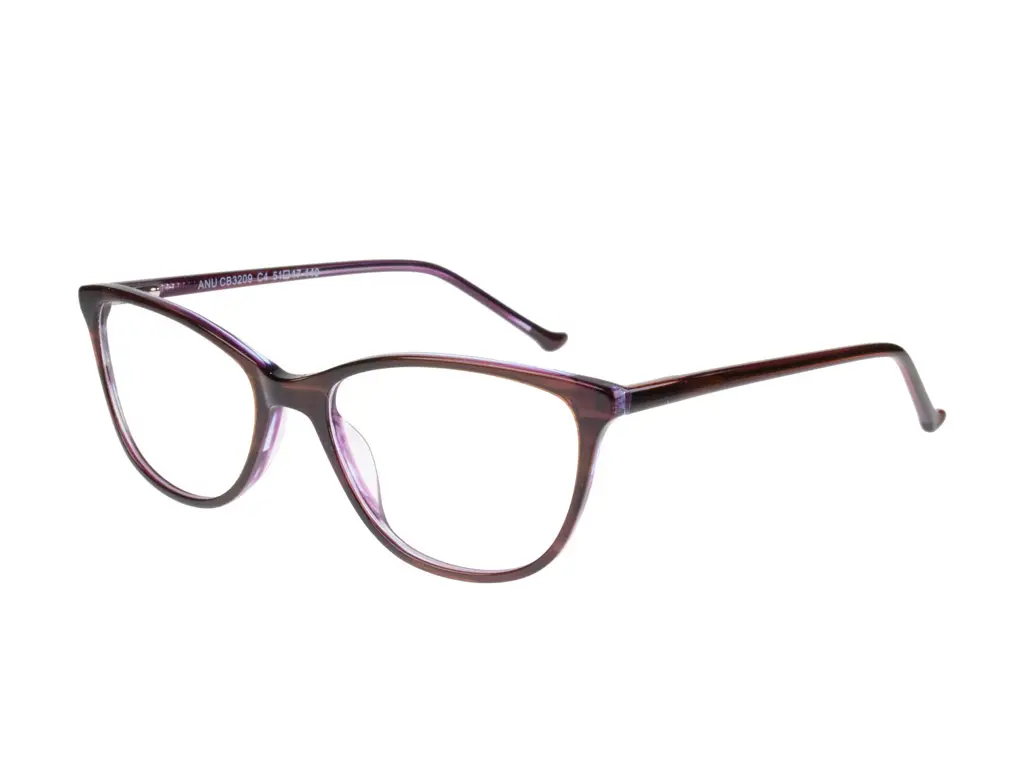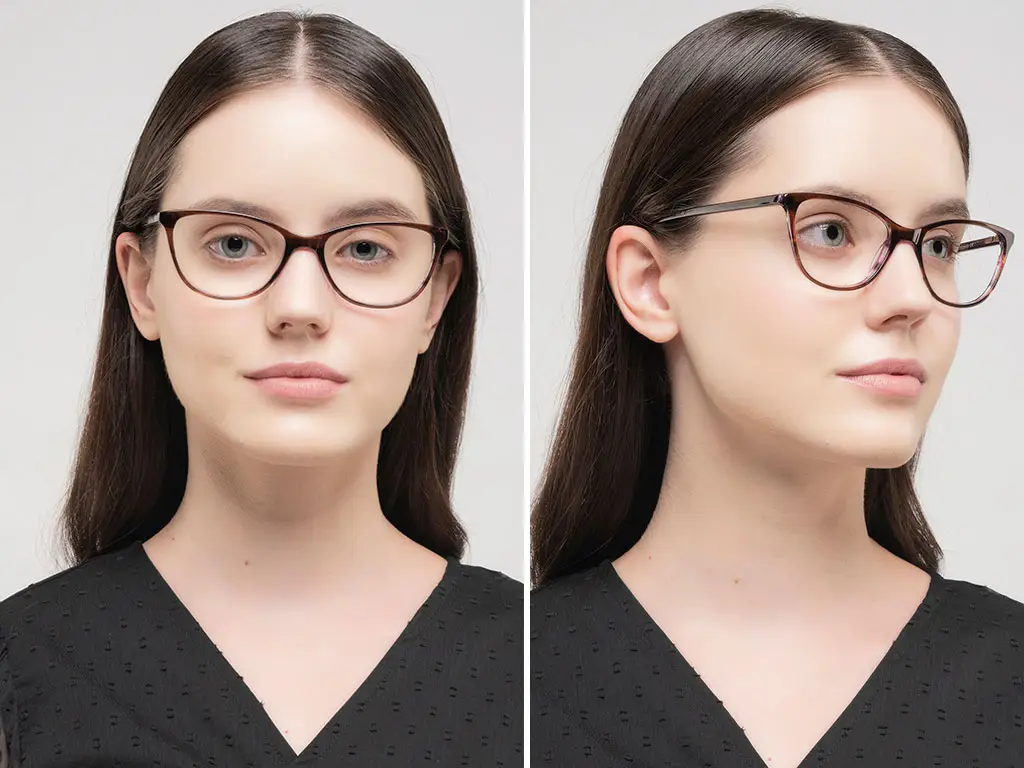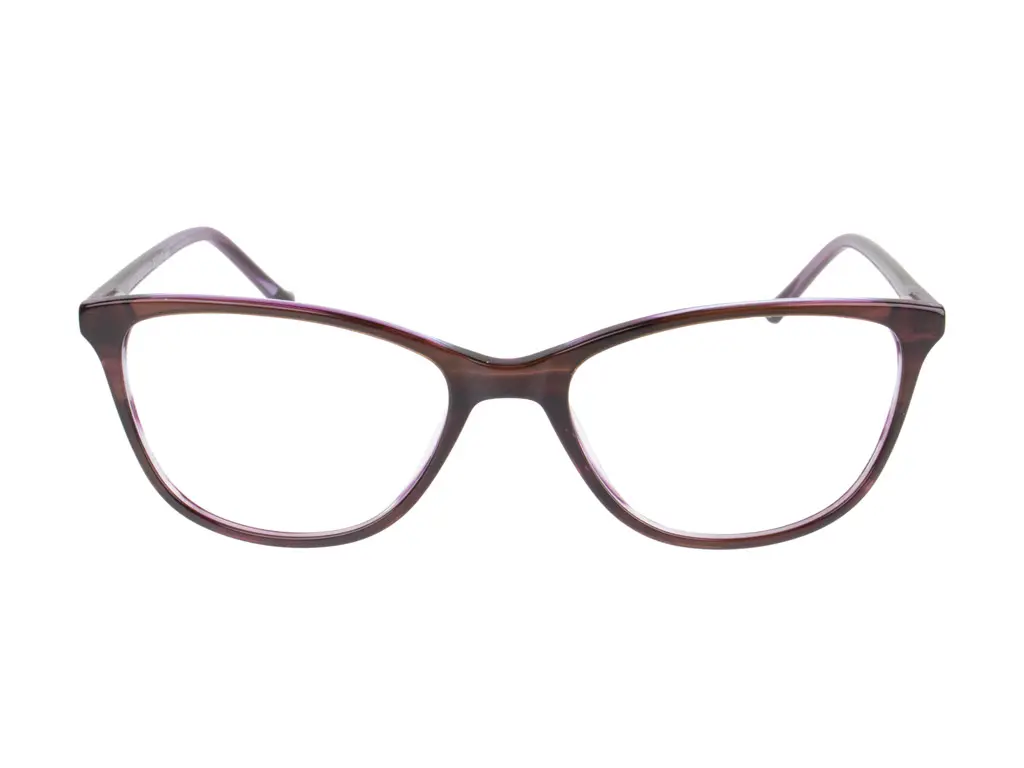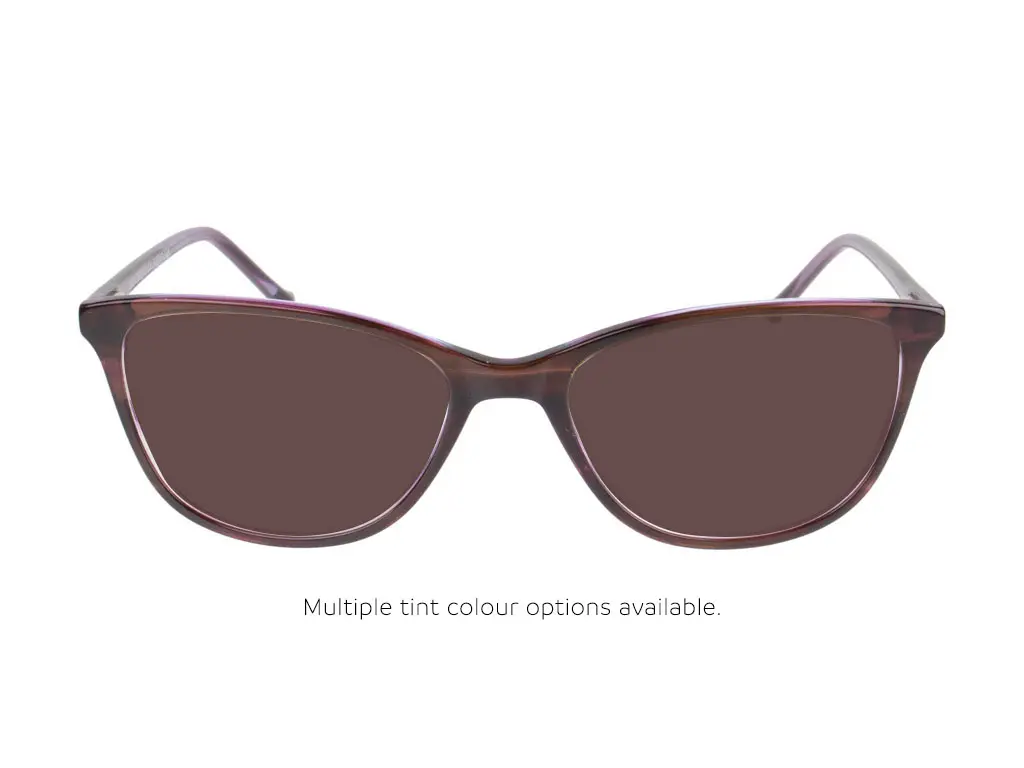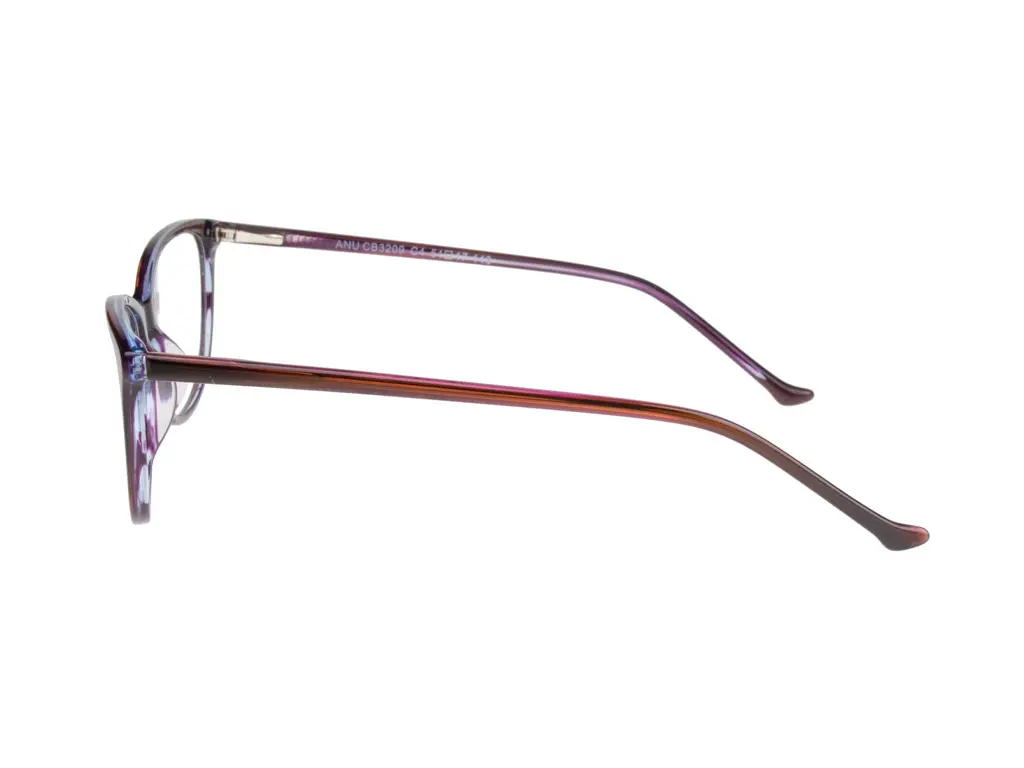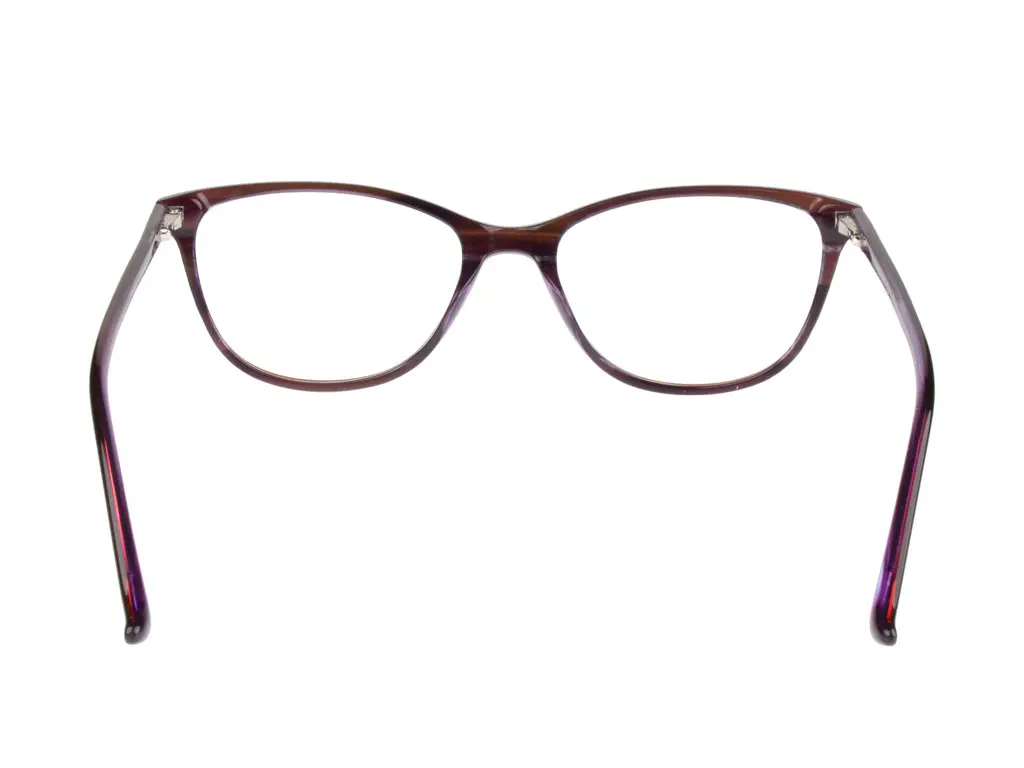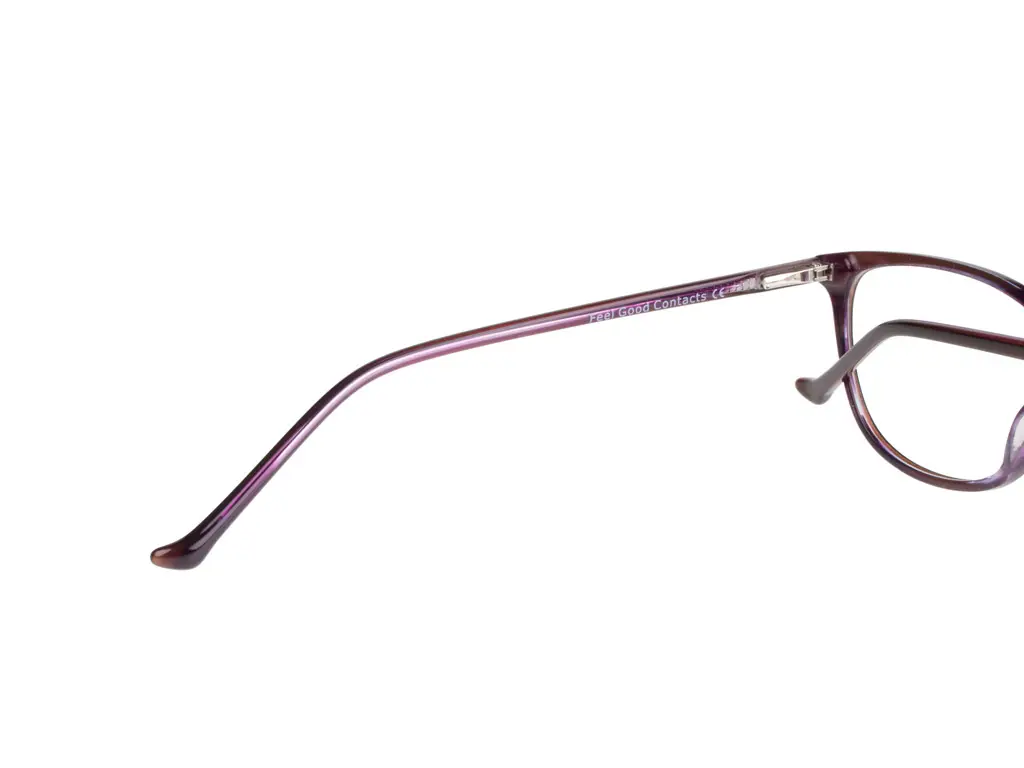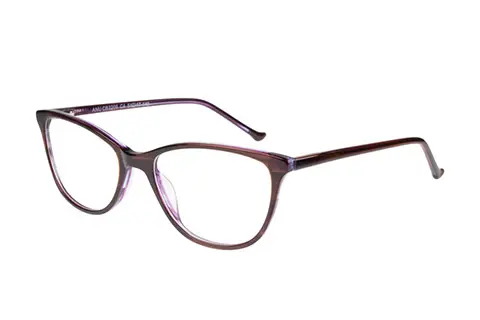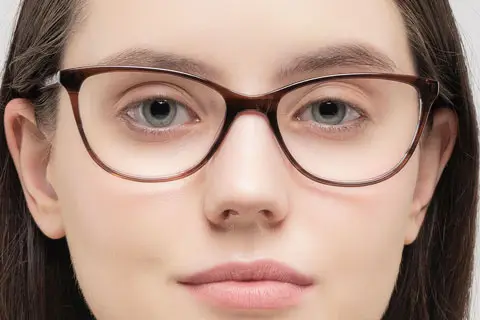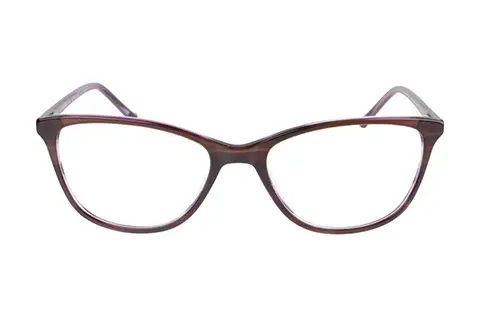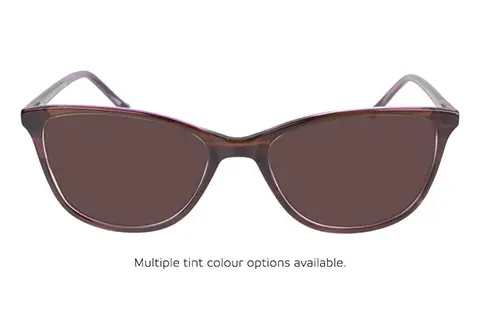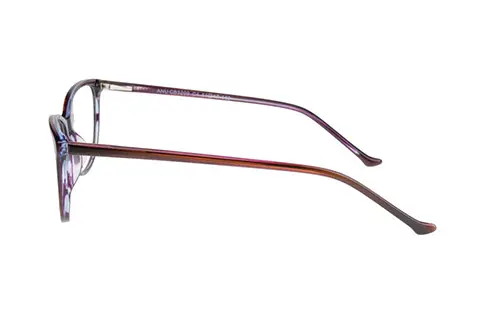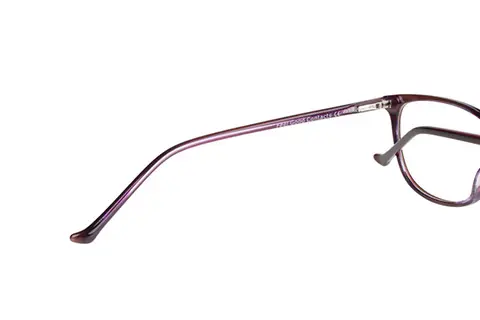 Product Description
Feel Good Collection Anu C4 Purple Stripes glasses for women embrace a timeless 50s style that's designed with a twist. The classic cat eye frames are polished in a glamorous purple stripe that's made to update your everyday style. The unique purple frames will help you turns heads and are made from a strong plastic for a modern and updated look. Whilst the sleek and slim frames are also light in weight, making the Anu glasses easy and comfortable wear. These Anu glasses are accompanied by a hard-bodied case and cloth to clean and store away with.
Product Details
Brand

Gender

Frame Colour

Purple Stripes

Frame Material

Plastic

Frame Shape

Frame Size

Medium Fit

Frame Case

Only One Case Per Frame
Product Measurements
51 mm

17 mm

140 mm

133 mm

37 mm
Feel Good Collection Anu C4 Purple Stripes
Feel Good Collection Anu C4 Purple Stripes Reviews
(4)
Karen Woods

-

25 Sep 2023

Easy to order, excellent quality, fast shipping.

Carol Robertson

-

18 Feb 2022

Perfect. Great value and was delivered in days. Highly recommended.

Irineja Cubela

-

21 Feb 2021

Susan Loasby

-

12 Dec 2020

Very lightweight and delicate, comfortable for my sinus problems. My only disappointment was the colour, only barely purple, I'd have liked something more vivid.