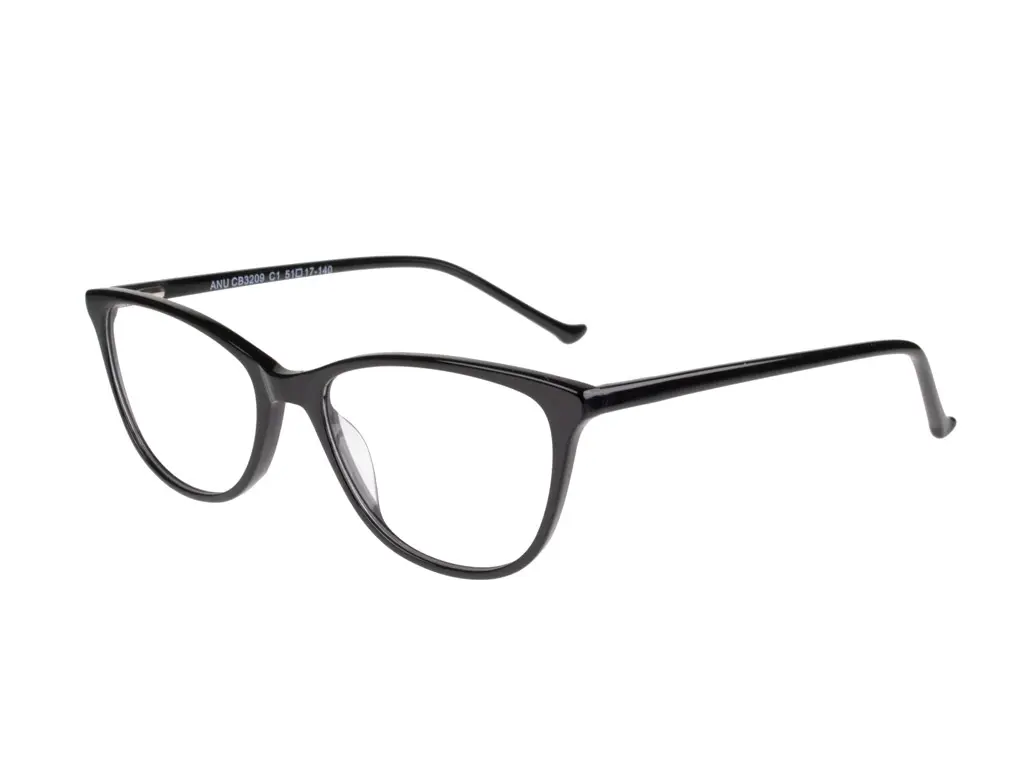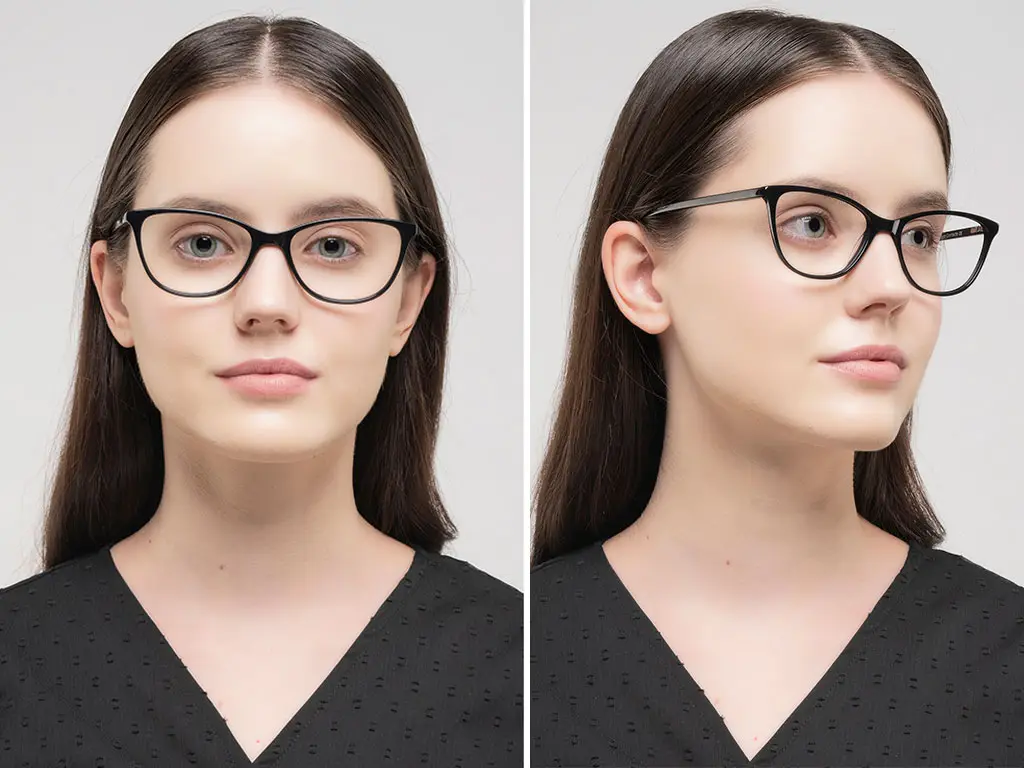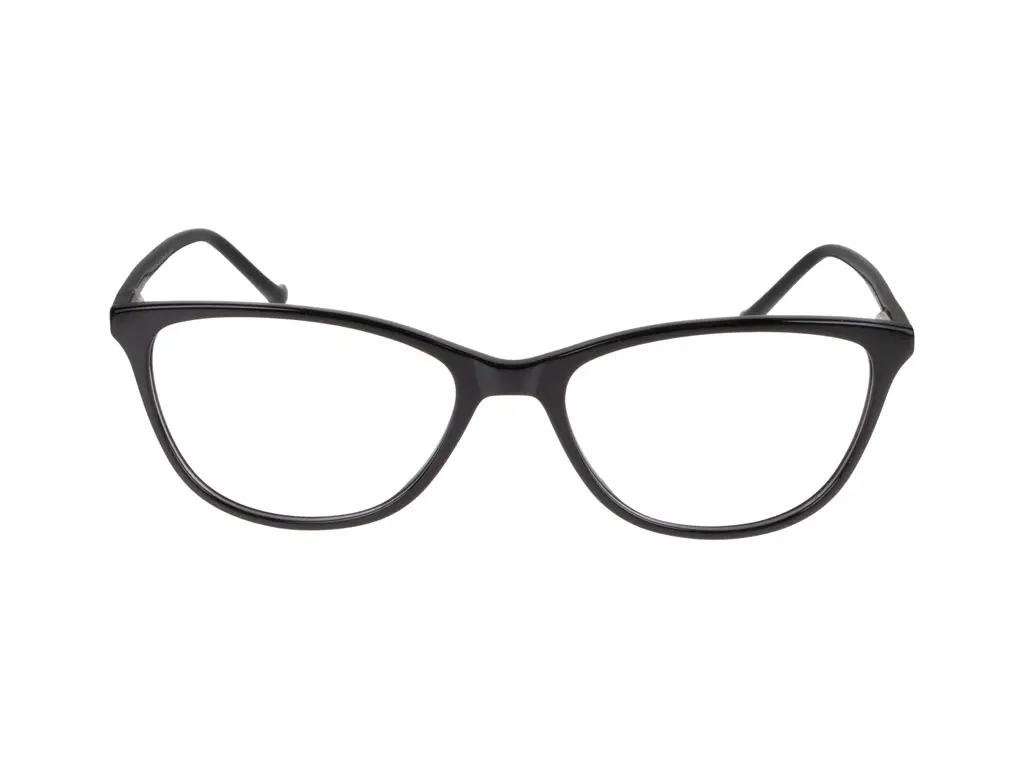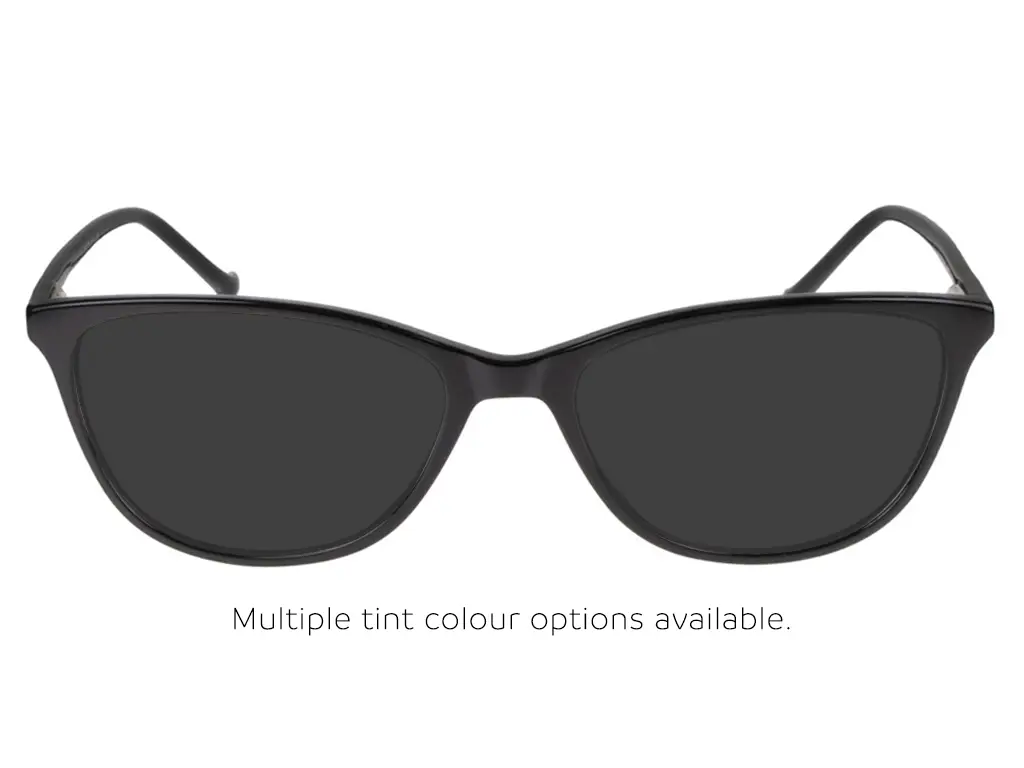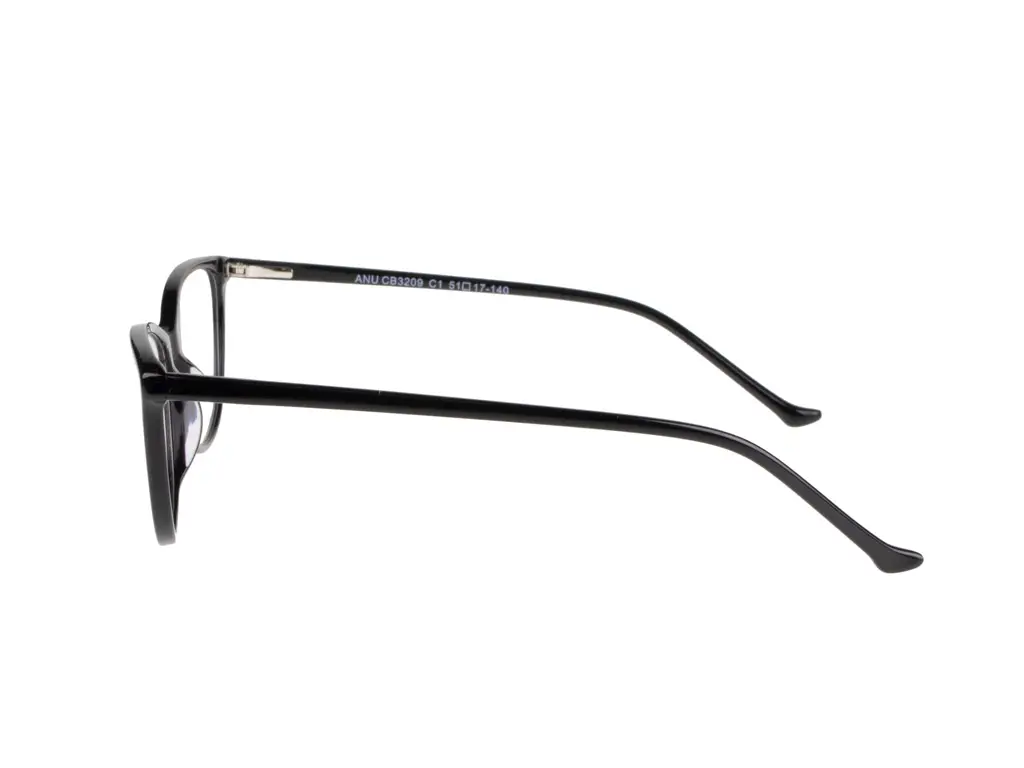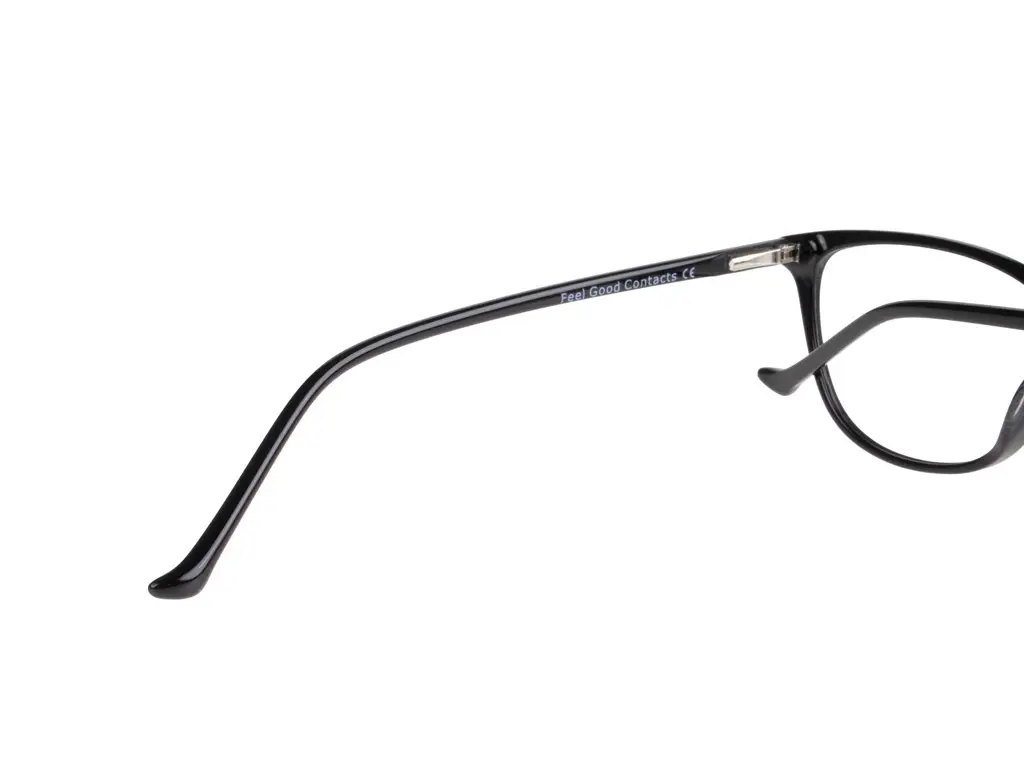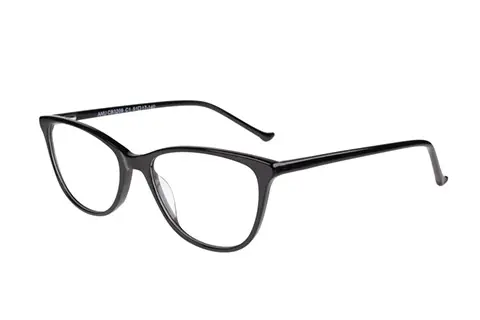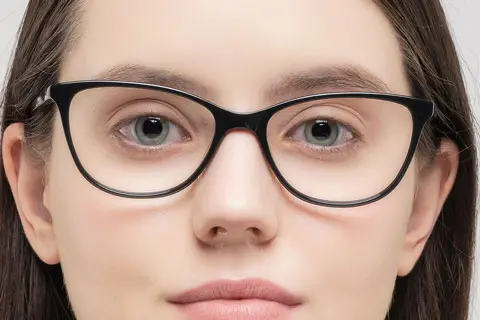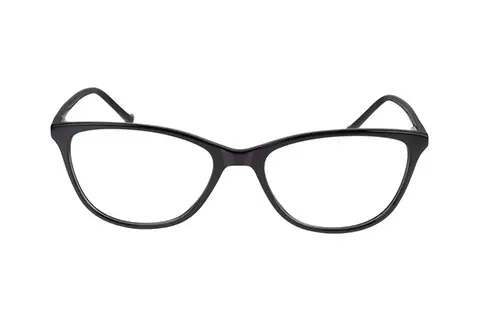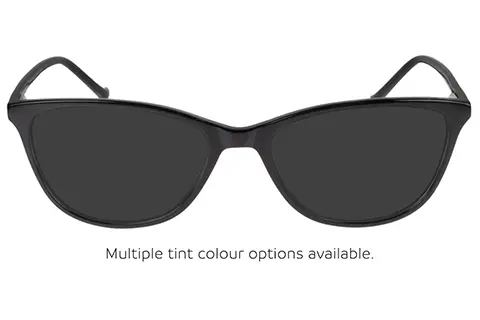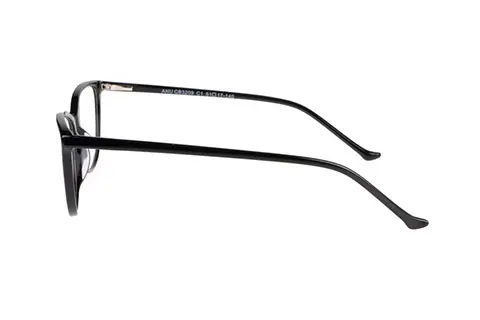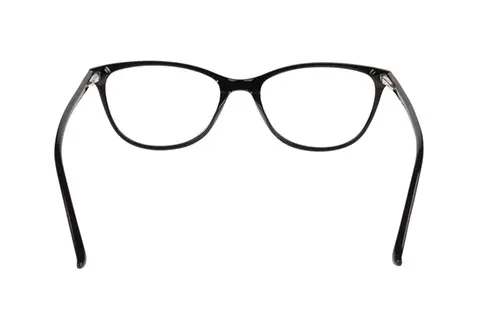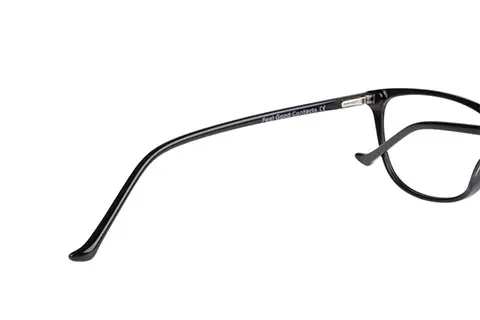 Product Description
Made for her, Feel Good Collection Anu C1 Shiny Black glasses are the perfect everyday frames for those who want to add a feminine touch to their look. The sleek cat eye frames are designed to complement most face shapes and absolutely any outfit. Polished in a shiny black, Anu glasses can be paired with any daytime or evening wear, making them incredibly versatile. The stylish glasses don't compromise on quality or comfort as they are made from a strong plastic and lightweight for easy wear. When not in use, store your Anu glasses in its enclosed hard case.
Product Details
Brand

Gender

Frame Colour

Shiny Black

Frame Material

Plastic

Frame Shape

Frame Size

Medium Fit

Frame Case

Only One Case Per Frame
Product Measurements
51 mm

17 mm

140 mm

133 mm

37 mm
Feel Good Collection Anu C1 Shiny Black
Feel Good Collection Anu C1 Shiny Black Reviews
(3)
Aisha Murshed

-

29 Jun 2023

Samia Akhtar

-

17 Sep 2021

I really was sceptical about buying glasses online but as I was shielding and desperately needed replacements I thought I'd chance it. I only picked this cheaper frame in case they weren't any good. How wrong was I? I'd previously had 'try at home' samples from another company at these kind of prices which I can only describe as cheap plastic creaky kids sunglasses you get in a party bag. These however, well they match the quality of any glasses I've purchased from Specsavers in the past including their designer range. The 'stripe' is very subtle and mainly through the bottom of the frame. You have to look for the stripe to be honest which I was actually happy about. The purple is quite dark but is kinder to older skin tones than the black so I really love them. I've purposely left my review for a few weeks because, quite honestly, I expected them to start to fall apart but they are excellent quality and very light and comfortable to wear. Five stars from me!