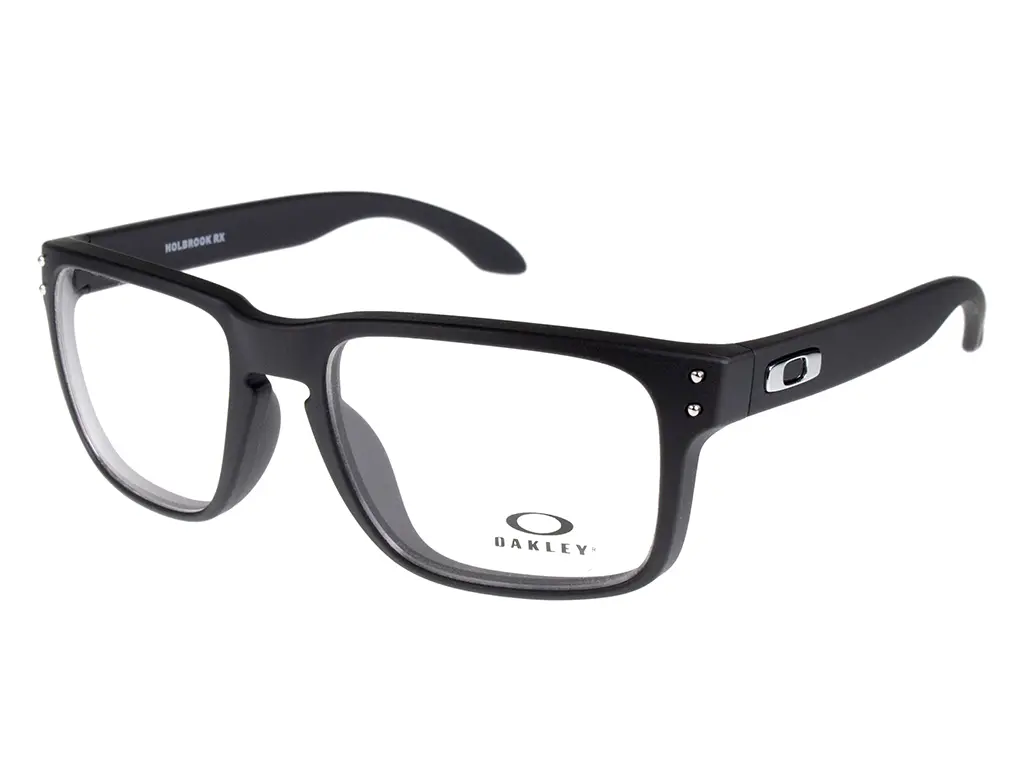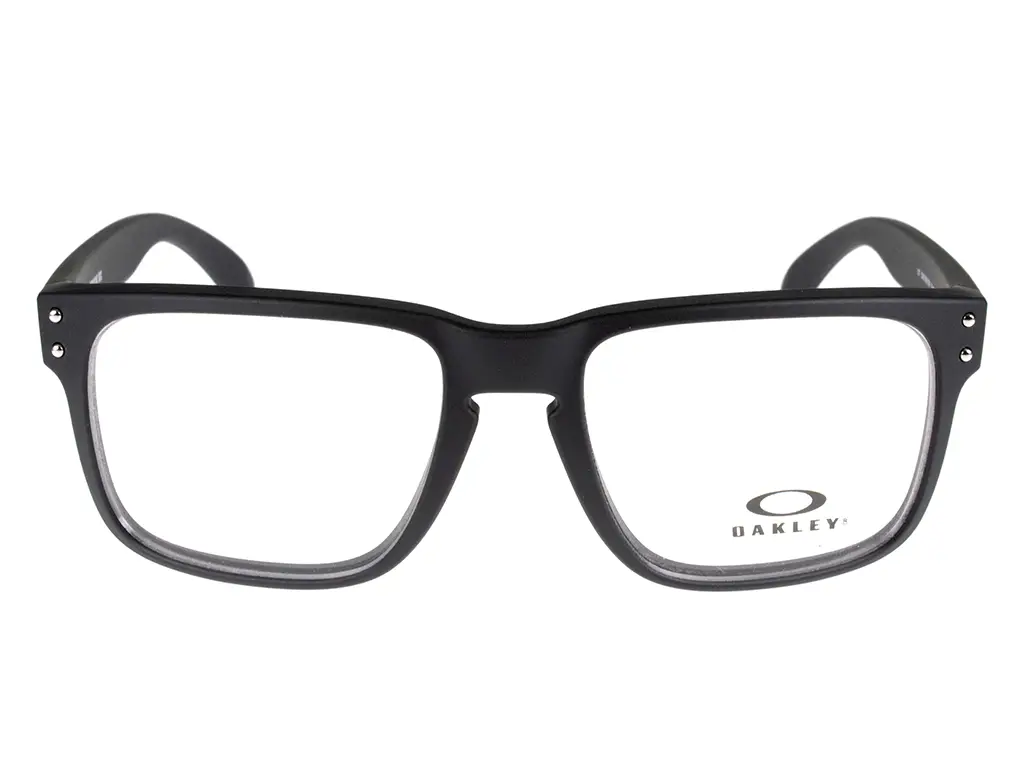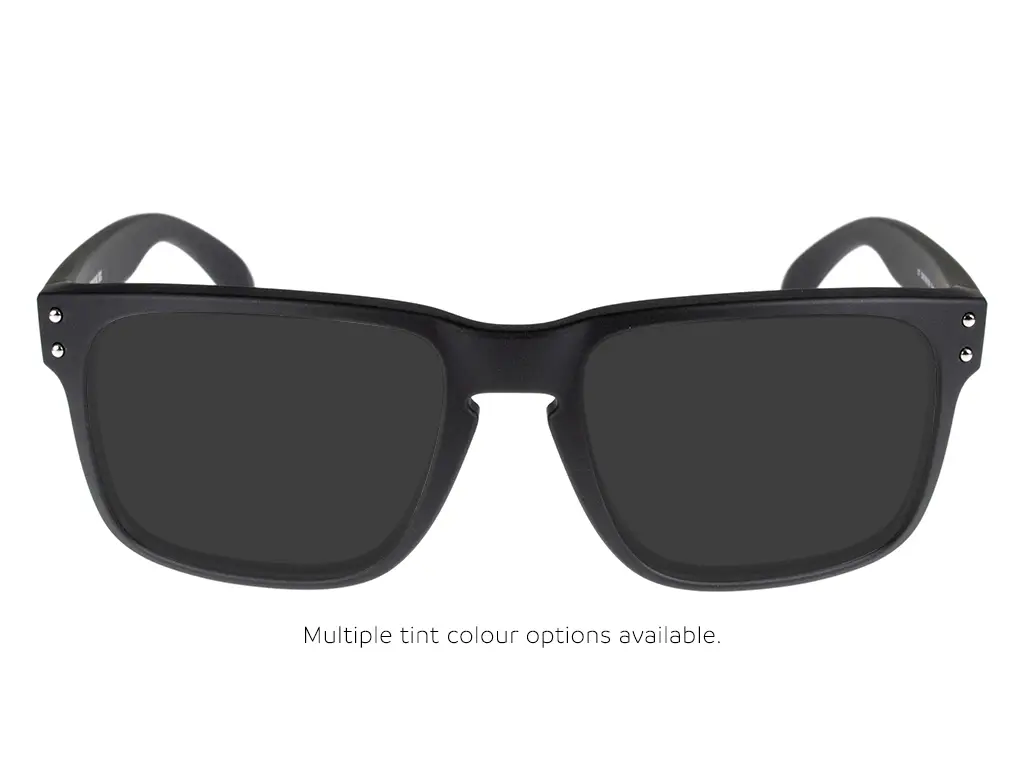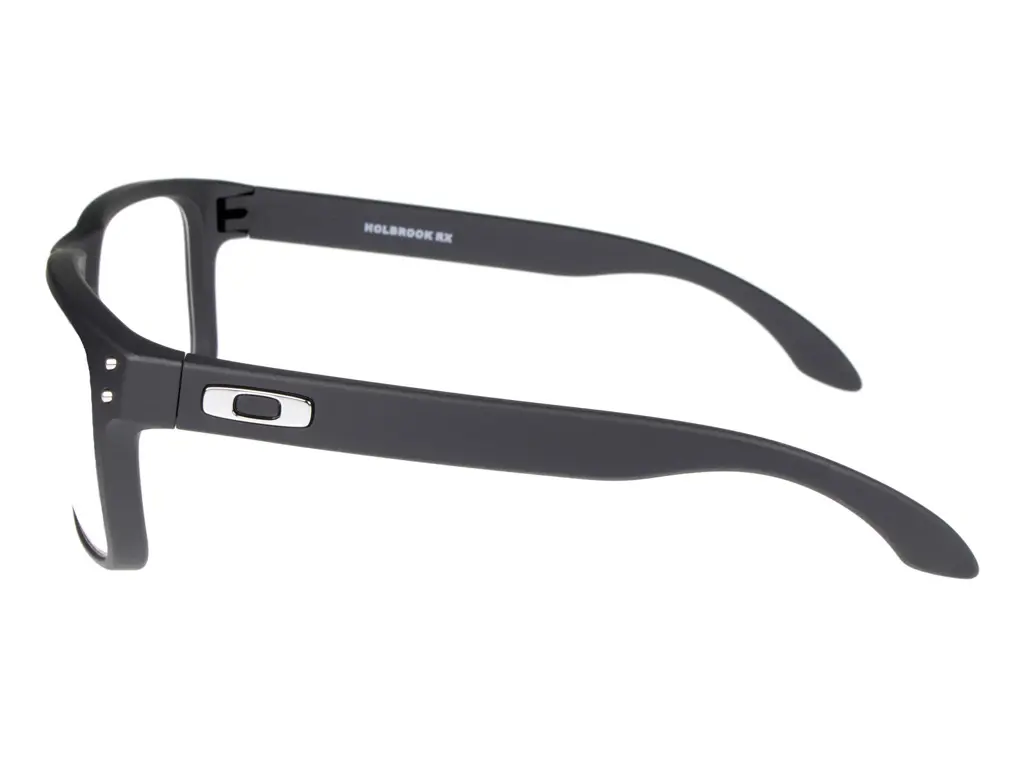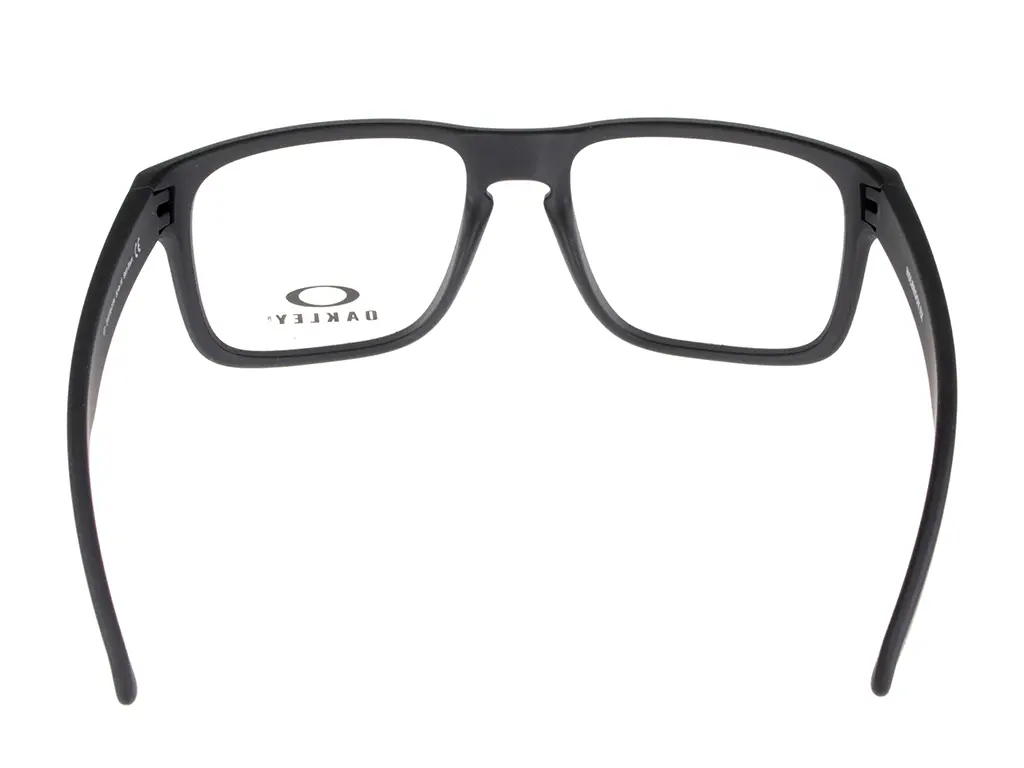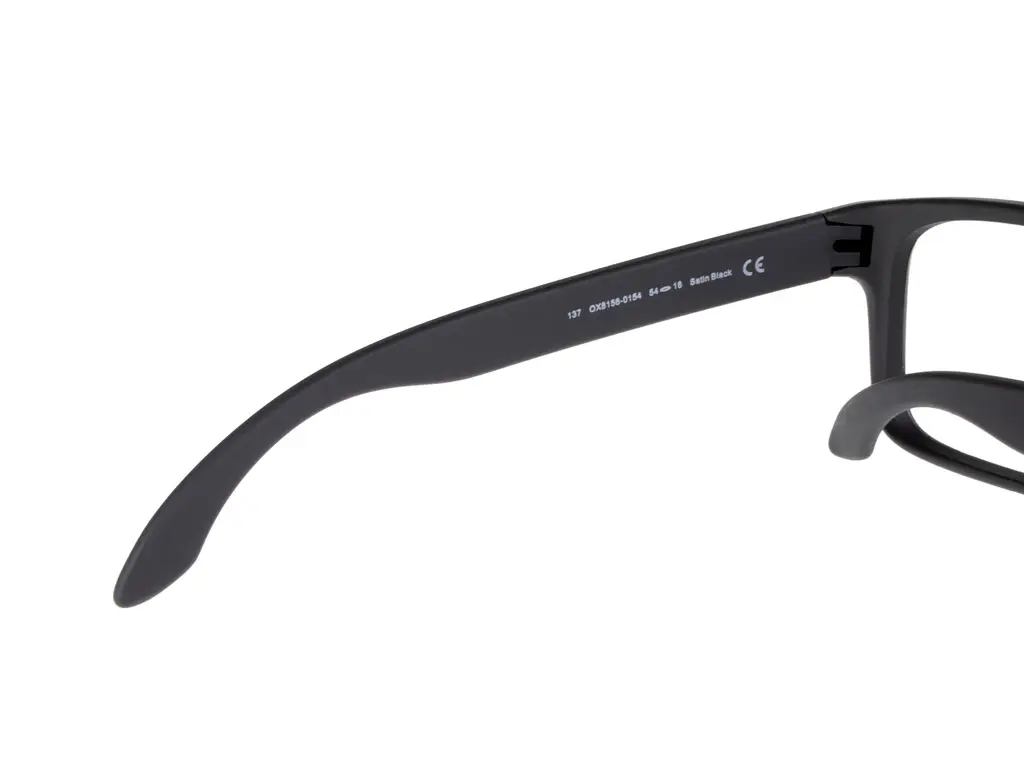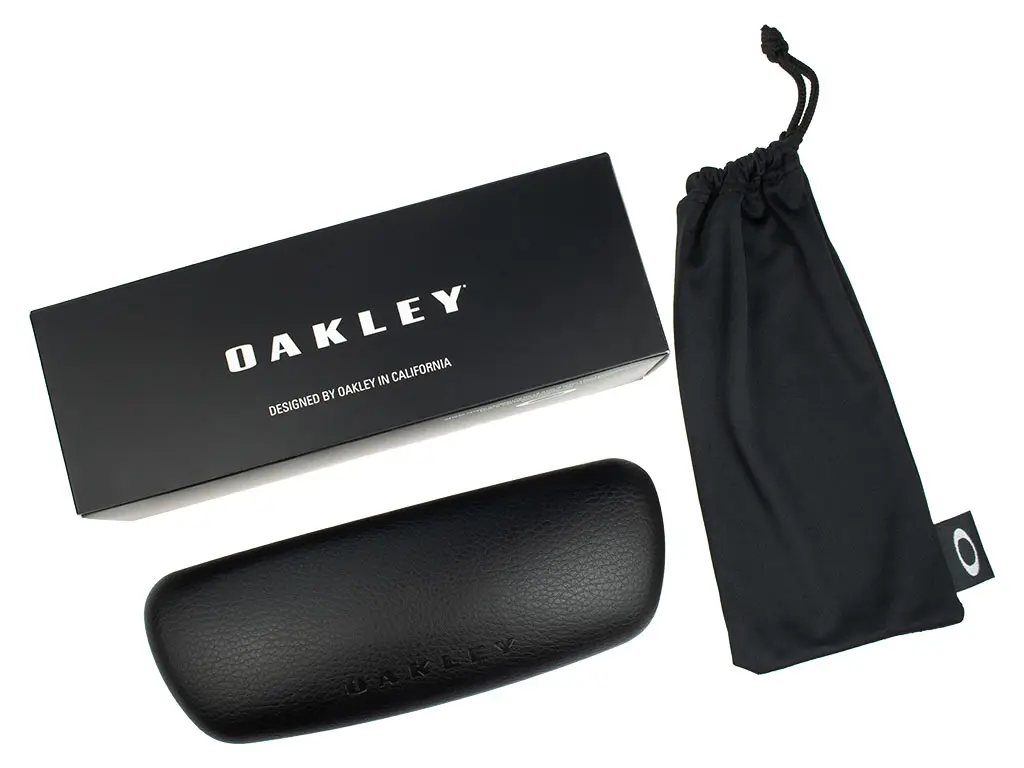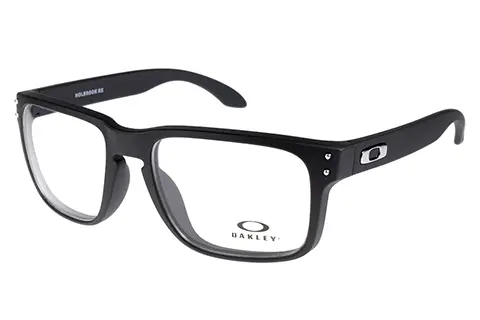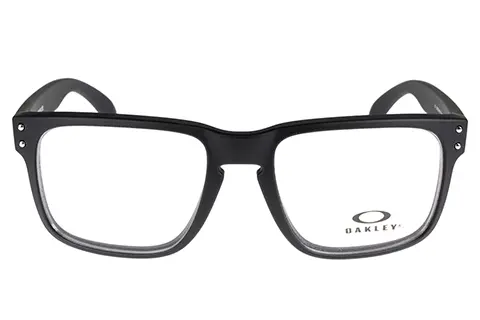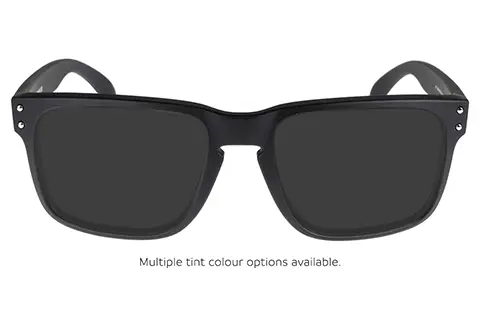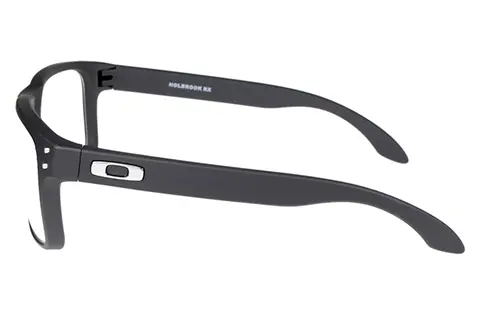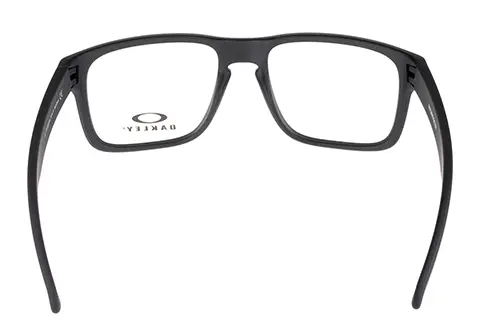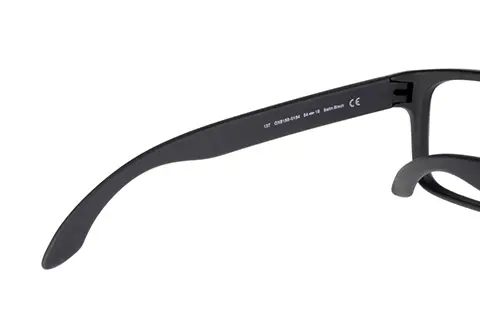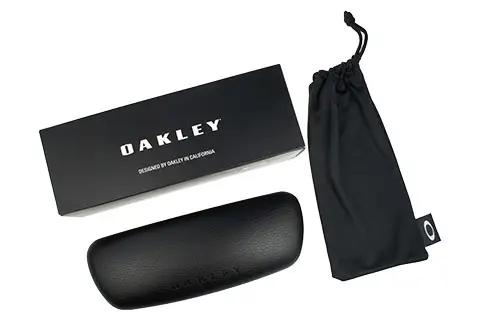 Product Description
The Oakley Holbrook RX 54 glasses in Satin Black are an accessory in a classic style, suitable for men and women. The square lenses are encased in a black frame with a satin finish. These lightweight glasses are crafted from O Matter material, a nylon-infused plastic that is durable enough to withstand both very hot and cold temperatures without breaking. These glasses also provide a secure and comfortable fit, thanks to their three-point fit. The glasses only touch the nose and the sides of the head, which, takes the pressure off of your ears. This keeps the glasses in place even with vigorous movement, for an ultra-comfortable wear. The keyhole bridge holds the glasses on the side of the nose instead of the top for a secure fit. These glasses are ideal for both sports and everyday use, making them as versatile as they are fashionable. The Oakley logo features along the temple tips in a contrasting silver, to prove its authenticity. Keep your glasses protected when out and about in the pouch and hard case provided.
Oakley Holbrook RX OX8156 01 54 Satin Black
Oakley Holbrook RX OX8156 01 54 Satin Black Reviews
(15)
Nice glasses light weight

Lloyd Rogers

-

25 Apr 2023

Shelly HaighBawden

-

15 Mar 2023

jamie samuels

-

13 Mar 2023

These are a great fit. No chance of them flying off my head like my previous glasses.

Frank Gardiner

-

05 Feb 2023

Amazing product, price, service, communication & prompt delivery. Will definitely use Feel Good Contacts again & recommend to friends & family.