The AB Mask Anti-Fog Cloth
1 Cloth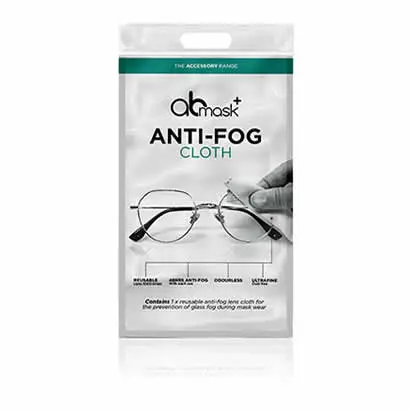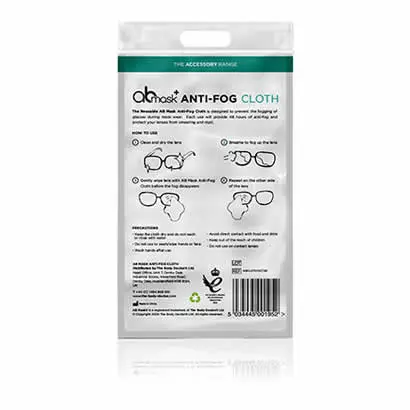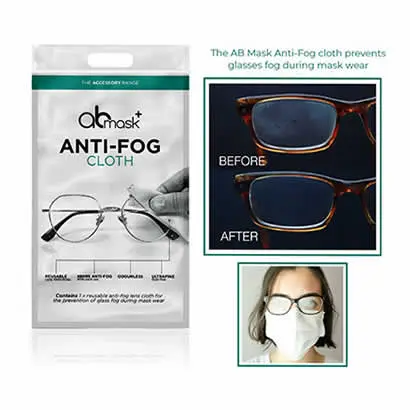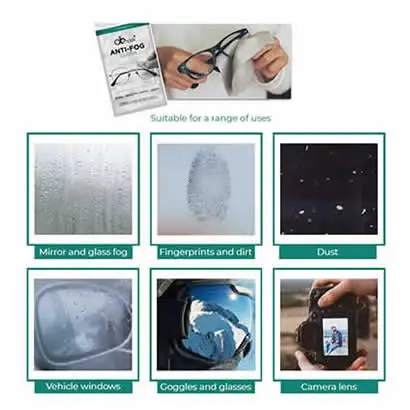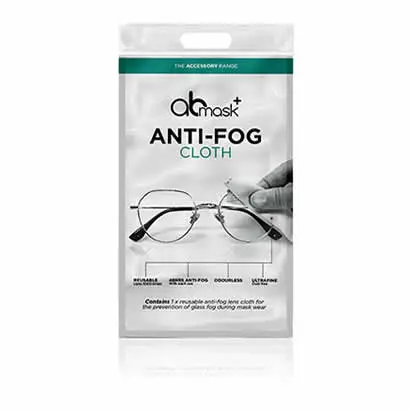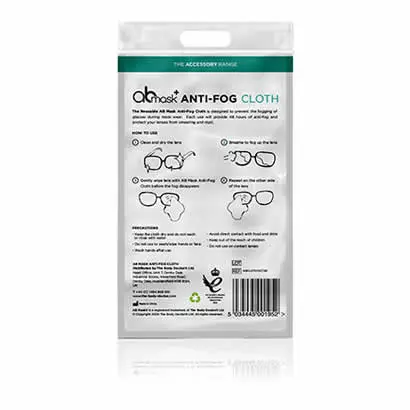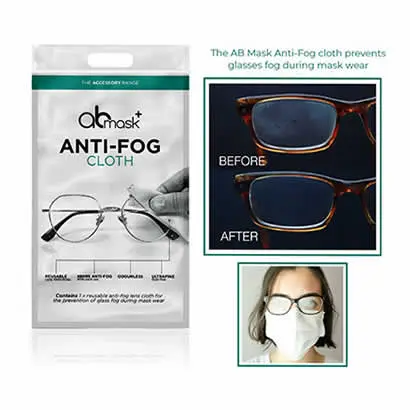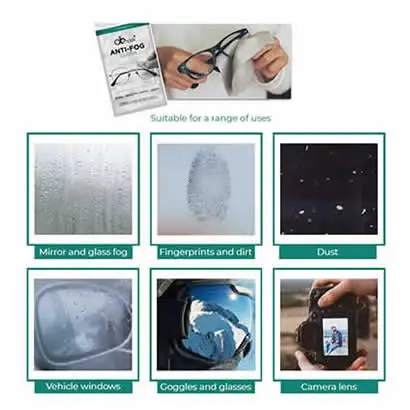 You earn
100
reward points
This product is non-refundable due to hygiene reasons
In StockOrder within 9hrs 1mins for Estimated Delivery Tomorrow

The AB Mask Anti-Fog Cloth Product Description
The AB Mask Anti-Fog Cloth will make foggy glasses a thing of the past. After one use your glasses won't get foggy for up to 48 hours. Simply breath onto your lenses to create fog, then rub the lens with this cloth before the fog clears. Not only will this cloth leave your glasses fog-free, but it will also protect your lenses from smears and dust, giving you clear and uninterrupted vision all day long. This handy cloth can be re-used up to 1000 times.
Directions:
Clean your lens and dry with a microfibre cloth.
Breathe on the lens to create fog.
Using the AB Mask Anti-Fog cloth, wipe the lens before the fog evaporates.
Repeat for the other lens.
Care instructions:
Keep cloth away from liquids and do not wash
Wash hands after use
Keep out of the reach of children
Not suitable for use on contact lenses
Keeps glasses fog-free for 48 hours
Also protects against dust and smears
Can be re-used 1000 times
Travel-friendly
Odourless