If you and your loved one lead busy lifestyles, you probably don't get to spend as much time together as you might like. So why not spread the love and go out of your way to catch the eye of your loved one this Valentine's Day?

Valentine's Day ideas:

Valentine's Day dinner
If you don't often have time to cook, take a couple of hours out of your busy schedule to prepare and make a special Valentine's Day meal. Choose to cook your partner's favourite dish or prepare something that boasts sentimental value, such as the meal you both ate on your very first date.
Don't forget that presentation is key, because no matter how good your food tastes, it won't look very appealing if it's simply thrown onto a plate without much consideration. Go all out and add some red roses to the table, light a few candles and lay your food out carefully and beautifully. Make it eye catching, so it won't go unnoticed!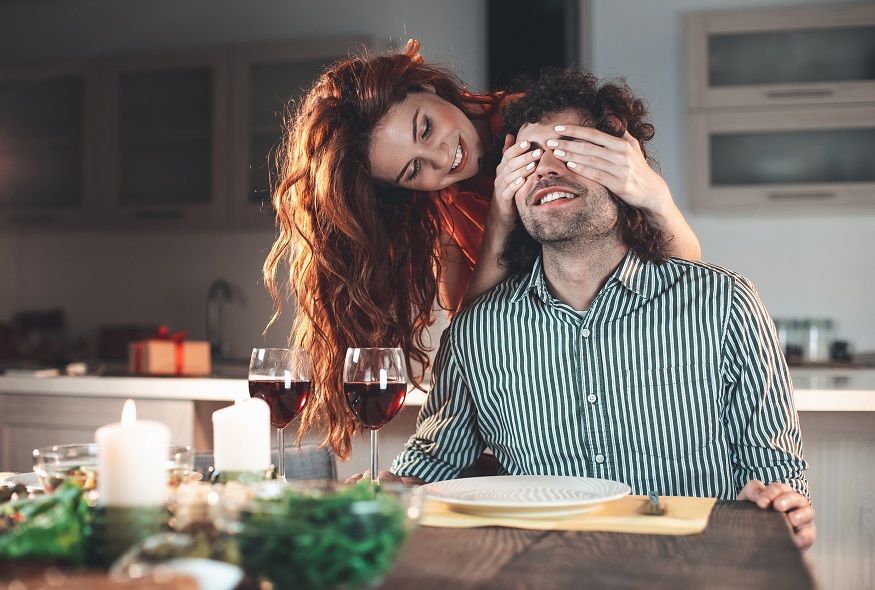 Pamper yourself
The first thing to ask yourself is 'when was the last time I dressed up for my loved one?' If your partner sees you in your work clothes, gym outfit or pyjamas more times than not, it's time to pamper yourself.
Indulge in a selection of spa treatments to make your skin glow, then put on your best ensemble and invite your special man or woman out on a date. The fact that you've made a special effort for the occasion will no doubt take your loved one's breath away as soon as they lay eyes on you.
Fix something
Is there something lying around your home that you've been meaning to fix or replace for a while? If so, Valentine's Day is the perfect time to make it right. If you've been meaning to change a light bulb, the lampshade in your bedroom has broken or your loved one's favourite photo frame has cracked, then go out and replace it.
It's the little things like this that can really mean the most and will make your partner see just how much you care.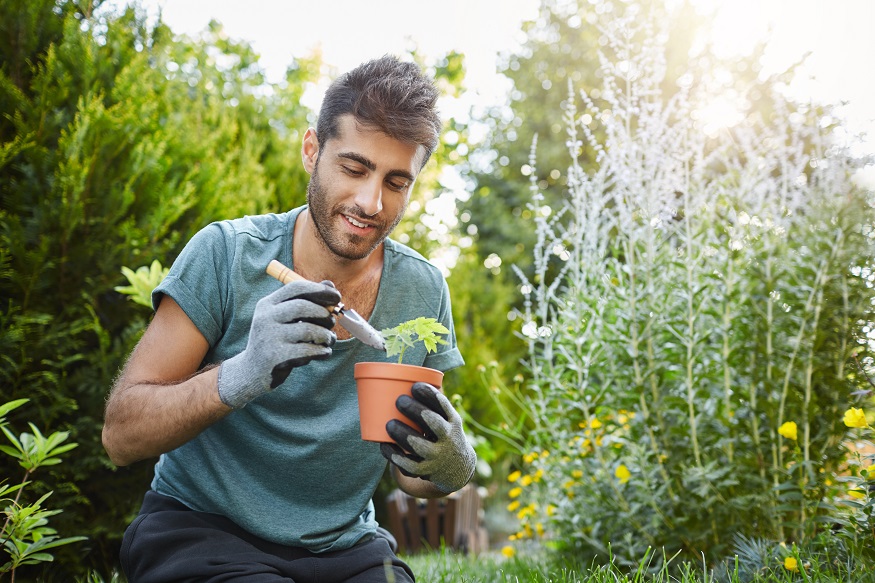 While it's important to catch the eye of your loved one this Valentine's Day, it's vital to ensure that your eyes are also in good health. You can also check out our coloured contact lenses to further complement your intimate experience with your love one on this special day. And finally, whether you are experiencing problems with your vision or not, remember to book an eye test just in case.