The start of the year is the prime occasion for people to make New Year's resolutions, but it's a common trend that just as quickly as people make these new personal promises, they just as quickly break them.
Determined as we all are to make new changes in our lives, busy schedules and low motivation soon overtake our desire to keep to our New Year's resolutions. Don't waste yet another expensive gym membership this year. Follow our tips to make sure you stay on the ball and on track to reach your goals.
Make it specific and personal.
Most people make very vague resolutions like 'I'm going to eat healthier' or 'I'm going to exercise more. Next to each resolution should be a 'why'. Why are you going to do those things? Is your health at risk if you don't? Perhaps its just a small self-esteem boos your looking for. Whatever the reason, you'll be far more motivated to stick to your resolution if it's linked to something personal.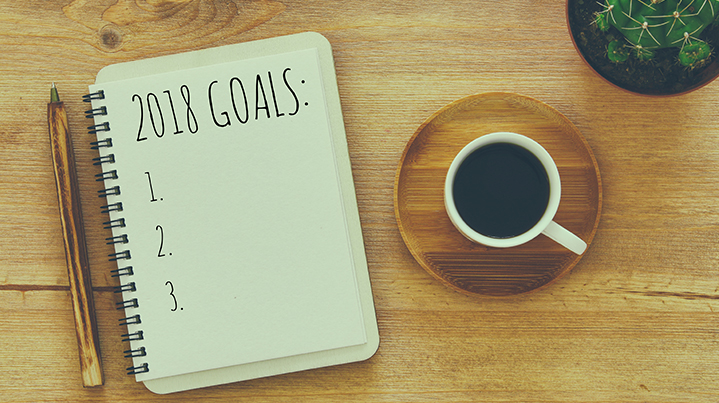 Write your goals down
Writing down your goals will give you something to reference to. We suggest keeping a diary to monitor your progress. Also make sure to print your goals on a separate sheet of paper and place them somewhere you can see them on a daily basis.

Another good option is to perhaps add pictures next to your goals which will help you to visualise them and keep them strong in your mind.
Break your goals down
So, you've decided on which goals you want to work towards, but which steps are you going to take to reach them. We suggest breaking your goals into individual steps that include detailed actions of what you will do on a daily/weekly/monthly basis to reach your goals.
Limit your number of goals
Write down the 3 – 5 most important changes you want to make to your life and stick to those. It's better to put the bulk on your energy in to a few, focused goals, instead of trying to scatter your energy into many.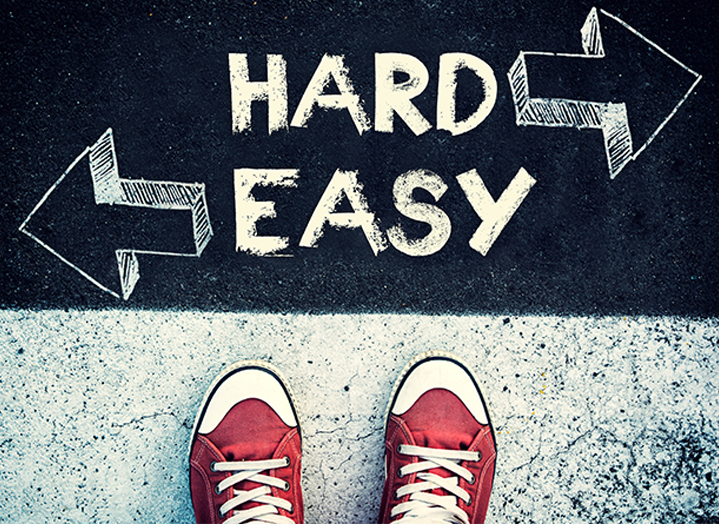 Don't quit at the first hurdle
It's more than likely that you will have a few bumps in the road, don't beat yourself up on the occasions when you fail at something or deviate slightly. Simply evaluate what went wrong and make a plan suggesting how you will avoid the mistake again. Experts advise that it takes roughly 21 days for a new activity to become a habit and around six months for it to permanently become part of your personality and routine. Simply put: it doesn't happen overnight.
Find a buddy
It's a lot easier to accomplish your goals when you have some moral and social support. Ask your friends and family if they too have any similar New Year's resolutions and support each other in keeping them.
Reward yourself
Find little ways of rewarding yourself each time you progress in reaching one of your goals. Perhaps you give yourself an extra bit of cash to spend on a night out, or you buy yourself something on your wish list. Use your rewards not just a way of congratulating yourself, but as motivation to keep aiming for the next milestone.
Don't give up
Sticking to your resolutions is tough. The amount of people who do give up is evidence of this, but continue to remind yourself of why you want to make these changes and what a difference it will make to your life.

We at Feel Good would like to thank all of our customers, new and existing, who visited our site through out the year. We wish you all the best in 2019.