Black Friday 2020 is Friday 27 November, and undoubtedly it will still be one of the biggest shopping days of the year even though many of us are still in lockdown. Even in the lead up to Black Friday, there are some brilliant online sales from retailers to take advantage of.
Sign up to mailing lists
You might not be seeing a lot of Black Friday emails yet, but if you go onto retailer's websites, you'll see people promoting their upcoming sales, or even starting their sales early for some customers. Make sure you're signed up to your favourite brand's mailing lists because brands will often announce early bird deals through email.
Read reviews
There's no point buying something heavily discounted if that thing turns out to be poor quality or not very useful. Always read the reviews of the items you intend to buy. With larger pieces of tech such as kitchen appliances, TVs and computers, it's also useful to read longer form comparison pieces that show the differences between all the models so that you can find the best option for your needs within your price range.
Save your favourites
Browsing before the big day will help you on the big day. Things often sell out quickly on Black Friday, which is why you should spend some time saving items to your basket or marking web pages as favourites so that you don't have to waste time looking for what you want on the day. If it's an item you really need (or really want) then consider having multiple acceptable options, in case your first choice sells out.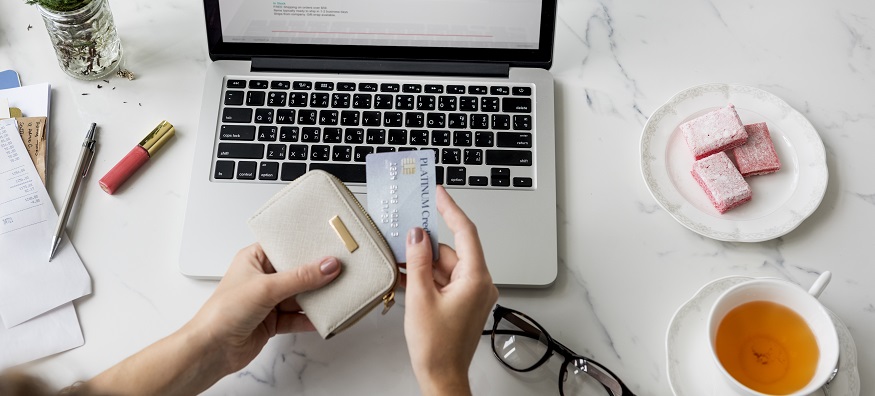 Prepare for a lot of competition
With the shops potentially being closed this year, there will be far more consumers flocking to the internet to get their deals. To give yourself the best chance of getting the items you want, log on at midnight Thursday 26 November and be patient. Some of the most popular websites will likely crash from the huge numbers of people trying to view it.
Get cashback
Online shopping has more perks than you might think. Websites like TopCashback or Quidco will help you earn cash just from shopping through them. Some retailers are offering 25% cashback or more, which is pretty good considering all you have to do is shop through their website. If you choose to do your Christmas shopping through these websites your cashback will amount to even more.
Buy what you can afford
It can be very easy to be dazzled by all the discounts but ask yourself if you're really getting the best deal. A lot of retailers just want to get rid of their old stock during the Black Friday sale, and sometimes you'll find that product you wanted was actually cheaper earlier in the year than during Black Friday week.

It's easy to buy something just for the bragging rights of being able to say you got a 'good deal'. There's no point spending money on things that you don't want or need, so shop carefully. Keep your eyes peeled on the Feel Good Contacts website for some of the best Black Friday sales online on all your contact lenses, eye care, glasses and sunglasses.