Not having enough options to choose from can sometimes be frustrating, but what happens when you have too many options? There are so many different types of sunglasses, it can be hard to know which will fit you best. To help you out, we've compiled a list of every sunglasses shape available from our store.
Classic aviators, glamourous cat-eye's – regardless of your personal taste, we are sure you'll find a set of frames to fit your personality. We offer a range of options for men and women that offer both a high fashion look and UV protection.
Characterised by their thin metal frames and kaleidoscopic reflective lenses, aviators were originally developed for pilots to protect their eyes while flying. Arguably one of the first style of sunglasses to become popularised, they transformed from a piece of military equipment to a commercialised fashion item after Ray-Ban created the original aviator in 1937. Fast-forward to today, and almost every designer features this style of lens. They are light in weight and feature a double or triple bridge and flexible temples that sit perfectly behind the ears.
Timeless and versatile, they are mostly three times bigger than the eye socket for maximum protection against UV rays.
our pick: Linda Farrow 426 Dark Nickel C5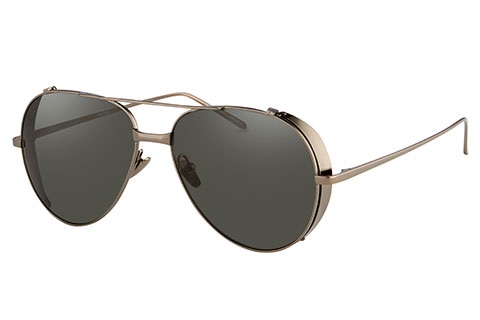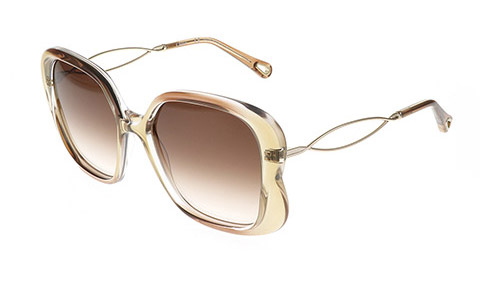 Butterfly sunglasses have an edge of playfulness in their style and as their name suggests, are modelled after the wing shape of butterflies. The frames vary in structure and size, but are most commonly smaller on the inside edge and wider on the outside. The style became popular in 2008 after Prada unveiled its adaptation of the butterfly design. It quickly became a favorite with royalty, celebrities and glamourous civilians alike.
For those that like oversized frames, butterfly sunglasses are an exotic and fun alternative to more classic frames.
our pick: Chloe CE740S Rubie Brown Beige 905
Synonymous with the legendary John Lennon, round sunglasses have become a cult favourite and offer a modern and laid back style of frame. Popularised by celebrities, they're a favourite among festival goers and high fashion lovers alike.
our pick: Ray-Ban RB3447 Round Flash Lenses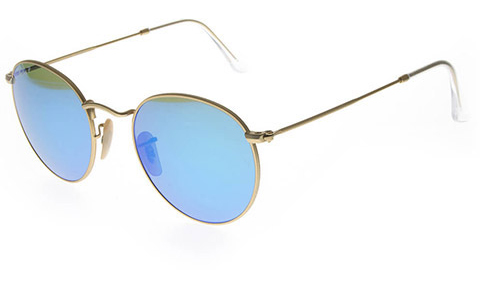 Ray-Ban is famous for revolutionizing the aviator, but did you know they also gifted us with the Wayfarer? The innovative brand designed this cutting-edge frame in the 50's and much like the aviators, it has stood the test of time and been imitated by almost every other luxury label.
Actress Audrey Hepburn made the frame iconic in the 80s when she wore them in the movie 'Breakfast at Tiffany's', making them a must-have for ladies at lunch, although they also became a favorite with gentlemen too. Advances in molding technology meant that Wayfarers were able to break away from the standard metal frame sunglasses of the time and offer a more classic design to wearers. The result – one of the bestselling sunglasses in history.
Add an instant touch of sophistication to your look with these vintage style frames. Historically associated with 50s icons, their shape is compatible with most face shapes and ranges from fiercely bold to soft and graceful. The frame flicks out at the top to mimic feline-like eyes, adding structure to your facial features.
our pick: Calvin Klein CK8508S Blush 609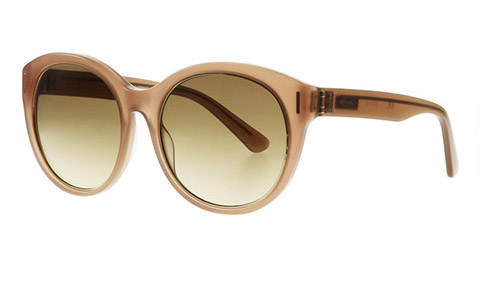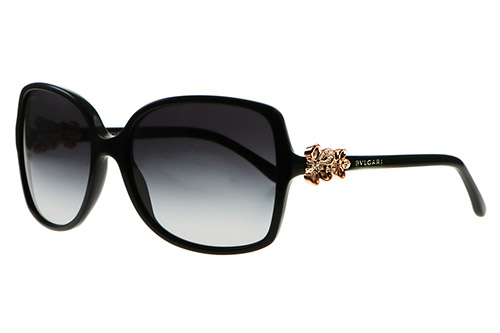 Accentuate the angles of your face with a pair of bold square sunglasses. As well as giving you air of mystery, the large surface area of the frames offer some of the best protection against sunlight. Strike a pose and make an entrance worthy of Miranda Presley with our classic Prada sunglasses, or opt for a sportier look with frames from Police.
our pick: Police Defence 3 SPL146 Bronze KAA
Rectangle glasses offer a softer alternative to more extravagant square frames, they add delicate angels to your facial features, particularly on rounder shaped faces. Sporty, retro, casual and sharp, rectangle frames offer maximum versatility. Thicker rimmed frames come in a marvelous selection of patterned designs, or you may opt for thinner, demur mono-toned frames.
our pick: DVF 607S Angelina Black 001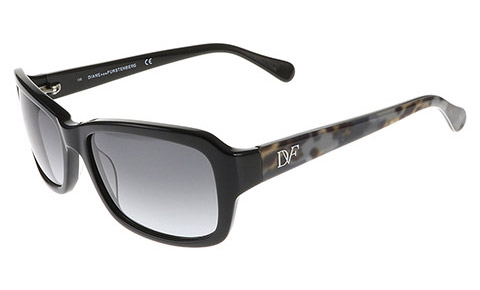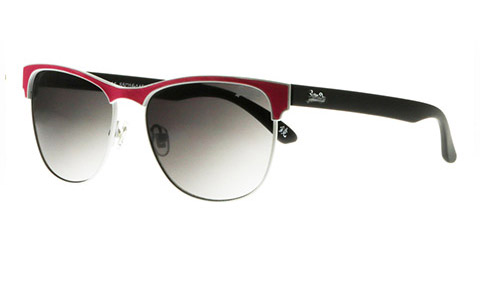 Rarely given as much attention as their oval and circular-shaped cousins, club master sunglasses have a distinct style of framing that separates them from the rest of the pack and will make sure you stand out too. The frame usually sits on the top of the lenses and does not wrap around the lower area.
Although they've taken a back seat to more popular styles, we have our money on them making a comeback this summer. Be ahead of the trend and purchase a pair now.
Oval sunglasses are extremely versatile between occasions. You can pair them with your best suit, or a more casual look. Characterised by their rounded frames, they are often wider than their height and comfortably cover the entire eye for maximum sun protection.
Nail the carefree holiday look every time.
our pick: Celine Thin Mary CL 41068/S Matte Black 807/W2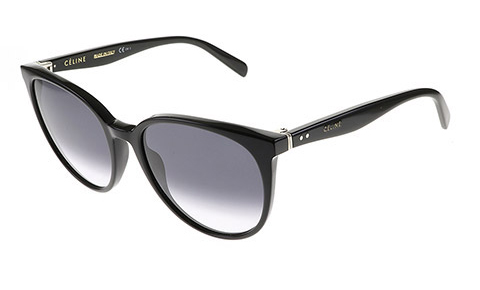 So there you have it, every style of sunglasses available from our online store. Still can't decide? Buy one of each!