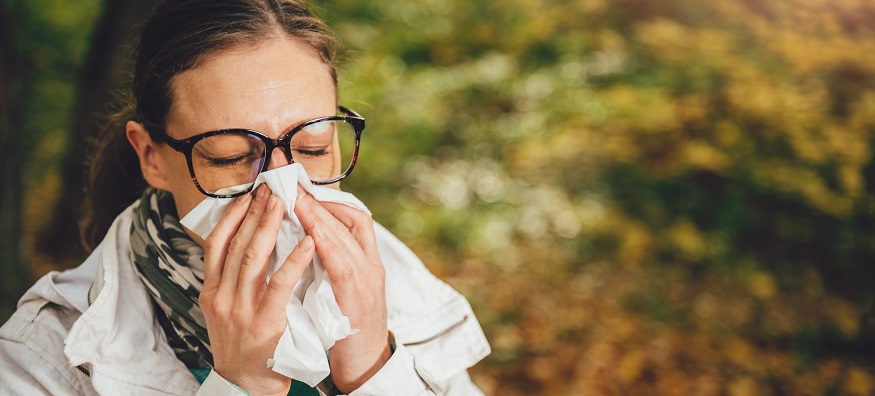 As the weather starts improving, no doubt we'll all be spending a lot more time outdoors soaking up that rare British sun after a harsh winter. This is the time of year when the air is filled with a lot more pollen (from March to September) which can cause some uncomfortable symptoms such as:

Sneezing
Itchy eyes
Watery eyes
Red eyes
Coughing
Although there is no cure for hay fever, there are things you can do to minimise its effects to make summer more enjoyable. Read on to discover our handy tips on how to tackle allergies.
1. Limit Your Exposure
Try to stay inside during early morning and evenings, as during these times pollen count is typically at its highest. Try to keep all the windows closed if you can as this will help keep the pollen outside. When going outside, try to avoid open fields and areas with lots of flowers. You can also fit your car's air conditioning with a pollen filter to limit exposure while you're driving.
2. Give yourself an eye wash
Eye wash kits usually come with an eye sensitive solution and special cup to contain washing solution over your eye. You can also use clean water to wash your eyes. Alternately, you can also use disposable eye lid wipes to clean the outer area of your eye. Formulated for sensitive eyes, The Eye Doctor Lid Wipes are an excellent choice for this season.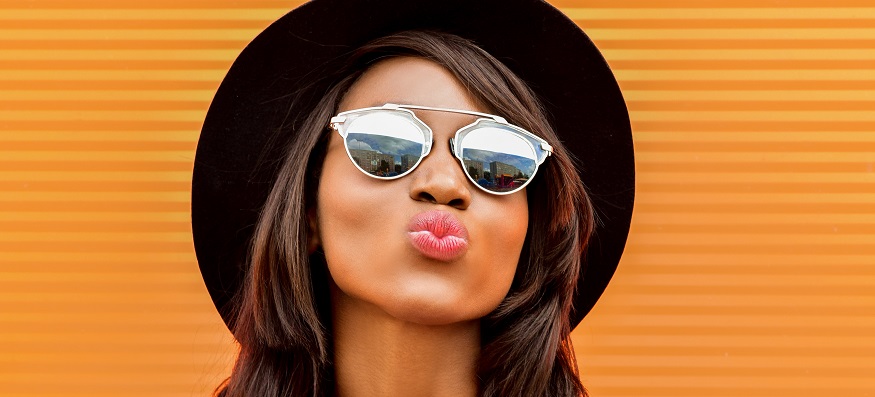 3. Wear Sunglasses
No doubt you've already dug your favourite pair of Ray-Ban's or Chloe's from storage as soon as the temperature hit 15 degrees. It's important to wear sunglasses when outside - not just for UV protection, but also to shield your eyes from the high pollen count.

Larger butterfly or wrap-around sunglasses that cover a wider eye section may be especially helpful. Polarised sunglasses offer added protection against reflected sun rays and glare.
4. Use eye drops
Eye drops are a fast way of getting some relief from dry and itchy eyes. Reintroducing moisture to the eyes could alleviate some of the irritating effects of hay fever. You'll find a wide range of eye drops at Feel Good Contacts. Available in both 10ml bottles and vials – so you can always be prepared, even when you're on the go. Choose one of our preservative free drops to provide relief. These comforting eye drops are suitable for use with or without contact lenses and offer fast and effective relief from dry and irritated eyes.
5. Dailies over monthlies
If you're a contact lens wearer, it could be a smart idea to switch to wearing daily disposables rather than monthly contact lenses. Using a fresh pair of lenses everyday means there is a lower risk of infection and, there'll be no danger of any remaining pollen build-up on the lenses causing you discomfort.