Imagine unwrapping a Christmas gift of sunglasses with strong feminine curves depicting the ones that framed Audrey Hepburn's face; a contemporary version of Steve McQueen's Persols possessing a refined masculinity; Tom Cruises' Ray-Ban Aviator harking back to the sunglasses' military heritage. Then imagine them at an unbeatable price.
For Her…
Celine 41053 Baby Audrey Black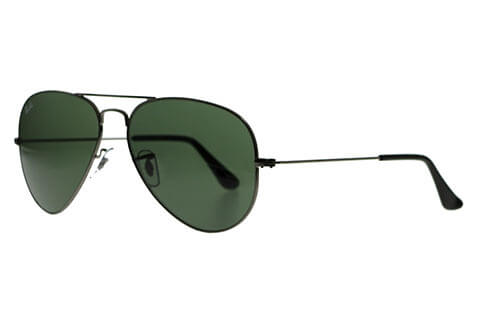 Every woman's secret desire is to discover Parisian brand Celine under the Christmas tree. For smaller faces aching to get hold of a pair of Celine sunglasses, Baby Audrey follows on from Audrey and New Audrey, quietly referencing the sunglasses Audrey Hepburn wore in Breakfast at Tiffany's. Expertly constructed from the highest quality of Italian acetate, masculinity and femininity merge. She will convey confidence and power with that thick frame and defined edges, and redefine simplicity with the discreet branding (those pins) and palette. Baby Audrey works so effortlessly when paired with any different guise she choices to be each day.
Taylor Morris Vredefort Tan and Dark Tortoise/Pink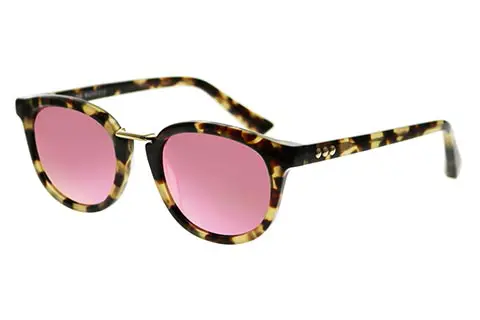 Name a woman in your life who doesn't want to look like a film star? Inspired by sunglasses worn in the 1950s, look at Taylor Morris Vredefort's tan and dark tortoise frame crafted from durable acetate. The contrasting and warming colours complement every skin tone – adored by those Hollywood starlets of the golden age. As Taylor Morris plays with the classic and contemporary, lavender pink mirror lenses provide an instant futuristic finish – a perfect gift for heading into the new year.
For Him…
Ray-Ban 3025 Aviator Gunmetal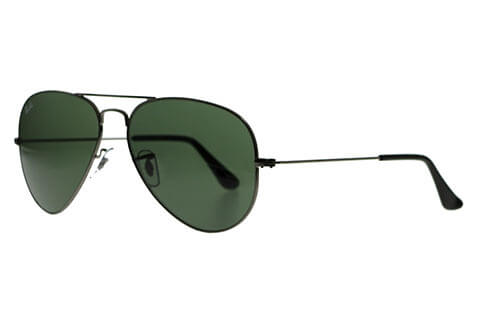 No man's wardrobe should be without the Ray-Ban 3025 Aviator. It's a classic, a style pinnacle – especially when he can wear it with the military outwear dominating the runways. Ray-Ban wouldn't have been known if it wasn't for the Aviator. It was designed in 1936 after a brief put forward by the US Air Force pilots complaining about headaches and altitude sickness and introduced to the public a year later. After Tom Cruise wore the 3025 Aviator in the movie Top Gun it shot to stardom. It's not a question of whose worn it, ask who hasn't favoured the best-selling sunglasses in the world, proving just how versatile this frame really is.
Persol 9714S Resina E Sale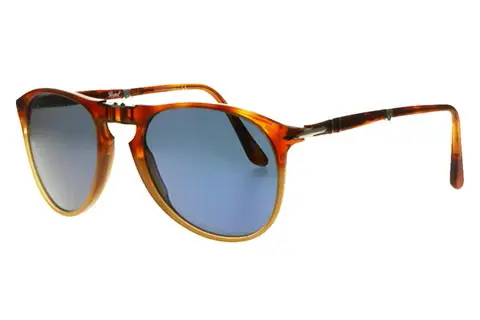 What to gift the well-groomed gentleman in your life? His style icon list will undoubtedly include Steve McQueen, so when he discovers these sunglasses tell him this. While filming The Thomas Crown Affair in 1968, the actor turned up on set wearing Persol 714 sunglasses. The first foldable frame catapulted to iconic status thanks to the ultimate king of cool. His dedication to Persol is completely understandable though. 9714S is a lighter and slimmer version but still painstakingly hand crafted to fit into his pocket, and displaying Persol's undisputed technology with the Meflecto system offering a bespoke fit. Cut from Resina E Sale acetate, 'the union of resyn and crystal' reinterprets the utterly complementary tortoise hue that's offset by blue crystal lenses.