You can find some interpretation of this mega sale in many countries around the globe, however, its actual origins stem from the United States. Black Friday is not officially a holiday, but is observed the day after Thanksgiving. Since 1952, it has commonly signified the start of the Christmas holiday shopping season. In the past, shops would open slightly earlier than usual and in modern times, some larger retailers open at midnight.

It has also become synonymous with overcrowding at shopping centers as stampedes of hungry customers attempt to get the best deals first. Here's our guide to surviving the Black Friday sales unscathed.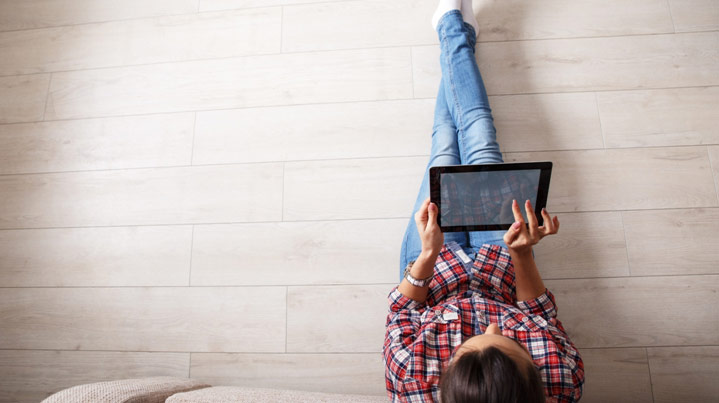 Shop Online
The best way to avoid the large crowds (and freezing cold weather) is to shop online in the comfort of your own home. Most retailers will offer the same (if not exclusive) discounts online, so you can cuddle up and order from your laptop on the sofa in your onesie. Do your research beforehand and know exactly what it is you want to buy to avoid overspending, many retailers offer details about discounts well before Black Friday. A deal isn't a deal if you buy something on impulse. Feel Good Contacts already offers the best prices on the market for contact lenses and designer sunglasses, so with us you can enjoy Black Friday prices all year around, although, do keep a look out for a few surprises….



Go early
If you're brave enough to venture out to the shops, arrive early to beat the crowds. Although it's not uncommon for large groups to camp outside shops the night before, or from the early hours of the morning (true bargain hunters), it will still be significantly less busy at the start of the day than in the afternoon when the bulk of the mob arrives.

Be wary that there can be a rush towards the doors in larger shopping areas and there have been cases of people sustaining serious injuries. Remain calm and try to avoid the front row rush if possible.
Wear comfortable shoes and clothing
You'll be on your feet for most of the day and if you're planning on buying many items, the load will pile up and weigh you down. Wear comfortable walking shoes or trainers and loose clothing. It may not be a bad idea to take a suitcase to free your arms to make carrying around multiple bags easier.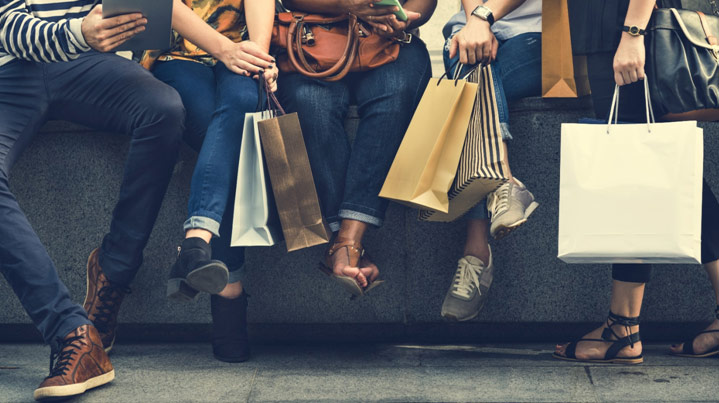 Avoid busy city centers
Can you find what you're looking for in a less busy part of town? Most people will head to the larger stores in the city center which will, undoubtedly, be packed. If you can find the same store or item you need in another part of town, head to where it will be quieter. This could also be an opportunity to support local businesses as opposed to buying from major retailers. Remember that heavy crowds are a safe haven for pickpockets as they can easily go unnoticed. Avoid putting anything in your pockets and watch your bags carefully.
Don't get into fights
Is it really worth risking a black eye for a flat screen TV? Maintain your wellbeing and retain your dignity by avoiding brawls. Fights over everything from gaming stations to microwaves have found their way onto video sharing sites like YouTube and it is not uncommon for 'aspiring' filmmakers to show up to Black Friday sales, just to capture consumers acting like animals on a tropical savanna.

Asides from risking injury and potentially having embarrassing footage of yourself ending up on the evening news, physical violence is a crime.

We hope you make it through your shopping trip safely. In addition to the above points, if you are heading out, you may also want to wear a helmet, shoulder pads and knee guards just to be on the safe side.

Happy shopping :P